Kristen Stewart's new role is one involving royalty. The Twilight actress is set to portray Princess Diana in new film, Spencer, to be directed by Pablo Larraín.
Why Stewart? Speaking to Deadline, Larraín said, "Kristen can be many things, and she can be very mysterious and very fragile an ultimately very strong as well, which is what we need. The combination of those elements made me think of her."
The upcoming film is set within a limited three-day period over the times that the Princess accepted that her marriage to the Prince had reached its end and chose to take on the challenge of discovering herself and her true identity.
"That's why the movie is called Spencer, which is the family name she had before she met Charles," he explains.
On the decision to not portray her final moments, Larraín adds, "We all know her fate, what happened to her, and we don't need to go there. We'll stay in this more intimate space where she could express where she wants to go and who she wants to be."
The retelling of the Princess' life will stir up inspiration and admiration as Larraín commented, "Diana is such a powerful icon, where millions and millions of people, not just women, but many people around the world felt empathy toward her in her life. We decided to get into a story about identity, and around how a woman decides somehow, not to be the queen. She's a woman who, in the journey of the movie, decides and realizes that she wants to be the woman she was before she met Charles."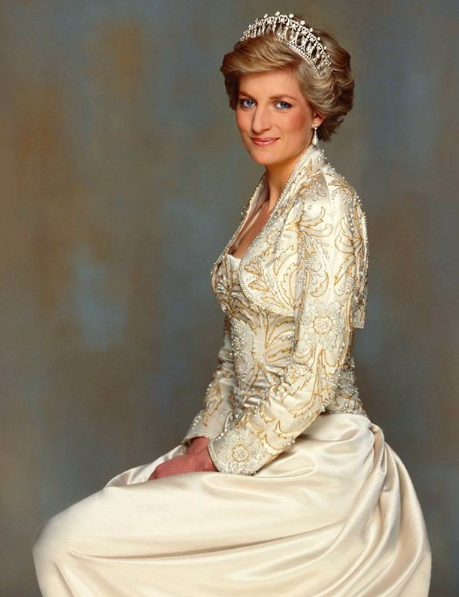 Spencer will not be the first on-screen portrayal of the beloved Princess as Naomi Watts took on the role in 2013 film, Diana.
Sharing his vision for the movie, the Director says, "We believe that this is a movie that could create interest around the planet."
So the casting…thumbs up or down? Comment below!