Widely honoured as the greatest gymnast of all time, Simone Biles speaks her truth candidly in an interview with Vogue for its August 2020 Issue.
Talking to Vogue's Abby Aguirre, Biles discusses her path to the realisation that she too, had been sexually abused by Larry Nassar, former USA Gymnastics national team doctor.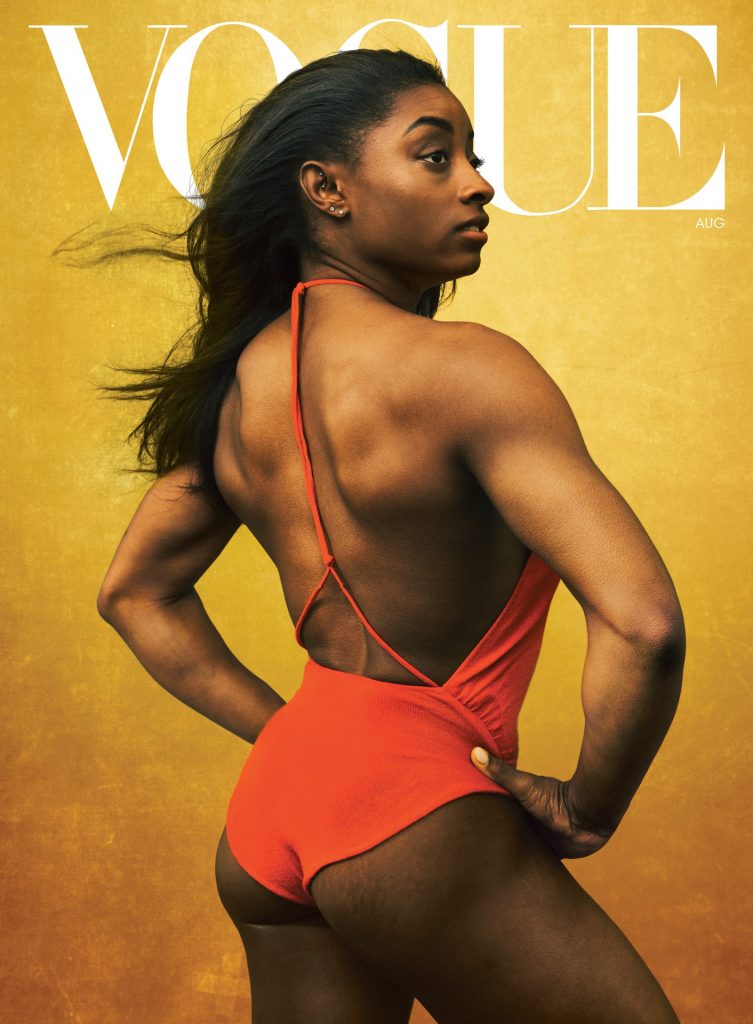 "I felt like I knew, I just didn't want to admit it to myself, that it had happened. Because I felt like, not that you're supposed to be perfect, but I just felt like that's what America wanted me to be—was perfect. Because every time an American wins the Olympics, you're like America's sweetheart. So it's like, How could this happen to America's sweetheart? That's how I felt—like I was letting other people down by this."
News of Nassar's abuse broke in September 2016 in a story by The Indianapolis Star. Under the ruse of medical treatment, more than 350 girls were sexually abused by Nassar. The doctor is currently serving a life sentence upon federal and state charges.
After the story became widespread, Biles refused to deal with the triggering emotions. She said, "Whenever my parents would ask me about it, or my brothers, I would just shut it down." Her mother, Nellie, said, "I asked several times…Her reaction was awful. Scream and walk out the door and not want to discuss it."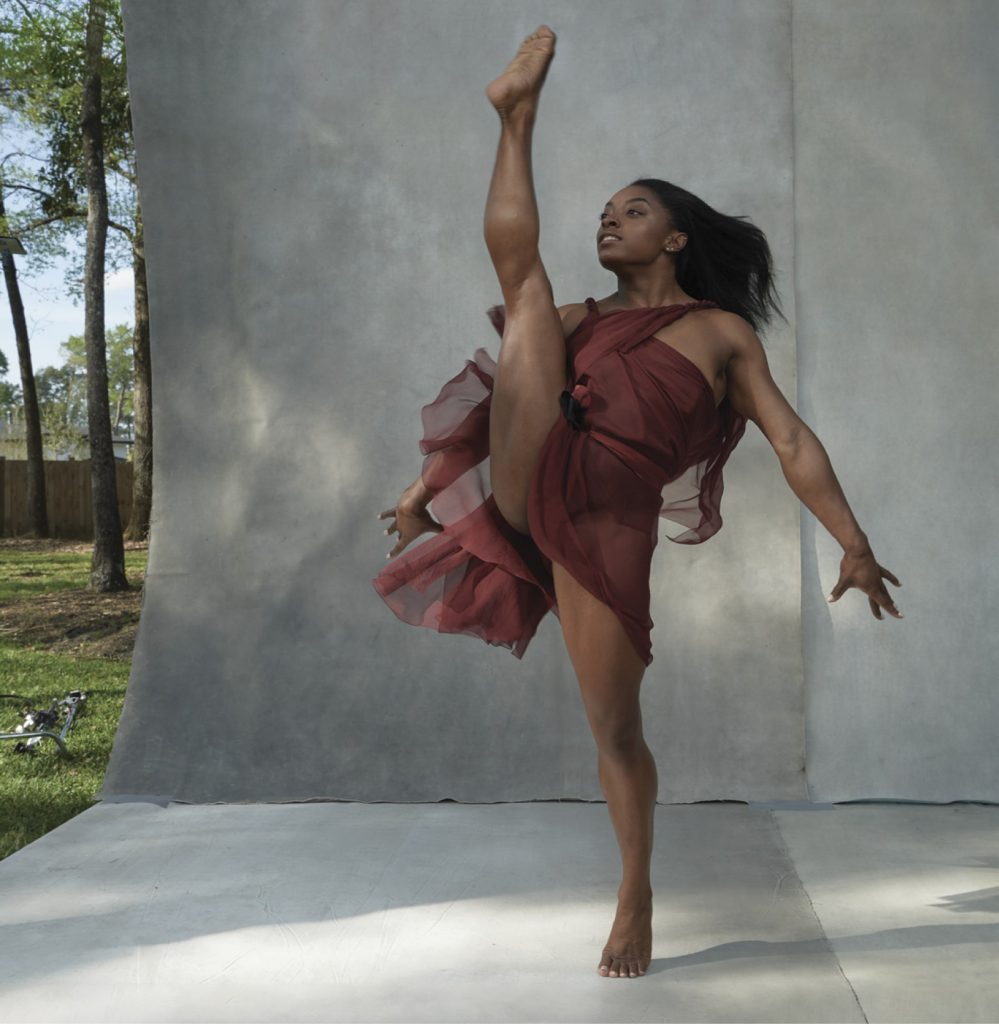 "At one point I slept so much because, for me, it was the closest thing to death without harming myself. It was an escape from all of my thoughts, from the world, from what I was dealing with. It was a really dark time."

Simone Biles on Overcoming Abuse, the Postponed Olympics, and Training During a Pandemic, vogue.com
On January 15, 2018, Biles came forward posting statements on Twitter and Instagram. "For me, it was a weight that I carried so heavily on my chest, so I felt like, if I shared it with people, then it would be a relief for me," Biles told Aguirre. "And I knew that by sharing my story, I would help other survivors feel comfortable and safe in coming forward."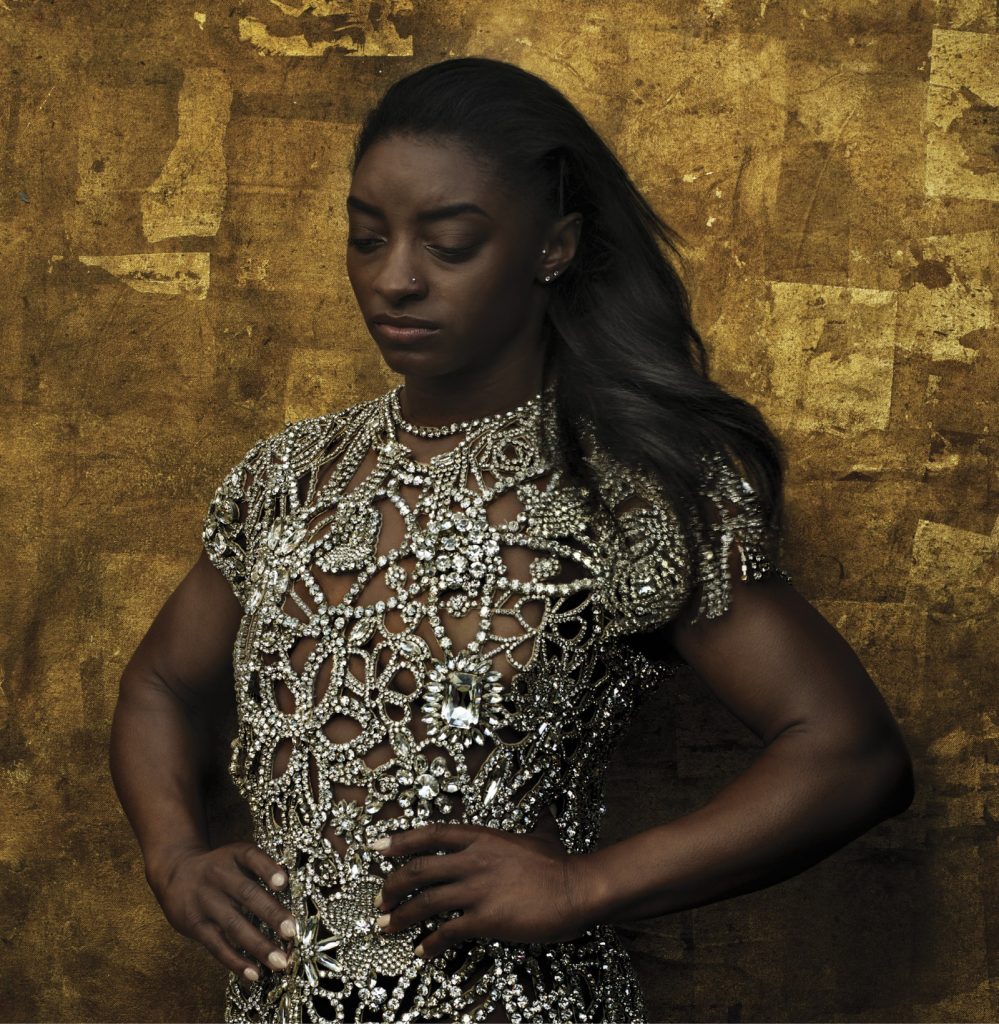 The Tokyo Olympics have been postponed to July 2021 because of the Coronavirus pandemic. In April, Biles wasn't sure of competing anymore because it meant another year dealing with USA Gymnastics that she didn't know she could take.
Now, she says, "I'm starting to train toward it."