Yara Shahidi & Keri Shahidi
The Grownish star looks so much like her mom, Keri, that they could be mistaken for twins.
Reese Witherspoon & Ava Philippe
No one can argue that Reese didn't give birth to a carbon copy of herself.
Skai Jackson & Kiya Cole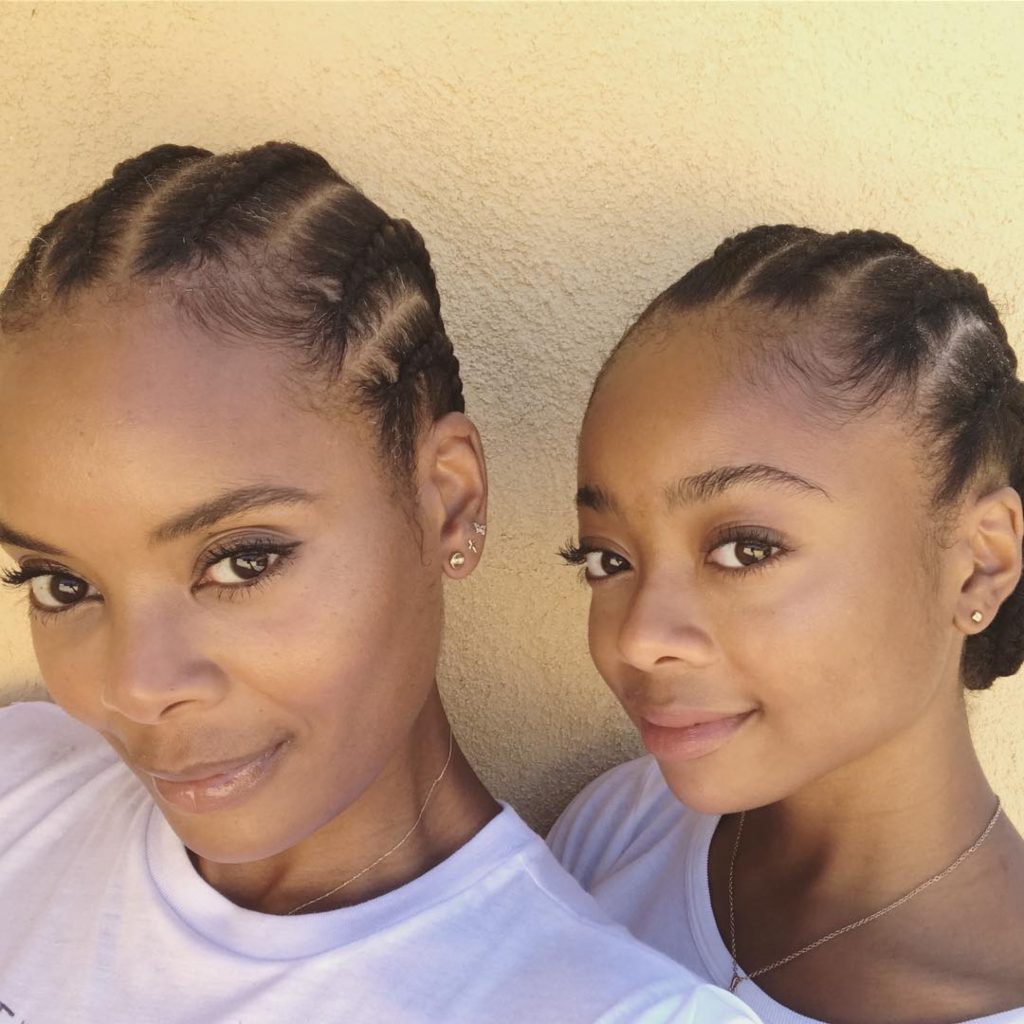 The former Disney star is the spitting image of her mother, Kiya, who quit her job to support her daughter's career.
Zoë Kravitz & Lisa Bonet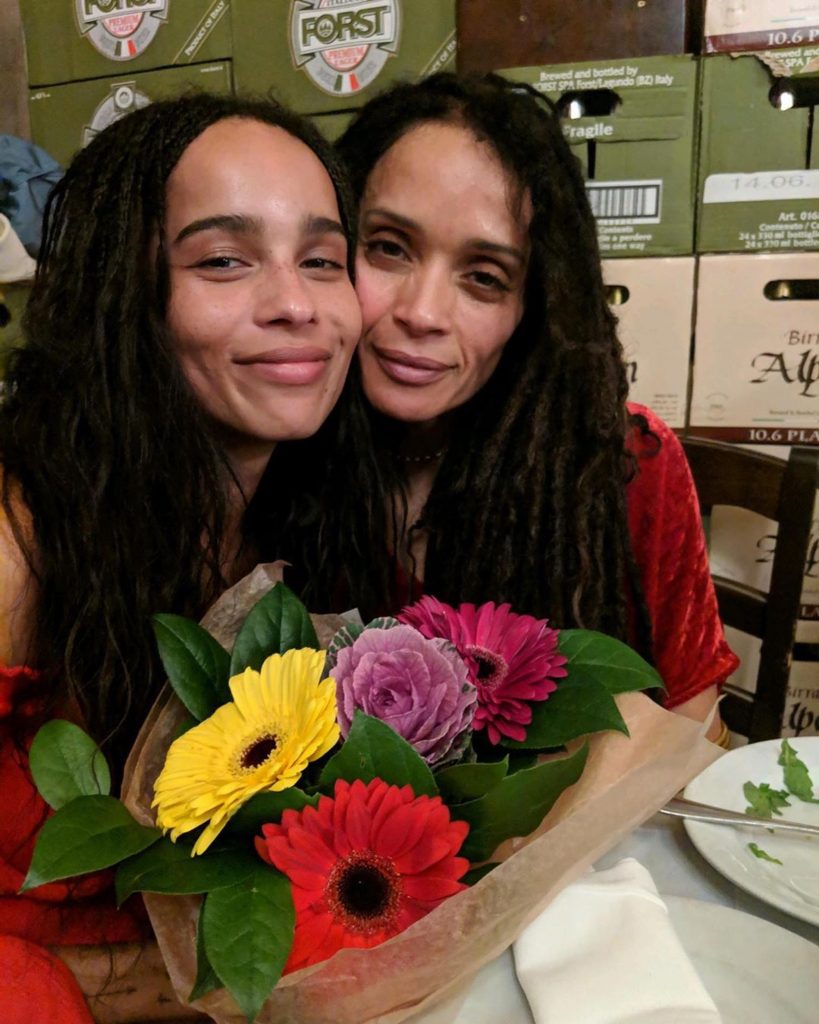 The actress mother and daugher not only share the same looks but have a strong bond with each other.
Kim Kardashian & Kris Jenner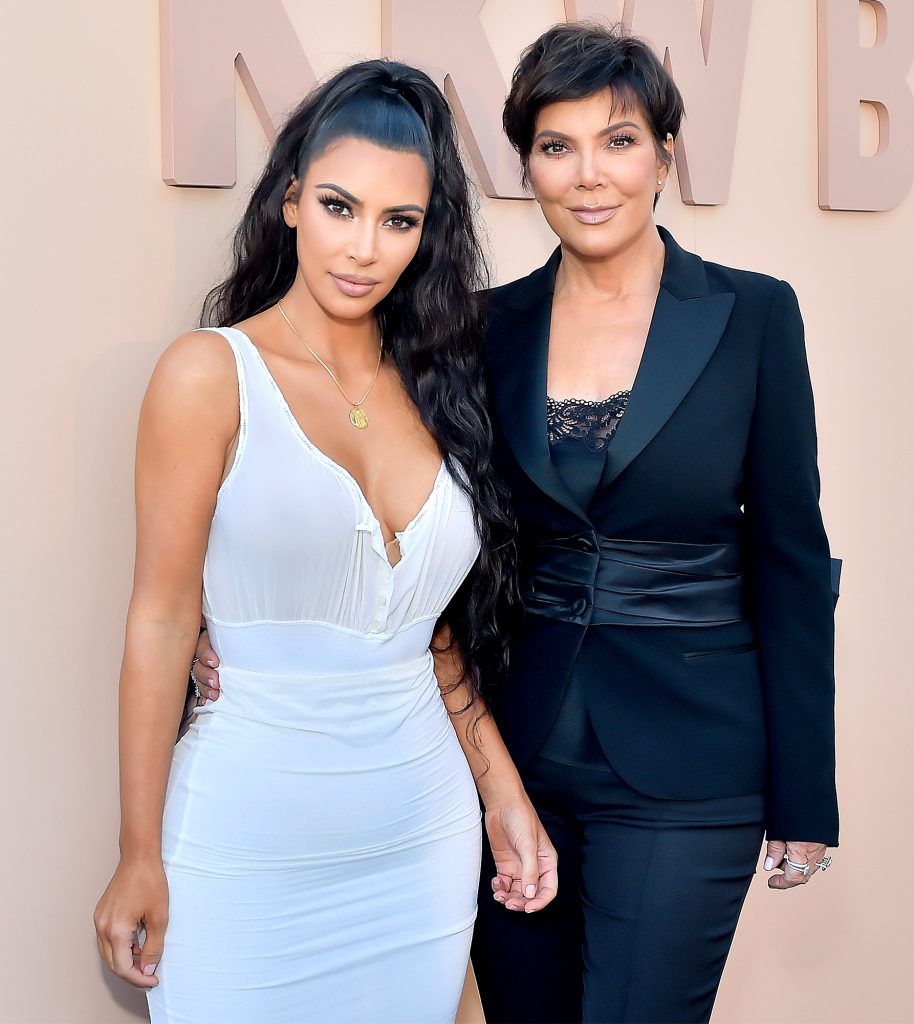 While all of Kris' daughters bear resemblances with her, Kim looks just like a younger version of Kris.
Vanessa Paradis & Lily-Rose Depp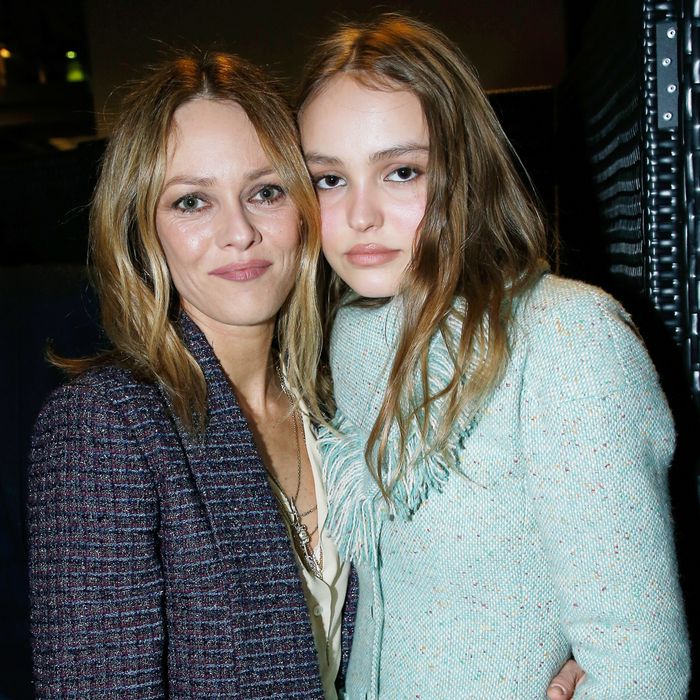 While Lila looks like both parents, Vanessa definitely has an edge.
Cindy Crawford & Kaia Gerber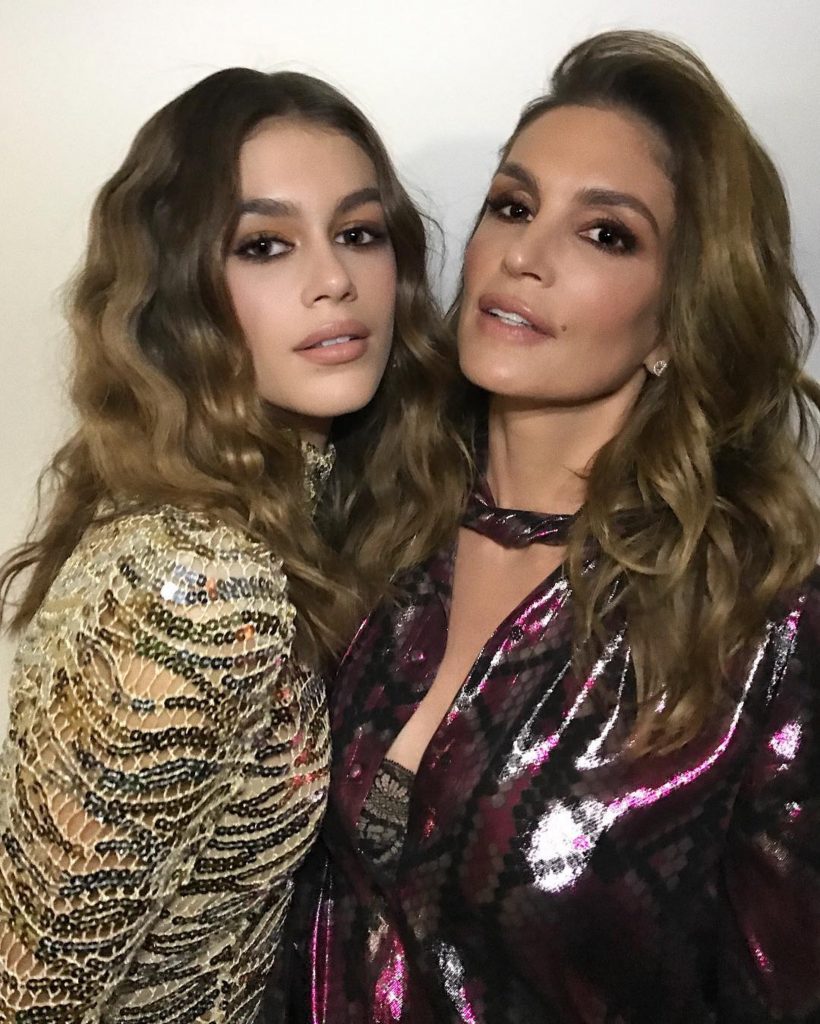 With similar beautiful features, Kaia is following her mother's footsteps and is set to take over the modelling world.
Meryl Streep & Mamie Gummer
Mamie looks a lot like her mother.
Kate Hudson & Goldie Hawn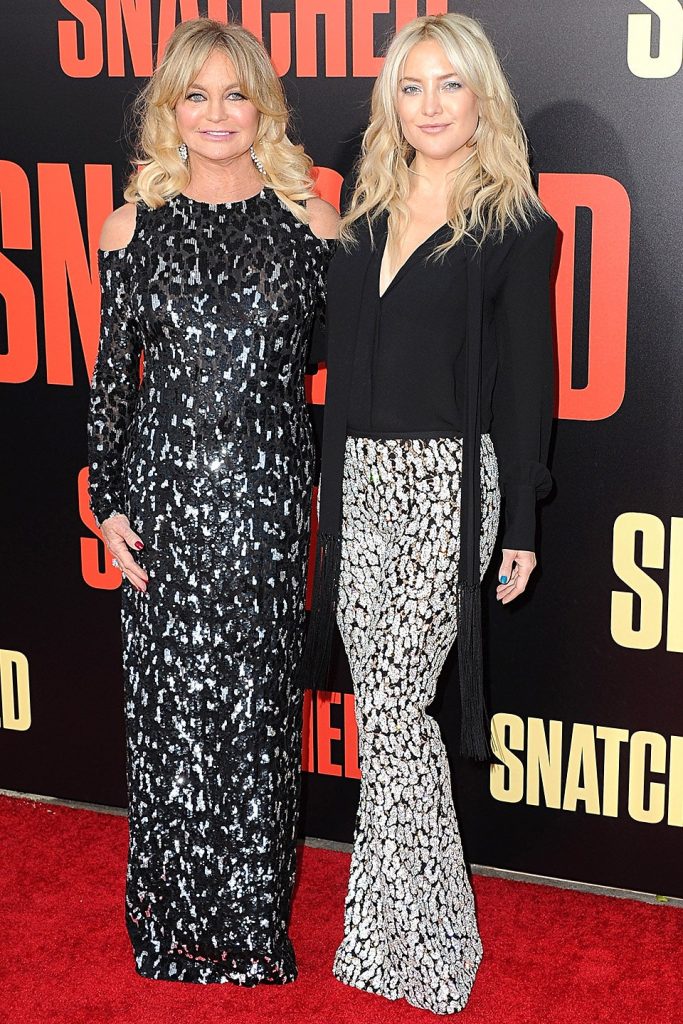 From gold locks and striking features, there's hardly any telling apart this mother and daughter.
Chrissy Teigen & Luna Legend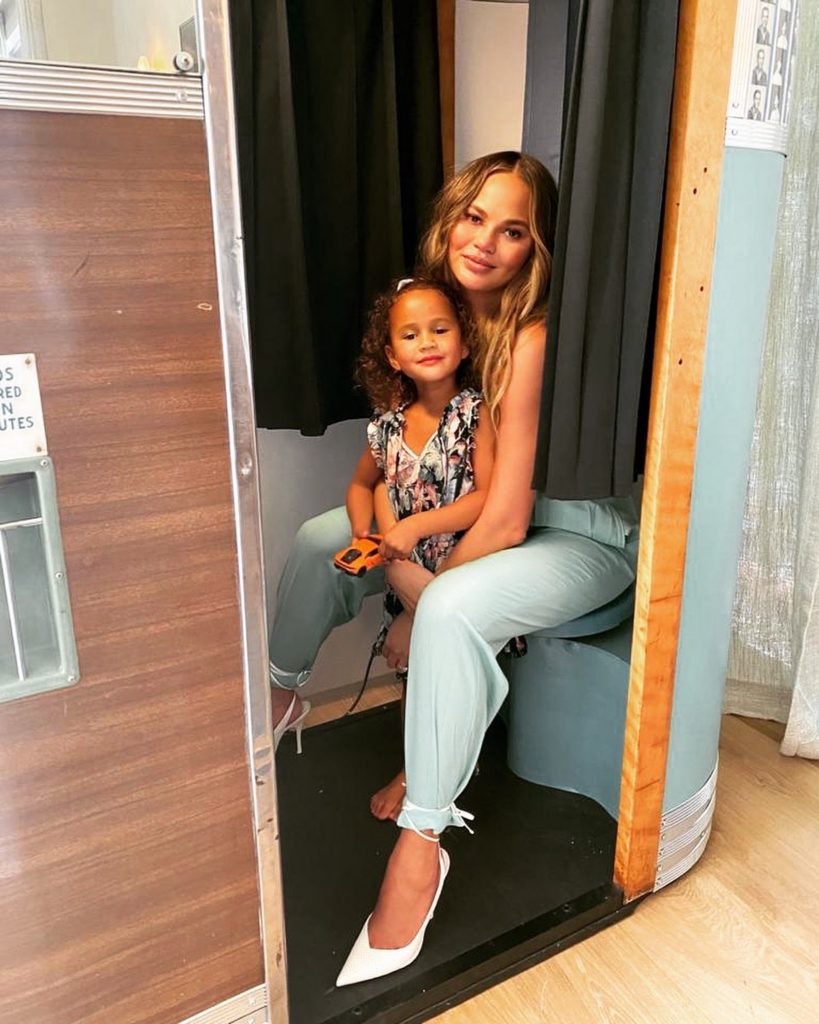 Even though Luna is still so little, you can tell she'd grow up to look just like her mom.
Kate Moss & Lila Grace Moss Hack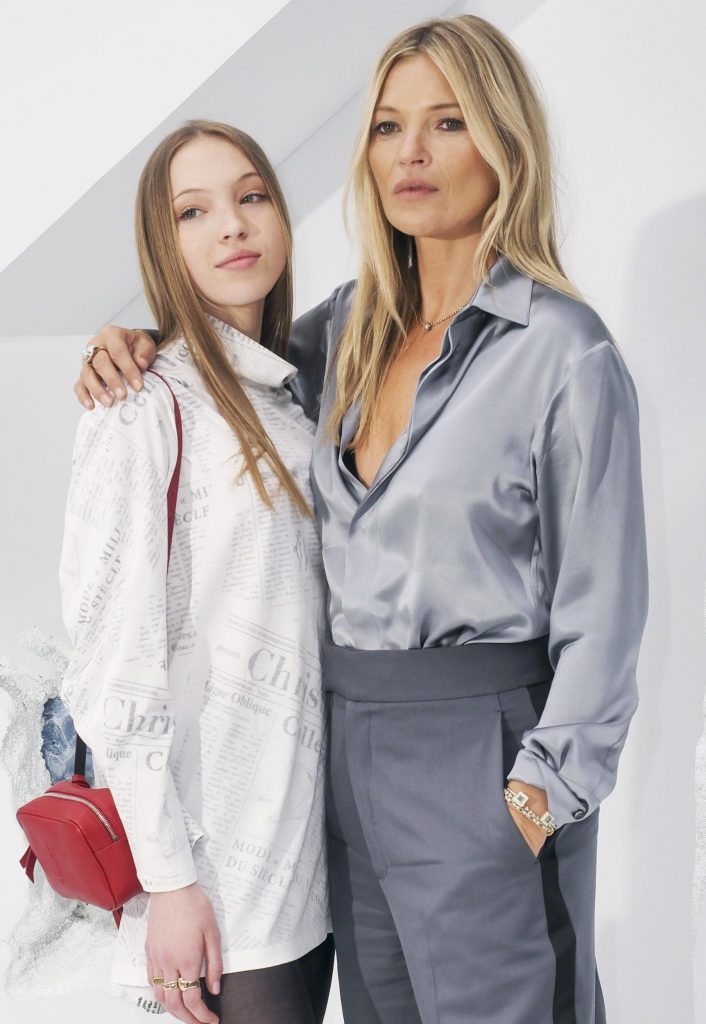 Lila takes just after her mom, Kate.
Rumer Willis & Demi Moore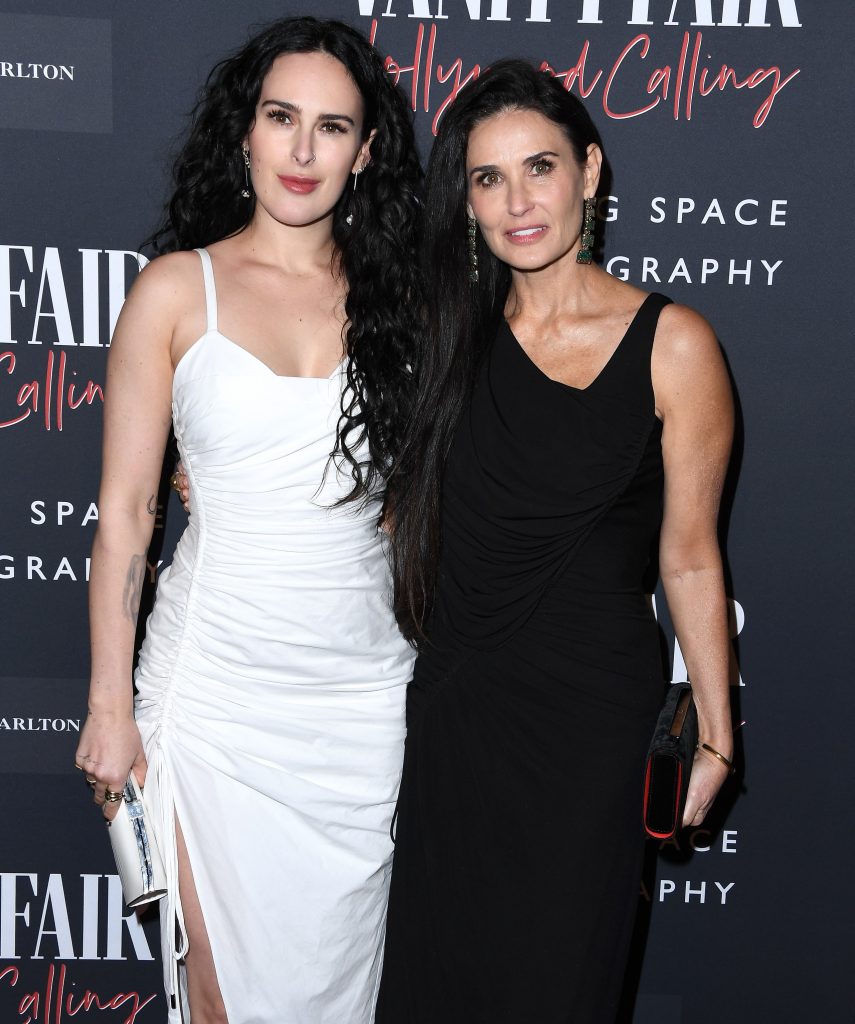 Just alike with their dark hair, you can easily tell that Rumer is Demi's daughter.
Gwyneth Paltrow & Blythe Danner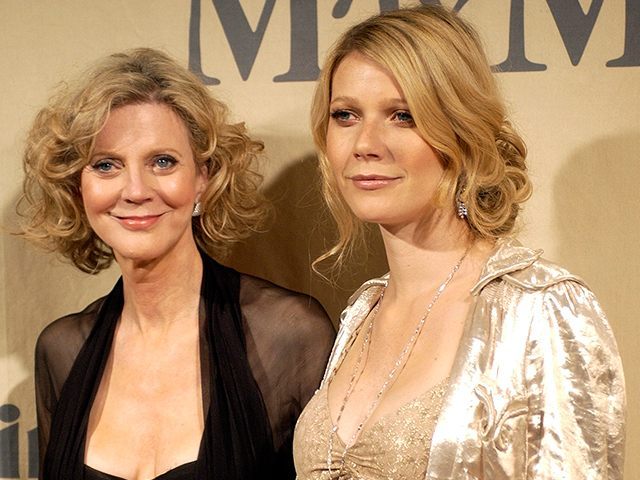 With bright blond hair and stunning looks, this mother and daughter were definitely made from the some mould.