Through its annual cycling and entertainment events, Pelotonia raises thousands of dollars with the help of its community and partners towards cancer research.
In its Legends Live! Segment, Rebel Rae joined Harry Hudson, Sheryl Crow, Sanjay Gupta and more to highlight Pelotonia's causes and celebrate their volunteers and accomplishments in 2020.
The organisation says, "This broadcast is for you, and all other Pelotonia legends who faced a headwind no one anticipated this year. Join us as we continue to push forward, united in a sense of duty. A sense of pride. A sense of shared sacrifice. Because that's what legends do."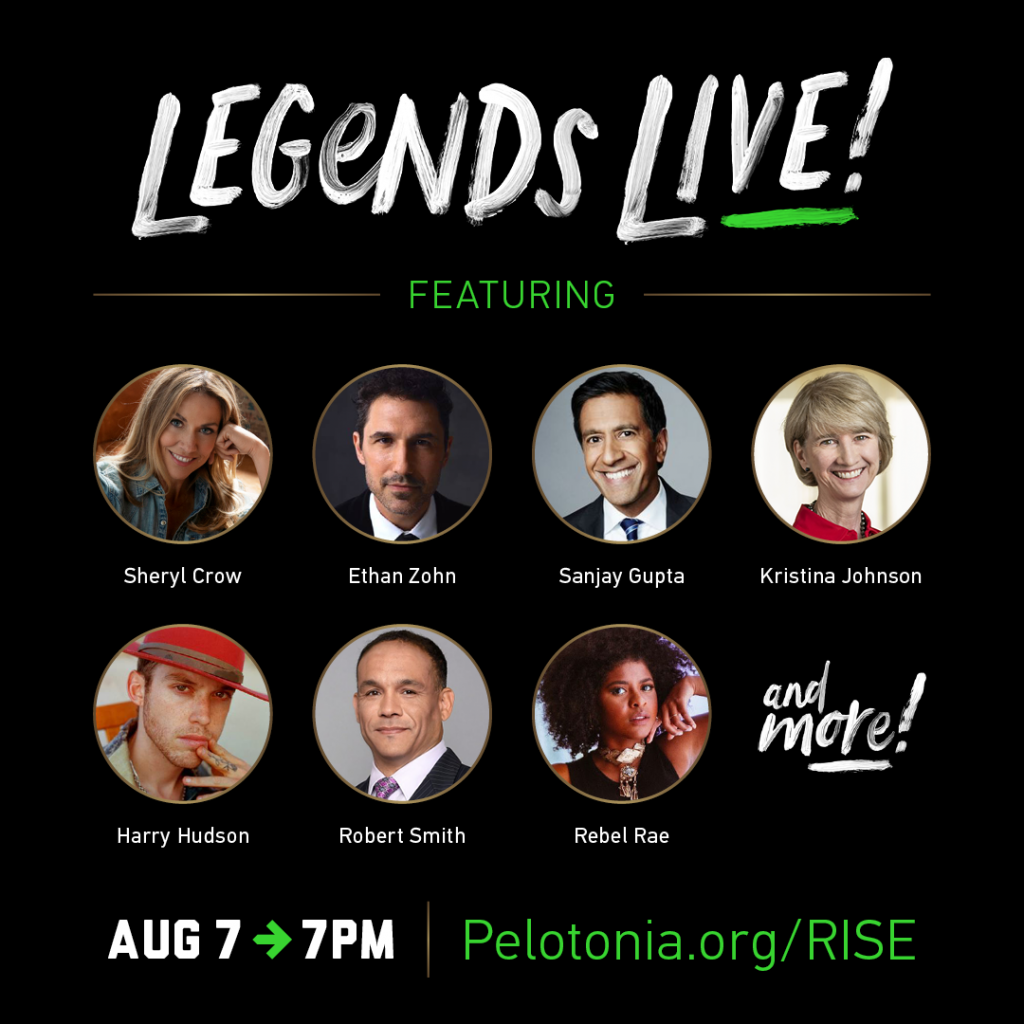 Rae gave a soulful rendition of her song Let It Flow off her debut album, The View From Down Here — a performance dedicated to her dear friend, Danielle, who is battling stage 4 lymphoma cancer.
Catch the live stream below.
To further support Pelotonia, donate to cancer research here.