The Met Gala has been long overdue. Missing 2020 because of the worldwide pandemic, this year proved to be one for the books. As we can imagine, celebrities have probably been anxious to get out and reassert their fashion dominance by making statements in conjunction with this year's theme, "In America: A Lexicon of Fashion," which is the first part, and the second part, "In America: An Anthology of Fashion." When Andrew Bolton, who is the person in charge of the Met's Costume Institute's curation, explained the theme, we were quite impressed with its high regard for American fashion designers. The theme is meant to especially highlight the young, up and coming voices.
Here is what Bolton had to say about it,
"I think that the emphasis on conscious creativity was really consolidated during the pandemic and the social justice movements. And I've been really impressed by American designers' responses to the social and political climate, particularly around issues of body inclusivity and gender fluidity, and I'm just finding their work very, very self-reflective. I really do believe that American fashion is undergoing a Renaissance. I think young designers, in particular, are at the vanguard of discussions about diversity and inclusion, as well as sustainability and transparency, much more so than their European counterparts, maybe with the exception of the English designers."

Vogue
As we imagined, this theme was definitely up to loose interpretation. As always, there are always some interesting choices. But some were spot on, like renowned poet, Amanda Gorman, who also recently graced the cover of Vogue magazine. She wore a Vera Wang gown that represented her interpretation of the Statue of Liberty. She even had a book-shaped purse that said, "Give Us Your Tired." It had thousands of crystals.
Amanda Gorman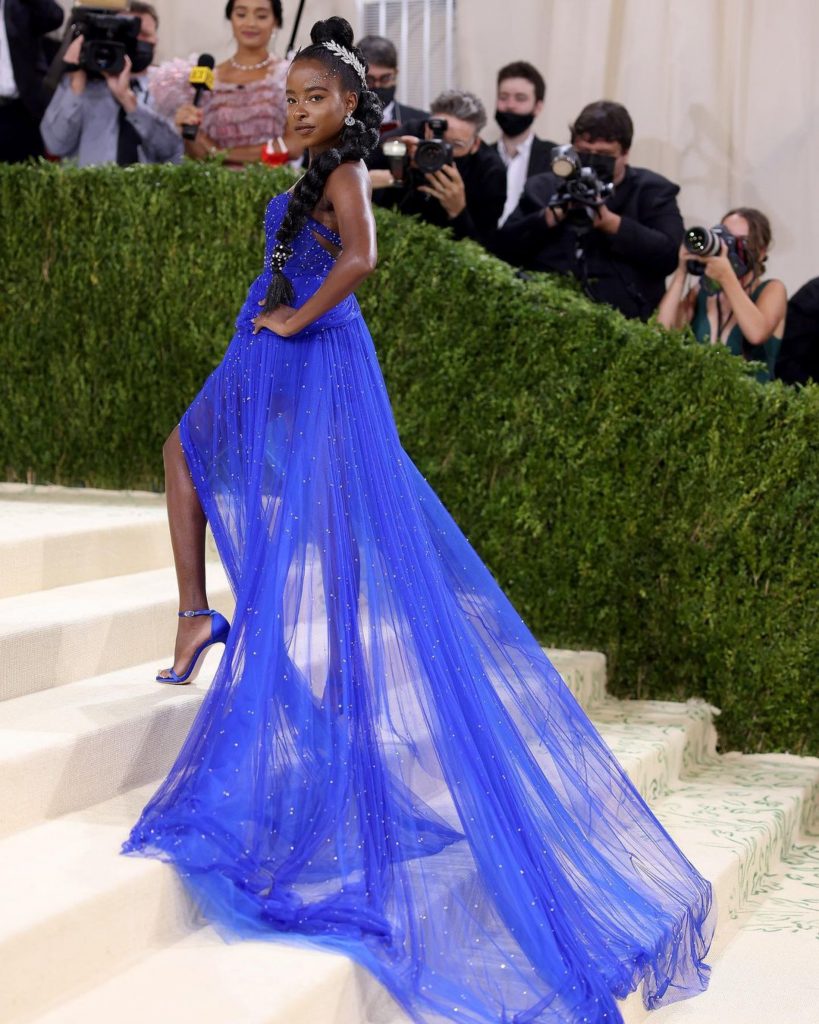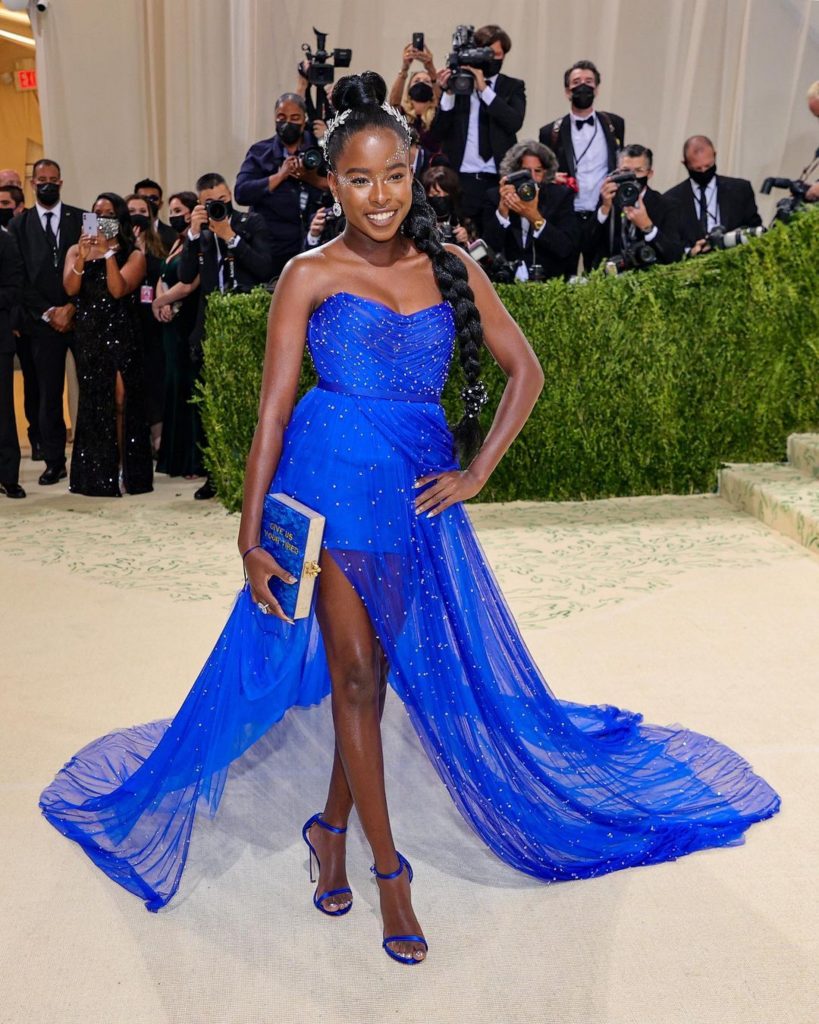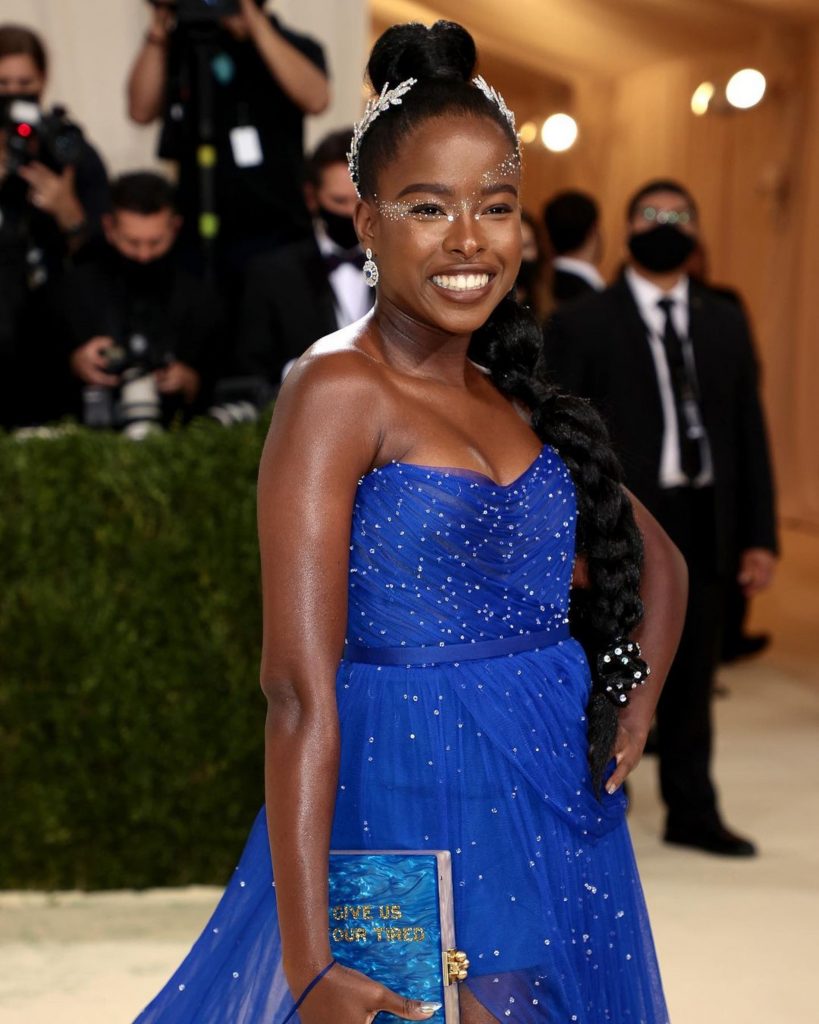 Another interpretation that rang true to the theme was Billie Eilish's. She took one of America's most infamously loved and iconic actresses, Marylin Monroe, and channeled her flawlessly. One look at Eilish on the carpet and fans put it together instantly. Her embodiment of the famed blonde bombshell was the perfect complement to Eilish's new 'do.
Billie Eilish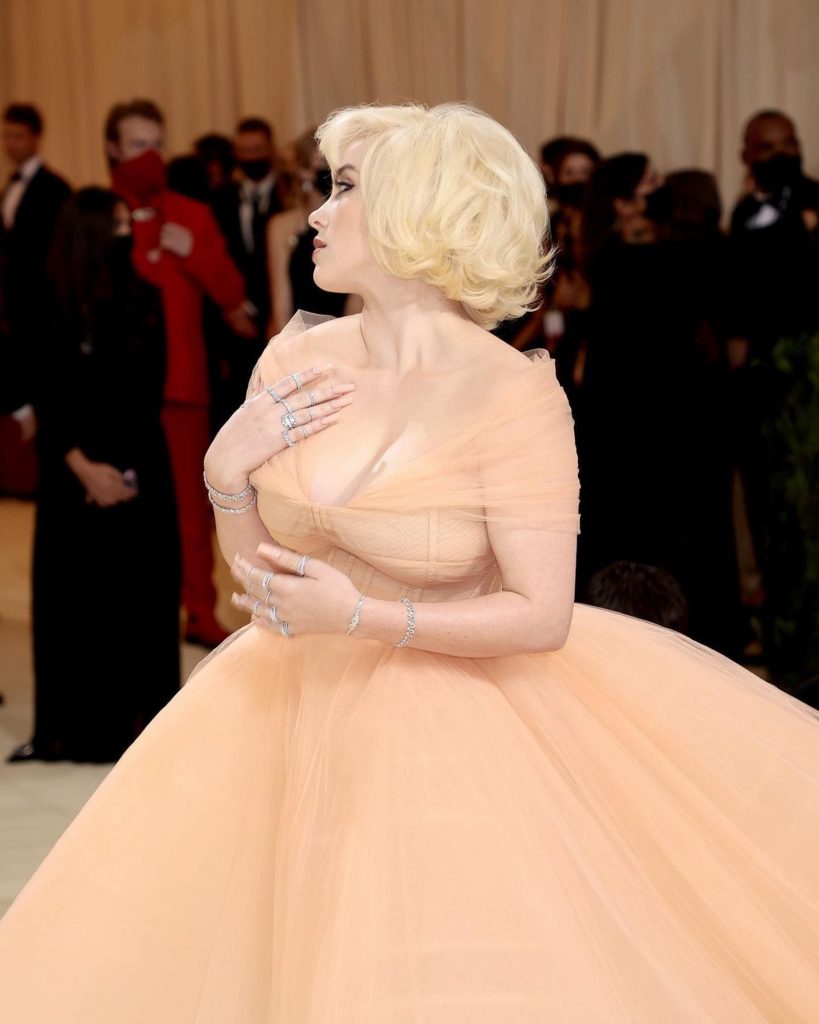 Jennifer Lopez's look was definitely one of the most on theme ensembles of the night. She wore an outfit inspired by America's western days. Proving that cowboy chic is a thing, she struck quite a pose, gorgeous as ever!
Jennifer Lopez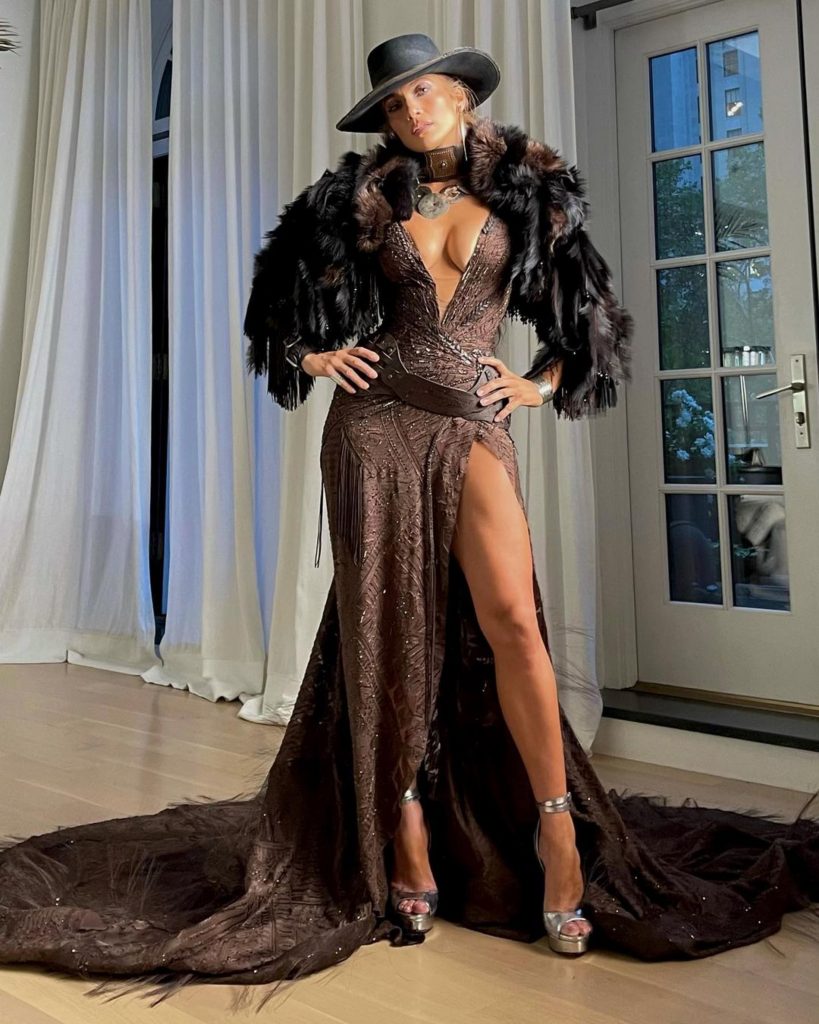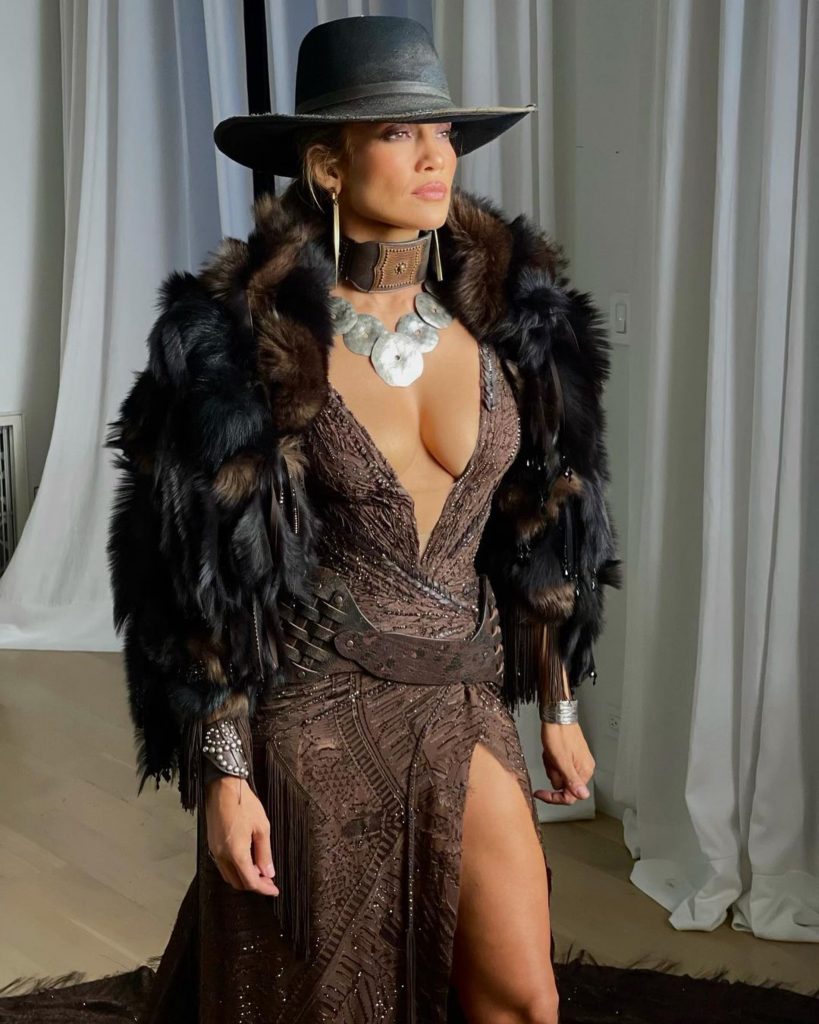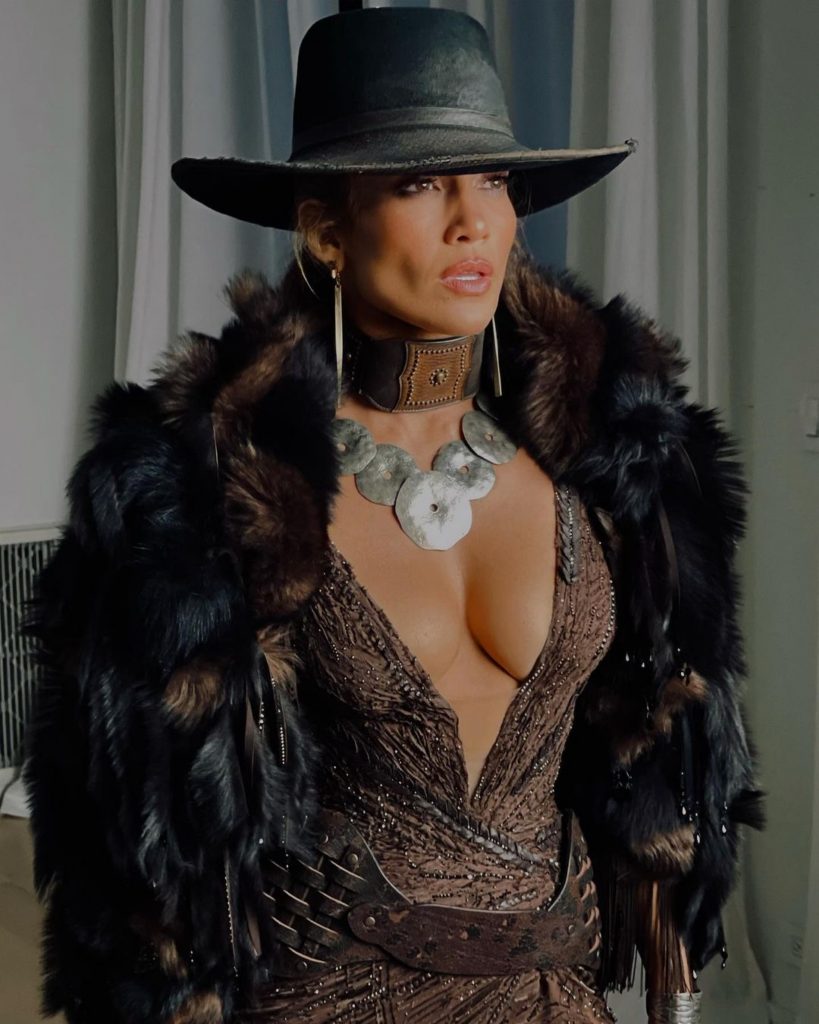 And here she is pictured on the steps!
Continuing with the theme, Yara Shahidi channeled acclaimed American-born French entertainer, Josephine Baker. Baker was the first Black woman to star in a motion picture and Shahidi embodied her beautifully.
Yara Shahidi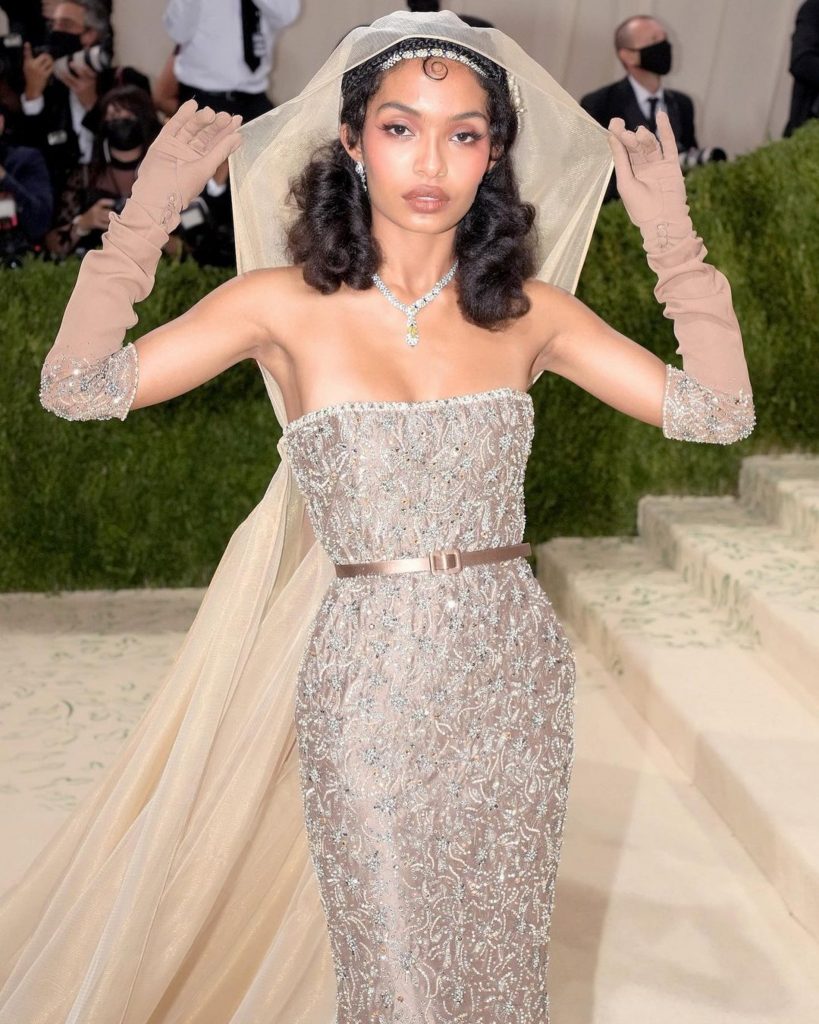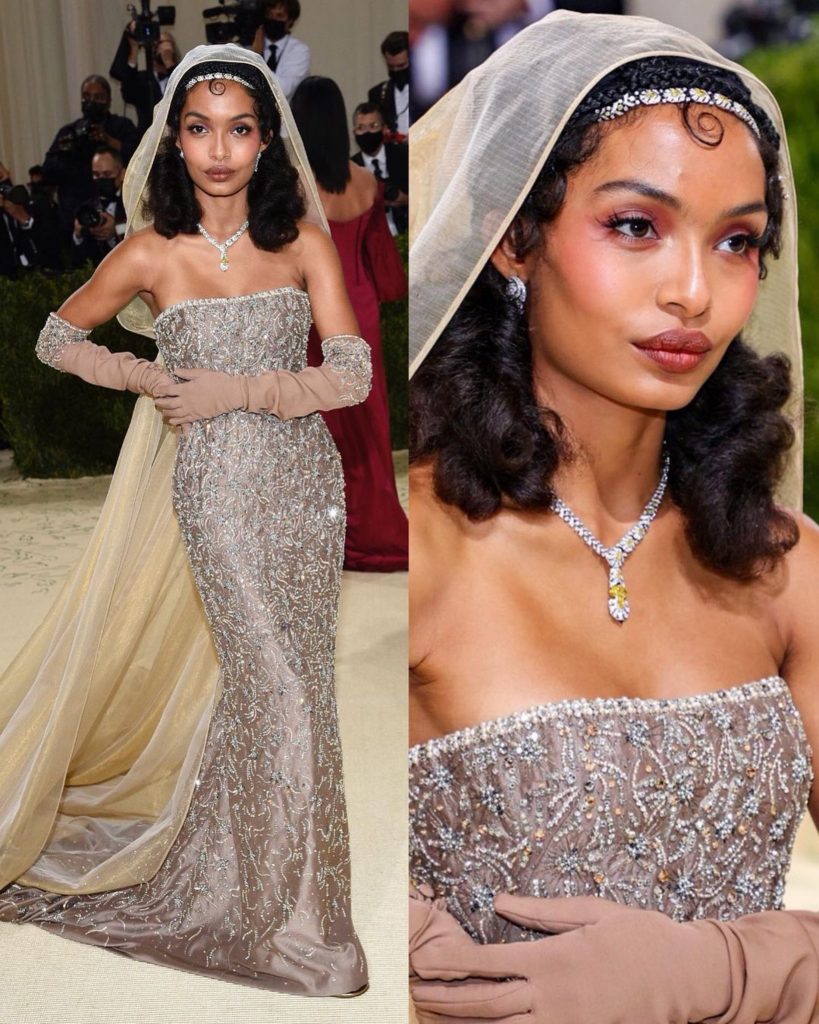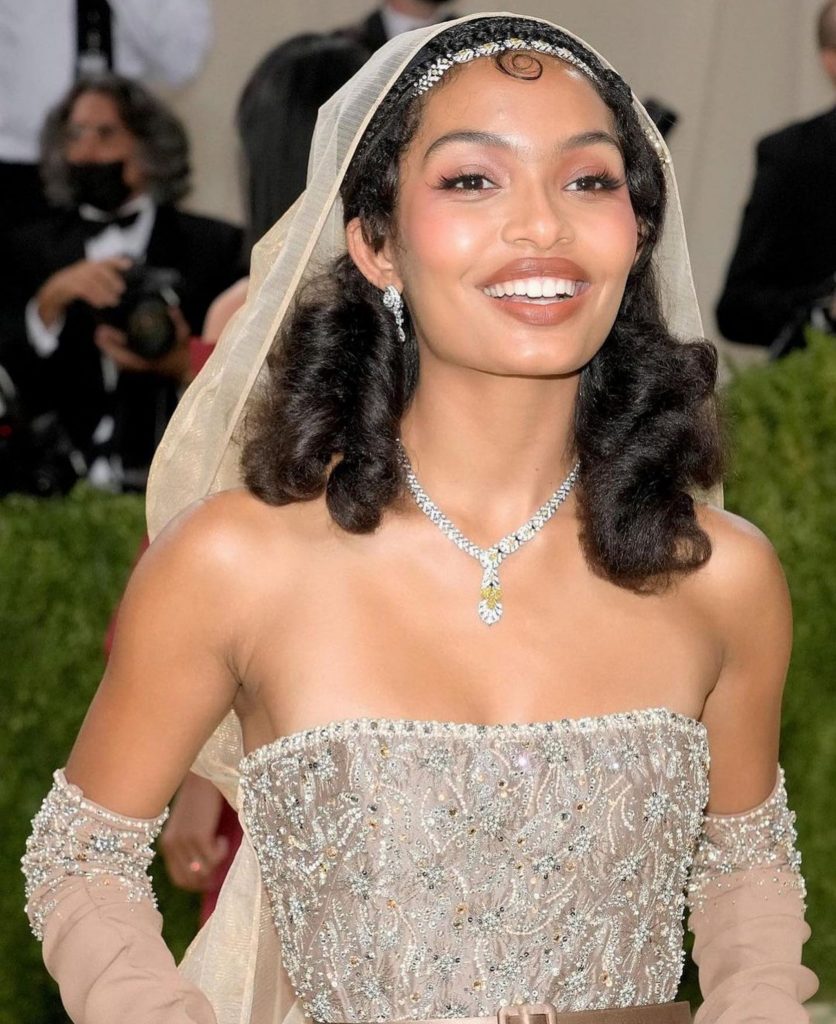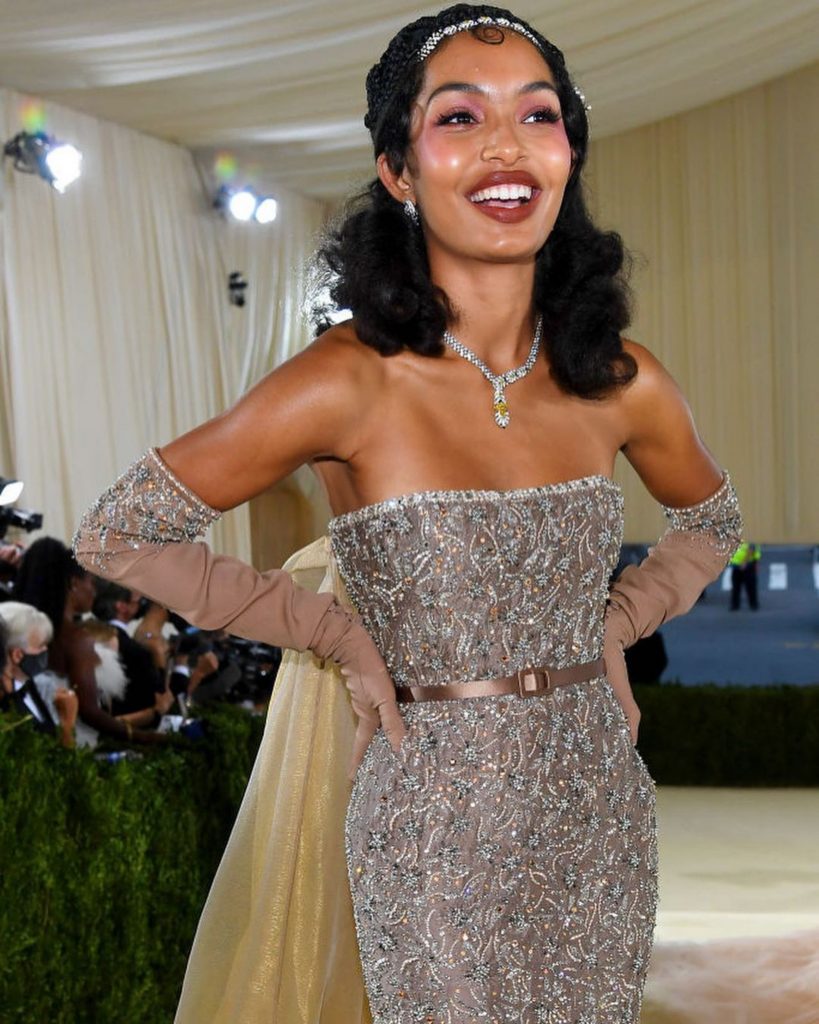 An ode to America's denim obsession, Lupita Nyong'o graced the carpet with her all denim everything look.
Lupita Nyong'o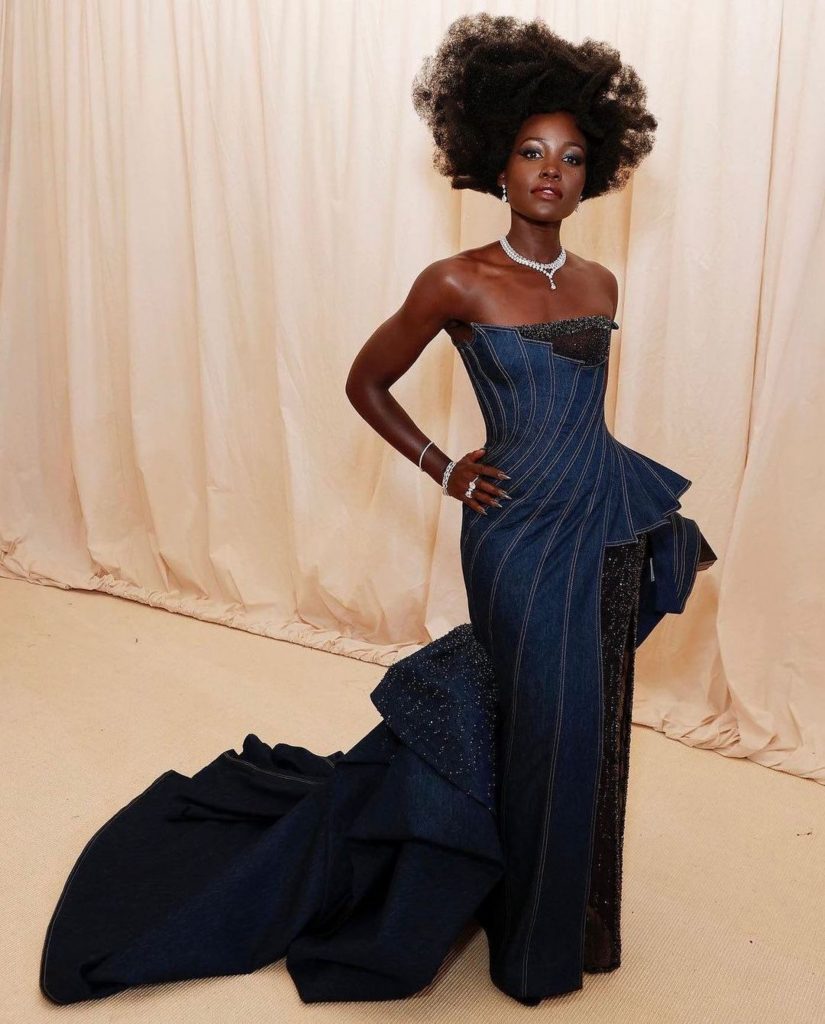 Last, but certainly not least, we are in LOVE with this best friends moment caught on camera. Kendall Jenner, who channels a loose interpretation of "My Fair Lady" and Gigi Hadid as the red-headed bombshell (which kind of reminded us of a mix between Jessica Rabbit from "Who Framed Roger Rabbit" and Ariana Grande) spot each other mid pose on the steps.
Kendall Jenner and Gigi Hadid