It's (basically) the weekend (well according to Succession it's the pre-kend), and we are lining up what we'll be watching (or binging) tonight. One of the shows we are tuning into, probably mostly for nostalgia, is HBOMAX's And Just Like That… If you've been following along too, then you know that the season finale happens tonight. No spoilers here, but we are anxious (and sad) to see how they are going to prop us up for next season.
For us, it's one of those comfort watches. So, if you have yet to come on board, a great way to get caught up is to binge the original Sex and the City (if you haven't already), and then continue right on into And Just Like That…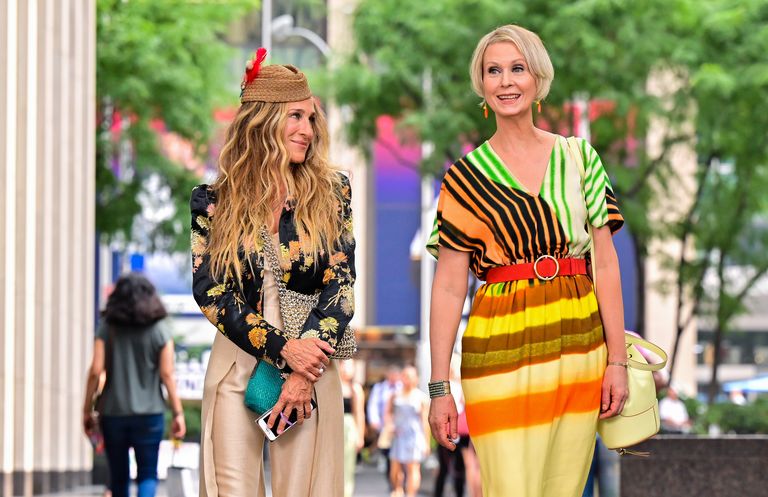 For a list of all your options this weekend, take a look at what's on here!
And Happy Watching!!