With protests against police brutality and demands for justice, it has become more important to show solidarity with the black community. As an ally, there are many ways that you can provide assistance and offer encouragement; you can be vocal, you can donate to bail reliefs, you can go out to protest, you can educate yourself and others, and you can also support black-owned businesses. Beauty, food, clothing and even luxury brands, we have created a list of 50 black-owned businesses you can always support – starting now.
"Vegan skin care for millenials."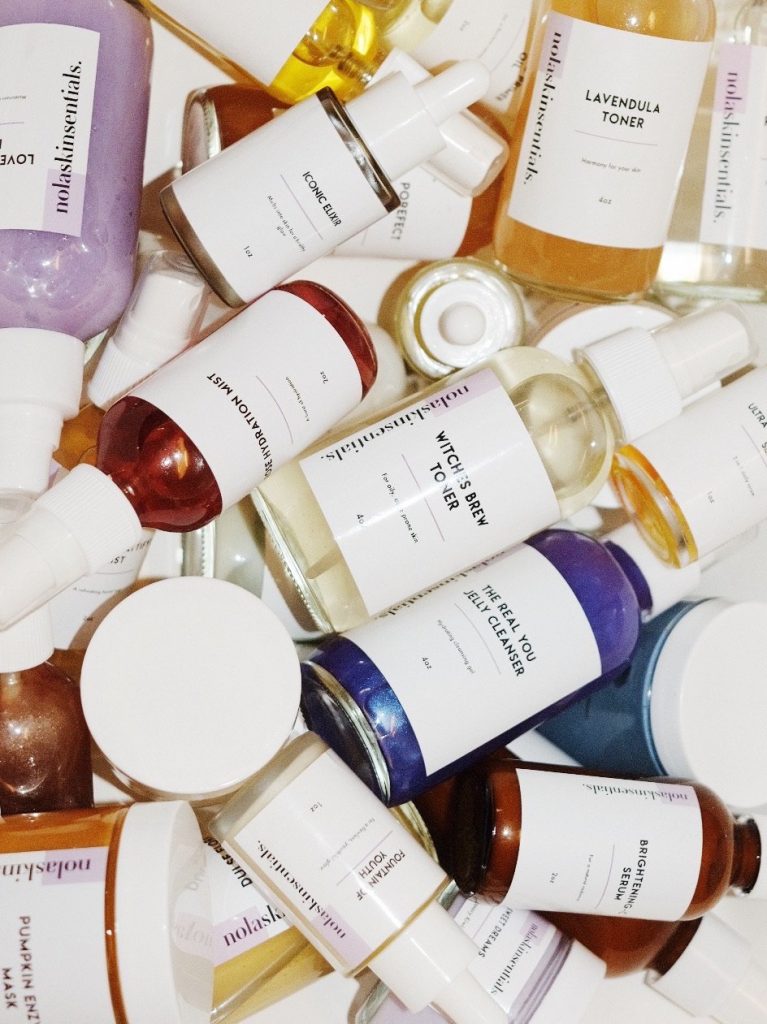 "Be the perfect 'Cuddle Buddy' with OnesieNation!"
3. FENTY BEAUTY
"Rihanna was inspired to create Fenty Beauty after years of experimenting with the best-of-the-best in beauty—and still seeing a void in the industry for products that performed across all skin types and tones."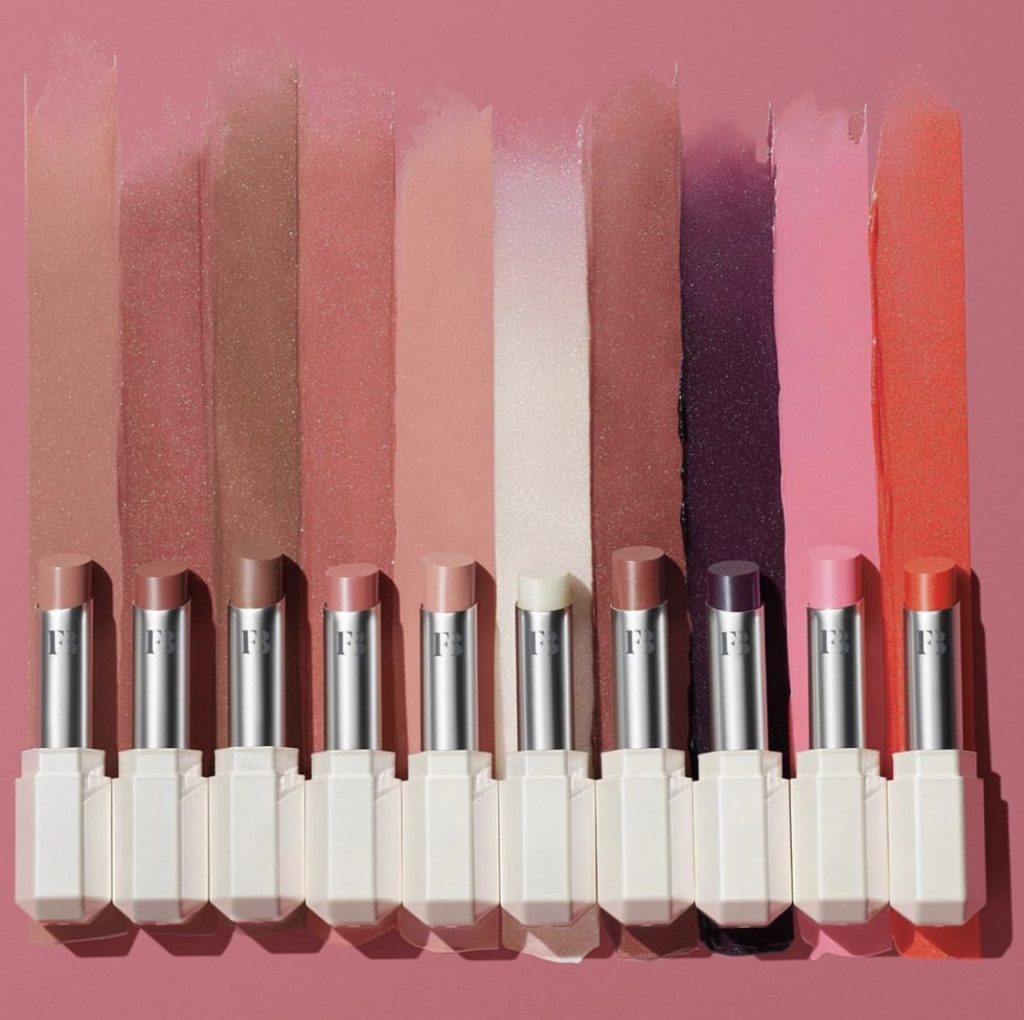 4. Nubian Skin
"Skin-tone lingerie and hosiery for women of colour."
"Revolutionary sunscreen for women of color made with natural ingredients."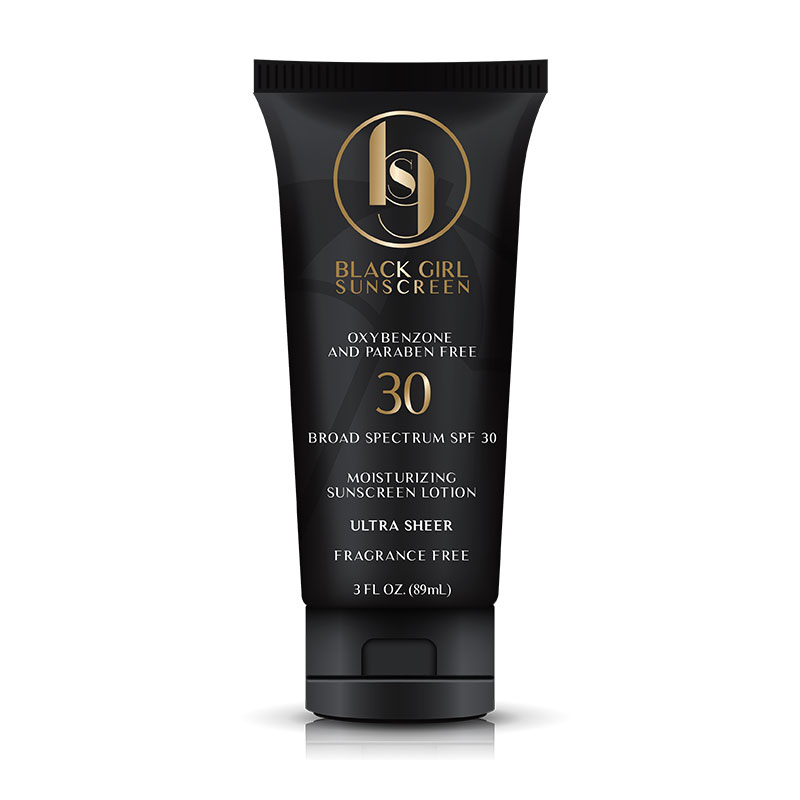 "Reimagining beauty for ambitious women."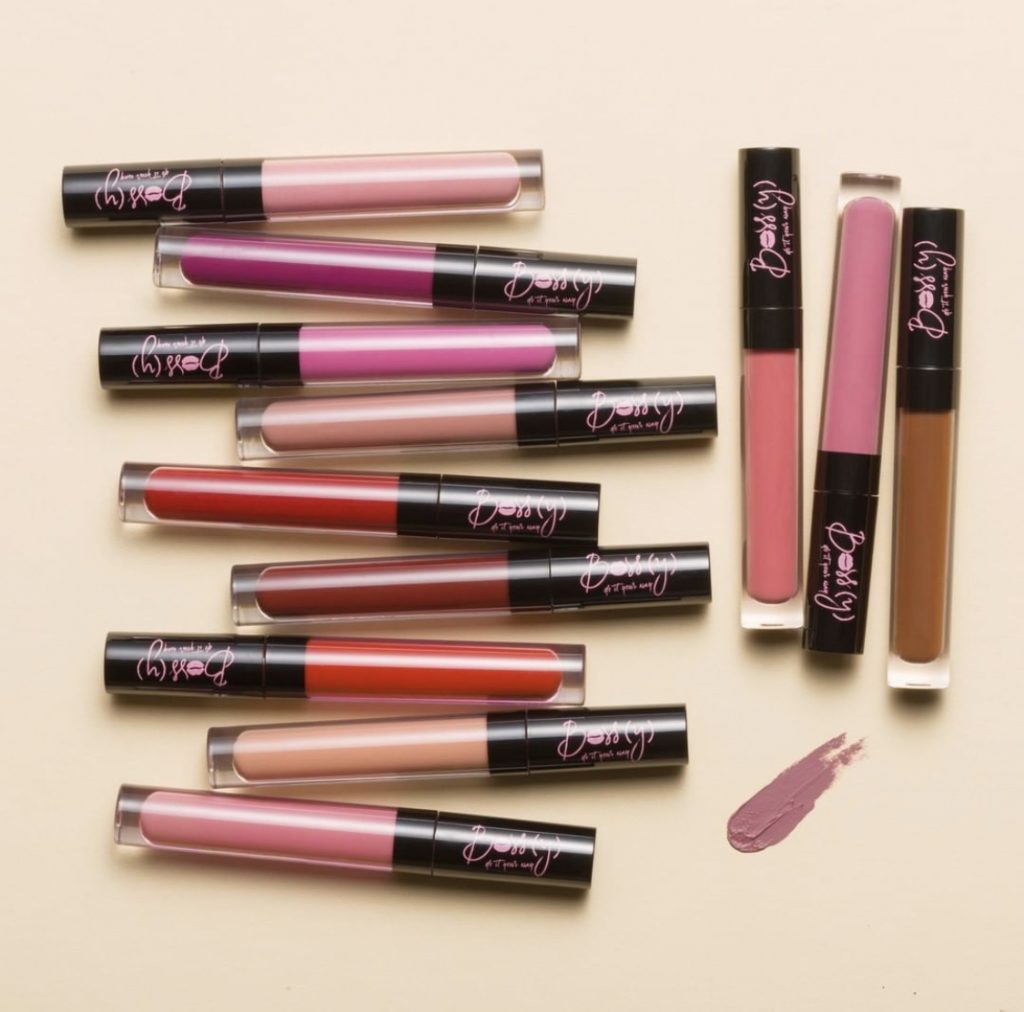 "First plant-based feminine care system on the market."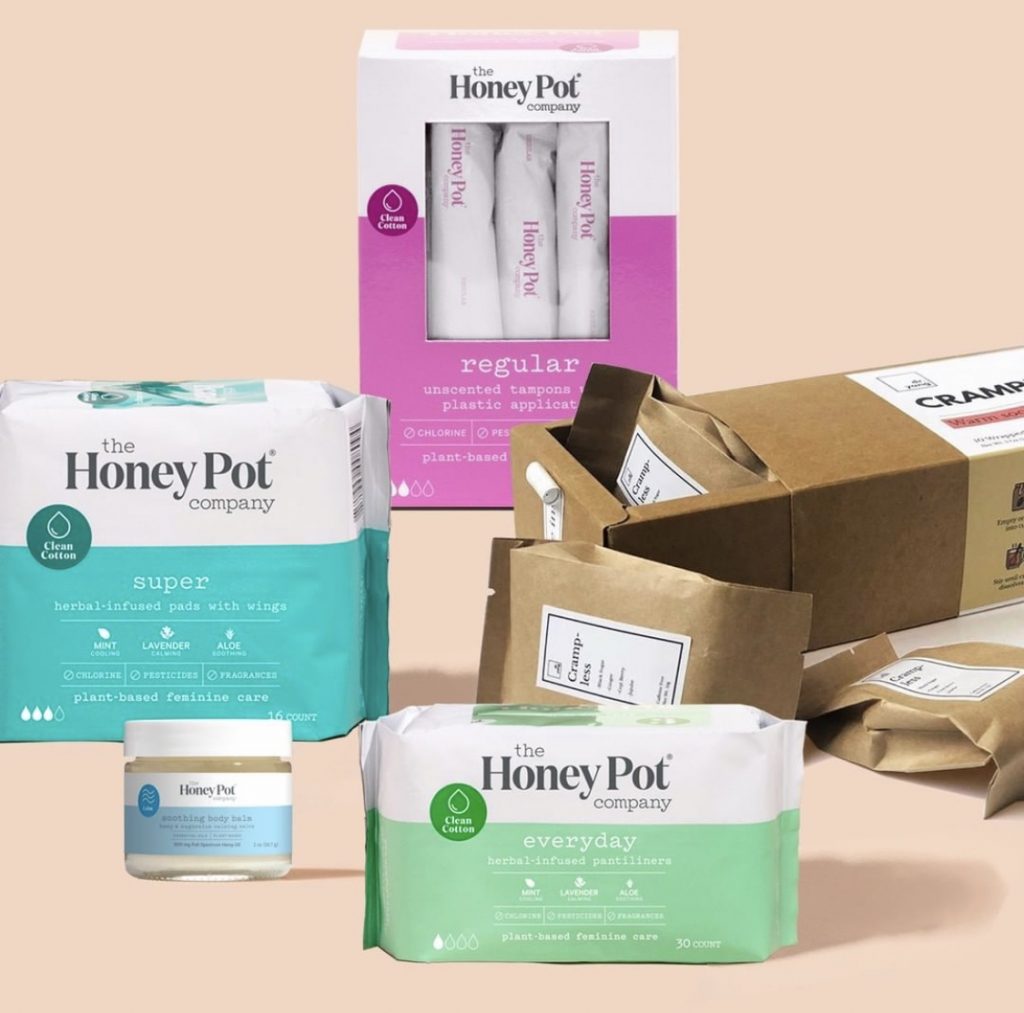 "A brand specializing in custom couture, ready-to-wear and retro swimwear."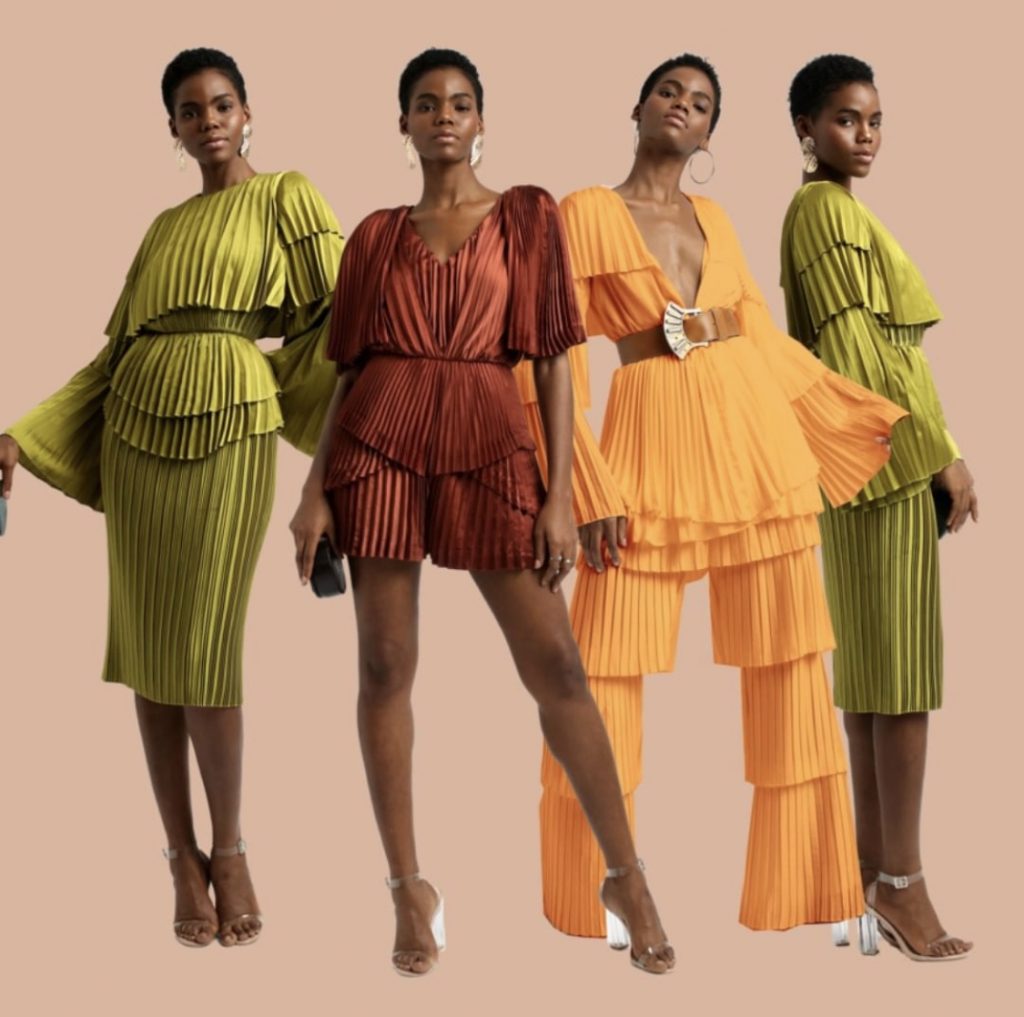 "This is the golden age of makeup. PAT McGRATH LABS is my Golden Revolution."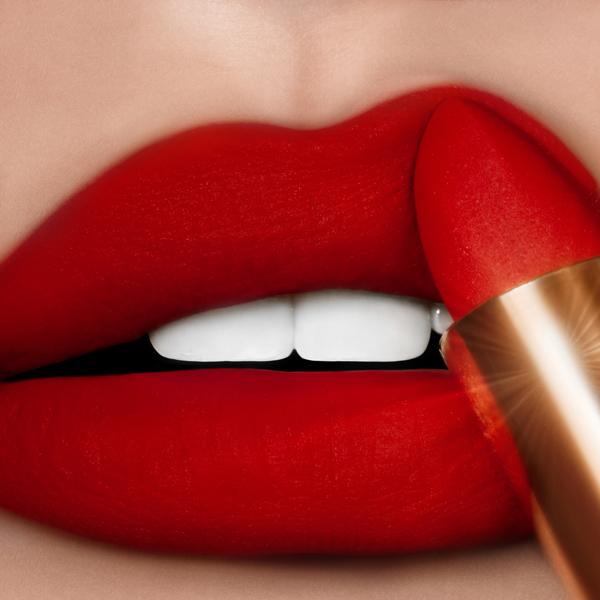 10. The Trini Gee
"Inspire your day with products infused with melanin and culture. The Trini Gee features everything from shirts to mugs."
11. Hanifa
"For women without limits."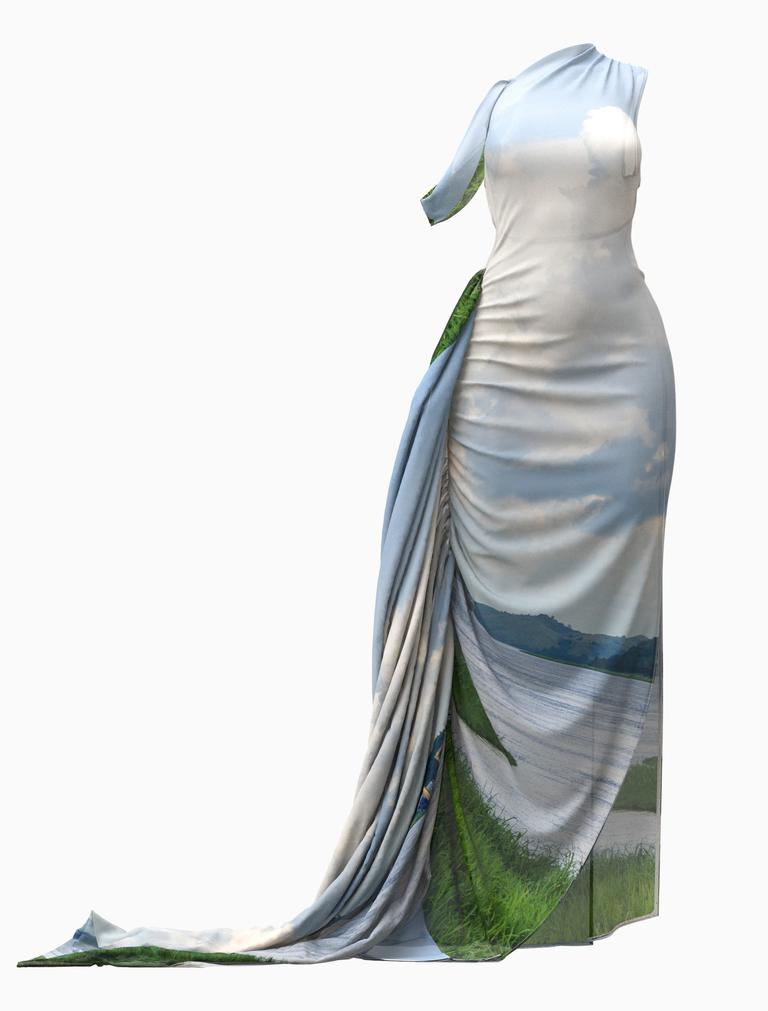 12. Beauty Bakerie
"Cruelty Free Cosmetics & Beauty Products."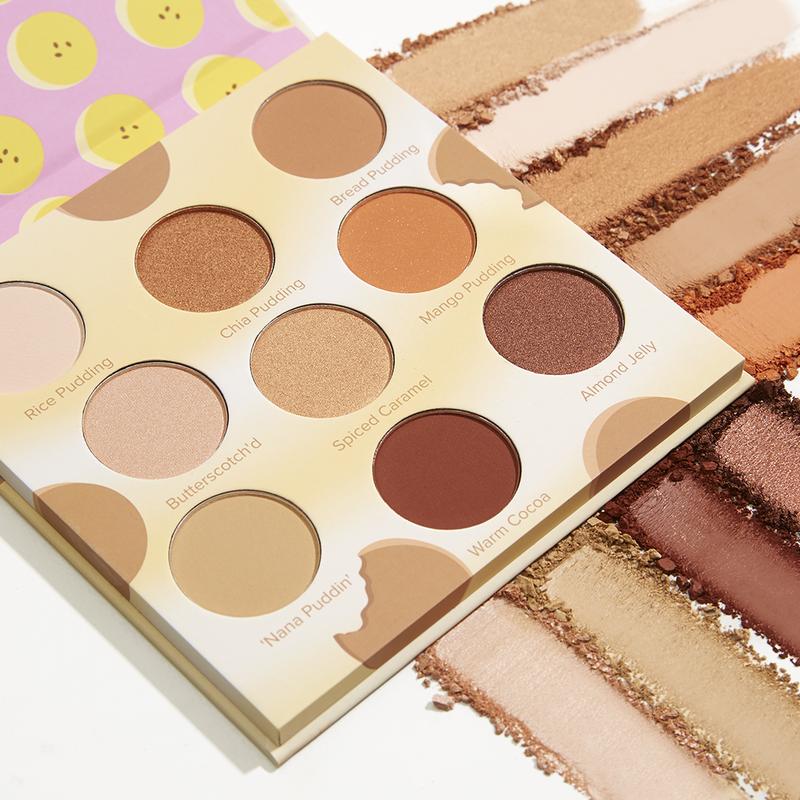 13. Mielle Organics
"Mielle Organics is a hair care and beauty brand that believes healthier ingredients encourage healthier hair and skin."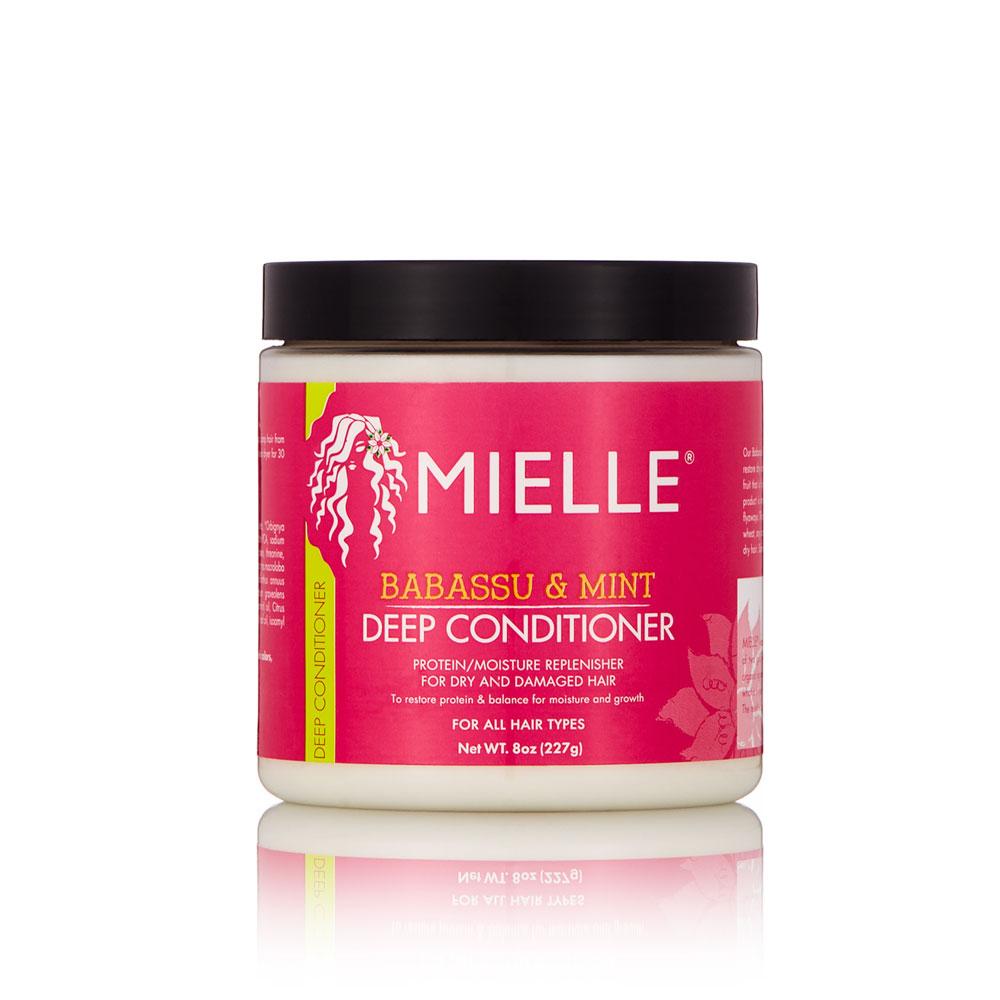 14. Uoma Beauty
"UOMA – pronounced OMA (uh-mah) means beautiful and we believe that beauty starts the moment you decide to be yourself. We exist to re-write the rules of inclusivity and diversity to create a world of beauty that truly is for all of us."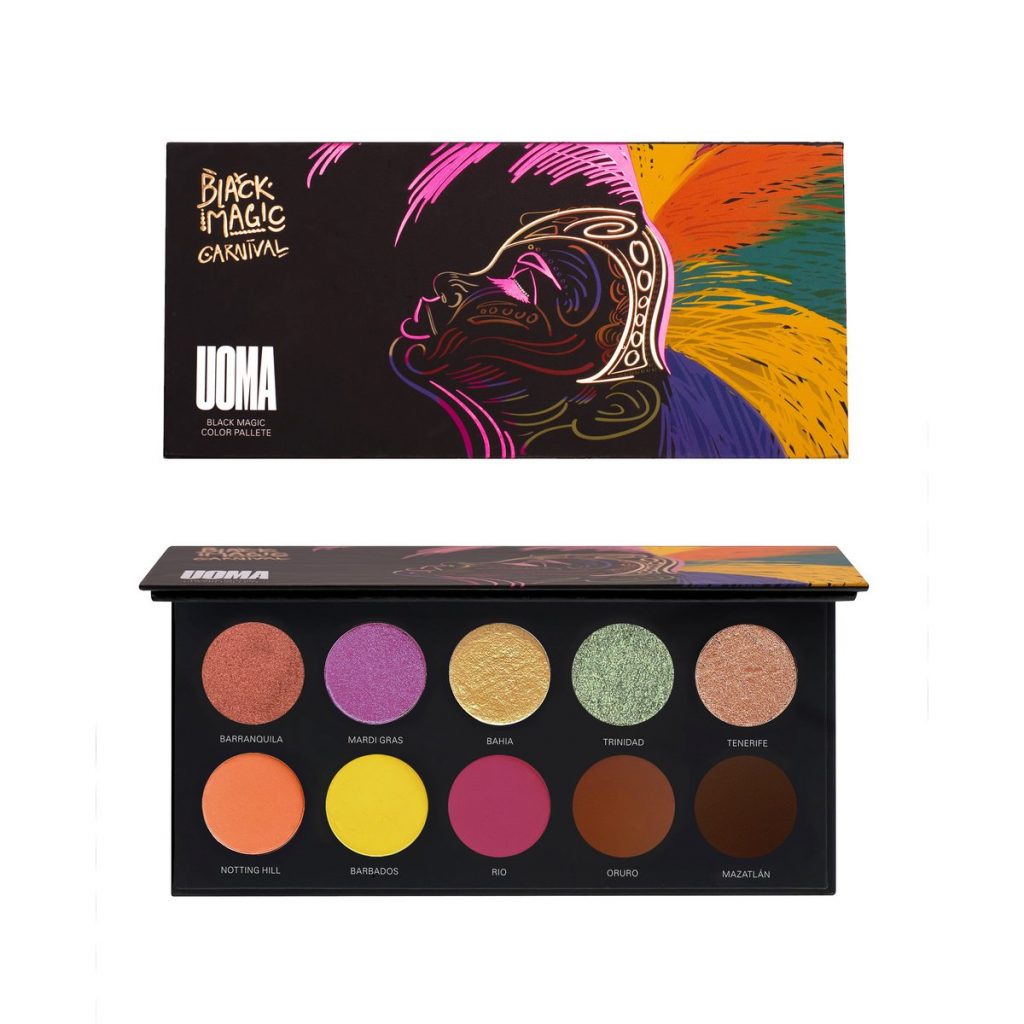 15. Mented Cosmetics
"Pigment is our passion."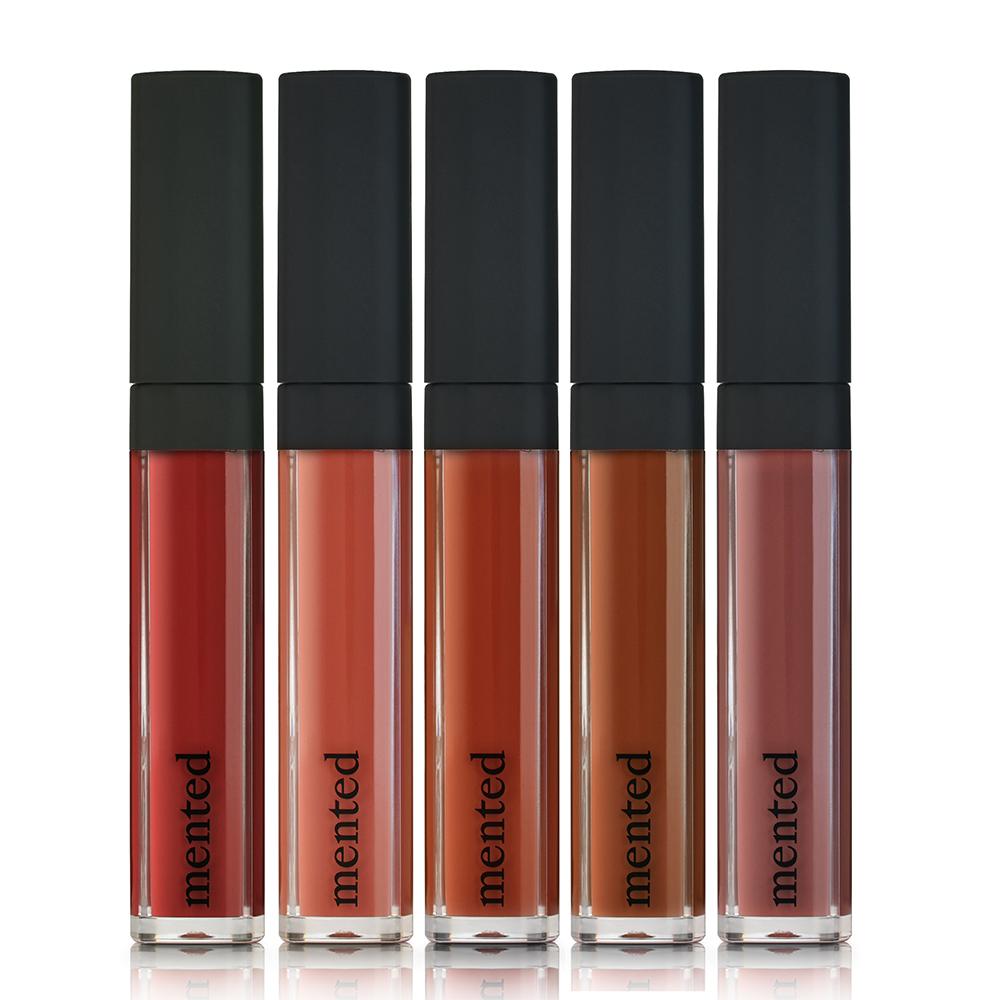 16. Thrilla Seven
"Thrilla Seven features handmade ready-to-wear clothing that is daring, comfortable and embraces confidence and poise and drives off of a constant love for Women's Empowerment. Thrilla Seven is a brand that prides itself in catering to the daring woman!"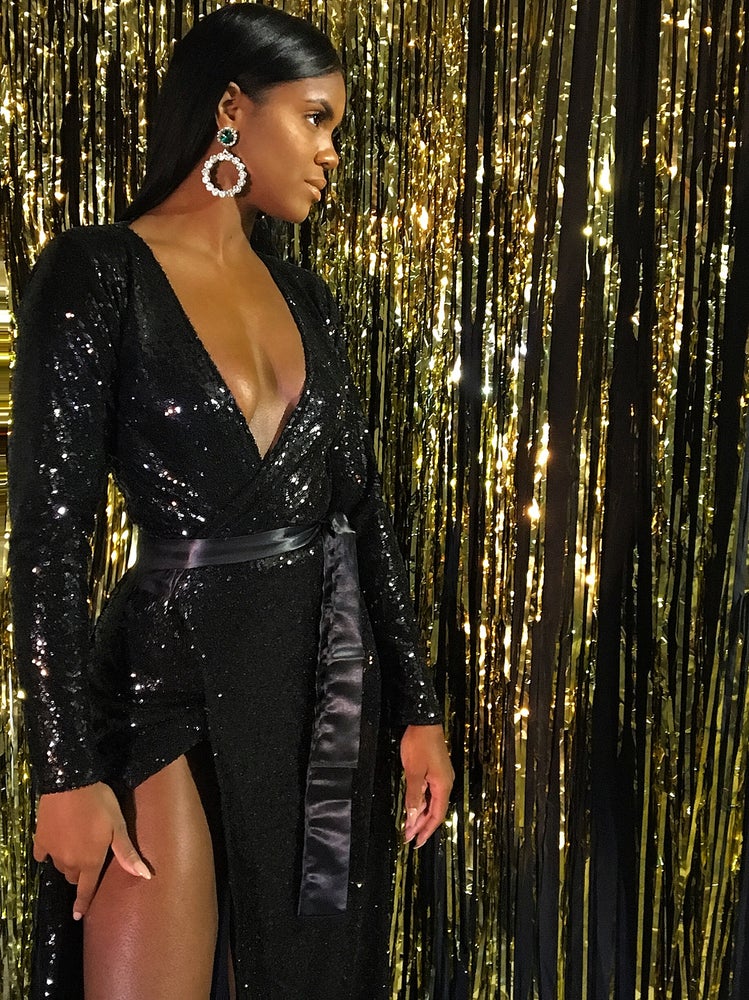 17. Tonya's Cookies
"People say they can't stop eating them until they are all gone."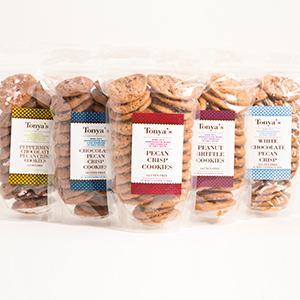 "Children Activities That Don't Require A Tablet."
19. CUSHNIE
"CUSHNIE is a luxury women's ready-to-wear and bridal brand designed by Carly Cushnie."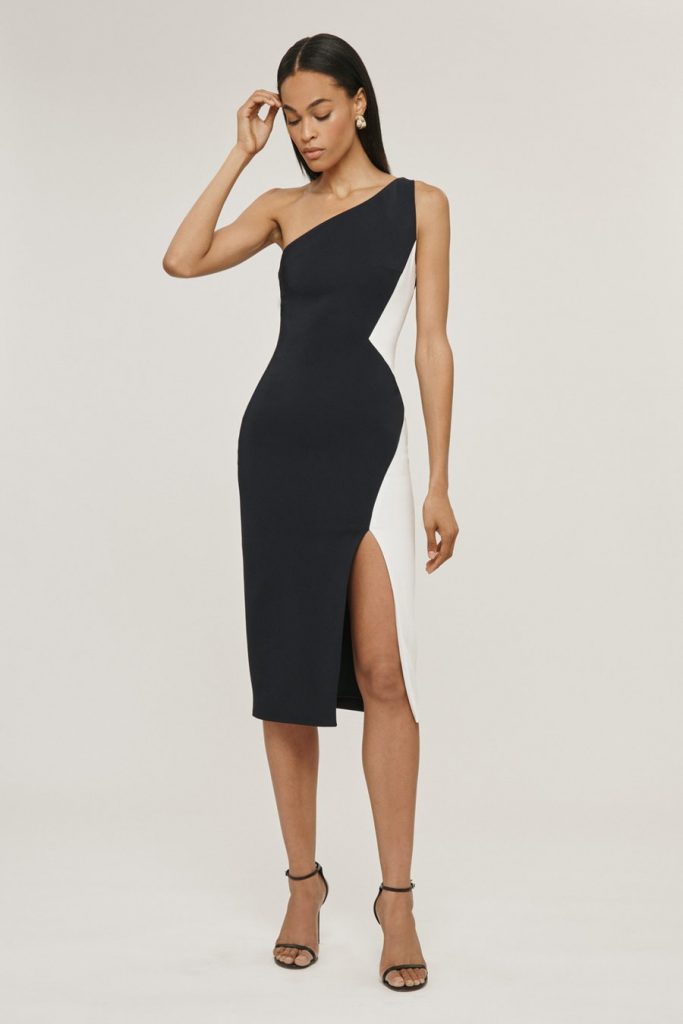 20. Mint Swim
"Mint Swim was founded by actress / entrepreneur, Draya Howard in 2011. Mint Swim is created and designed with all shapes and sizes in mind. Targeting the woman that wants to feel sexy and enhance all the right curves while staying fashionable. "
21. Pyer Moss
"by Kerby Jean-Raymond"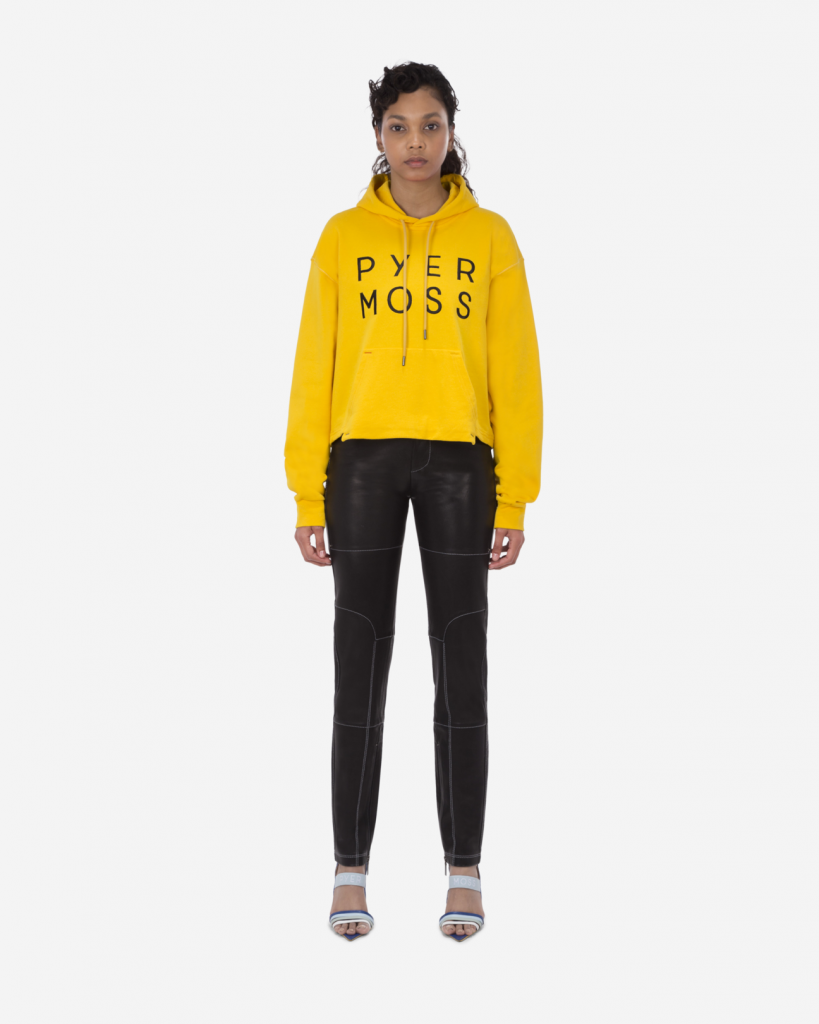 22. Sheila Rashid
"Sheila Rashid, Chicago's bespoken designer, has shown remarkable talent in her journey to create pieces that confront and curtail gender identity. this unisex brand takes a new approach to creativity, simplicity, and persistency."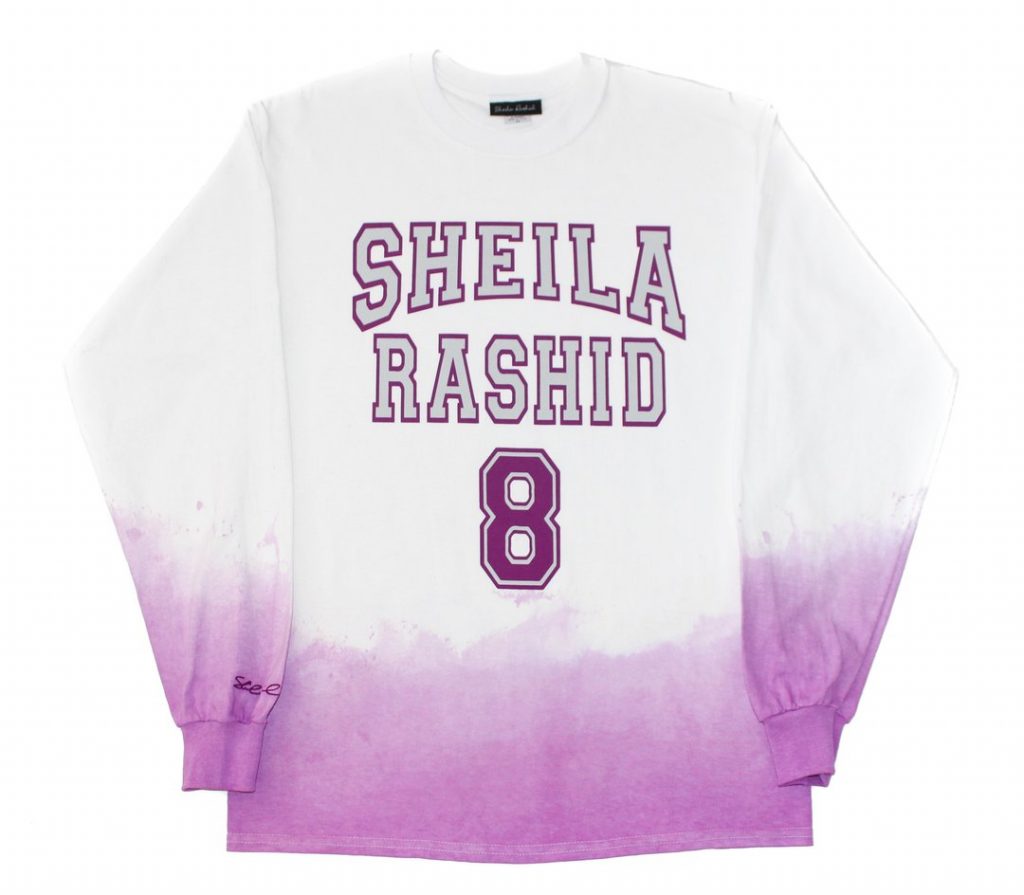 23. HOUSE OF AAMA
"House of Aama is a culturally inspired lifestyle brand rooted in the ethos of the African continent and diaspora."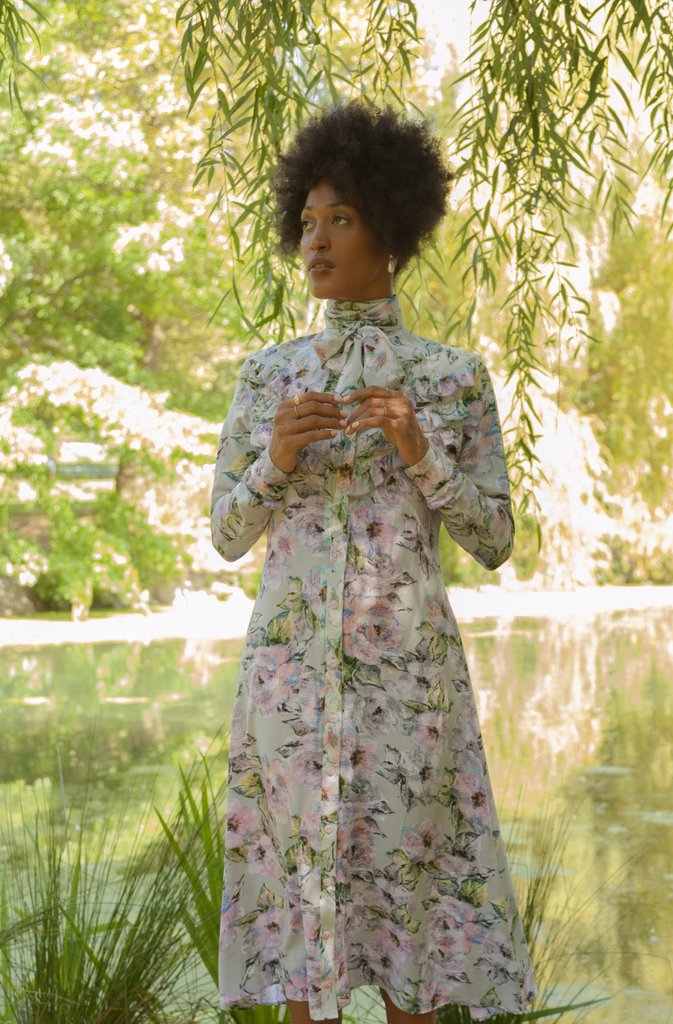 "Undra Celeste New York designs modern workwear for the modern woman. We desire to dress everyday women for the place you spend the most time in your life – your work."
25. d.bleu.dazzled
"Ms. Bleu is the founder of d.bleu.dazzled which specializes in custom crystallized hosiery, lingerie, and performance wear."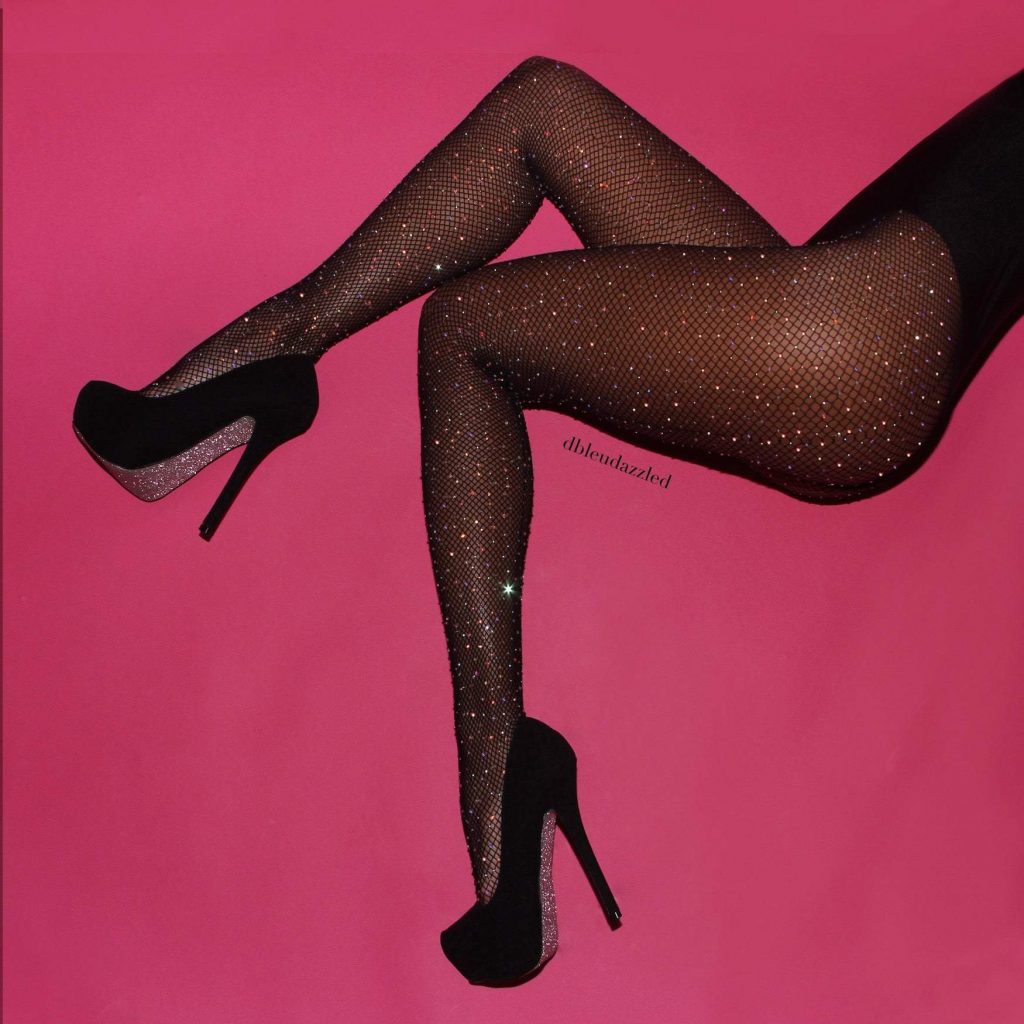 26. Calechie
Men, Women, Unisex and Custom-made Apparel.
27. Lockhart x RL
"A luxury ready-to-wear clothing brand."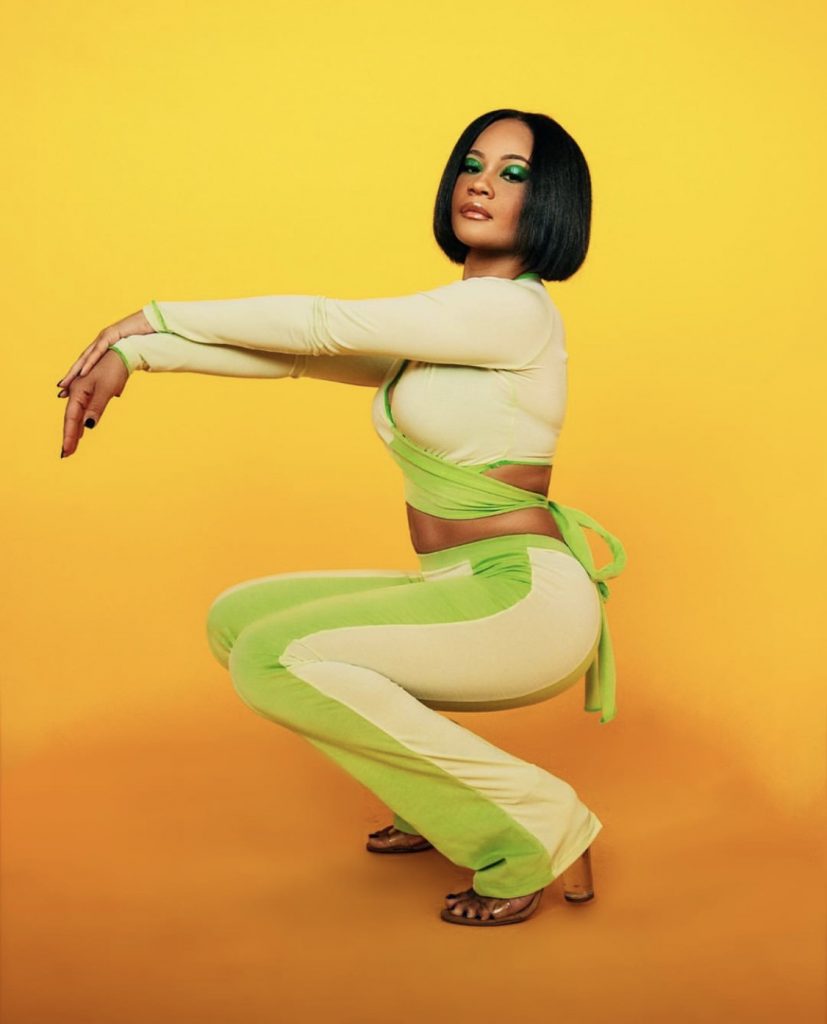 28. Nyakio Beauty
"Clean & Green Skincare"
"Beneath Your Mask strives to create pure, luxurious, all-natural products loaded with tons of healing ingredients that appeal to all your senses."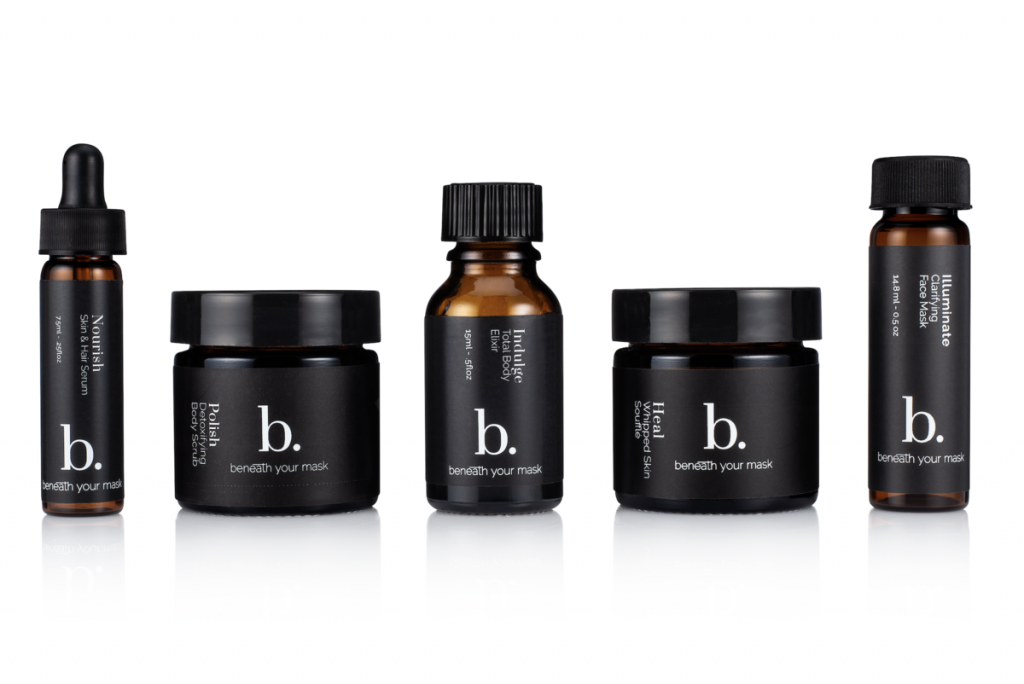 30. Ooli
"Whether locs are short, long, curled or coiffed; there's a little something for everyone looking to keep their crown of glory refreshed and on point! "
31. Navabella
"Handcrafted premium, non0toxic, vegan & cruelty-free candles and more with you in mind."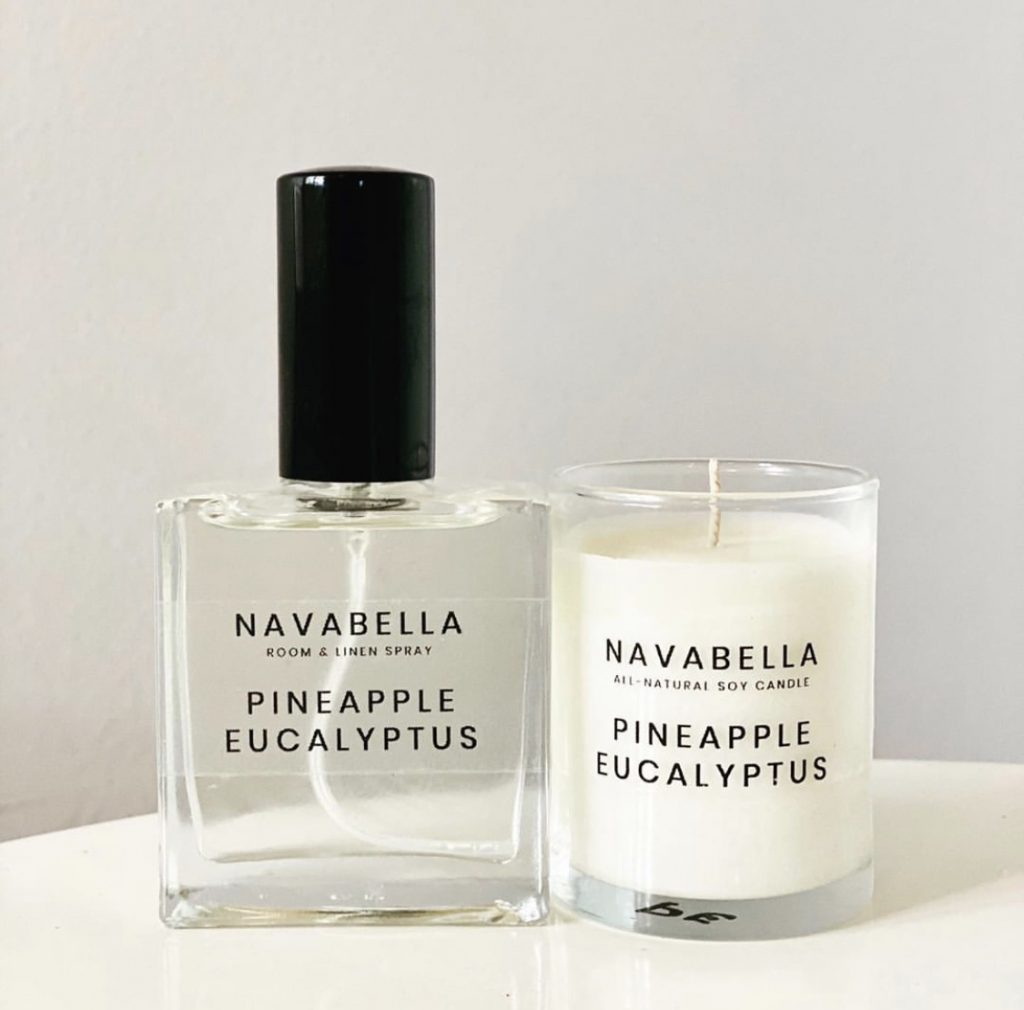 32. 39VII
Fashion house.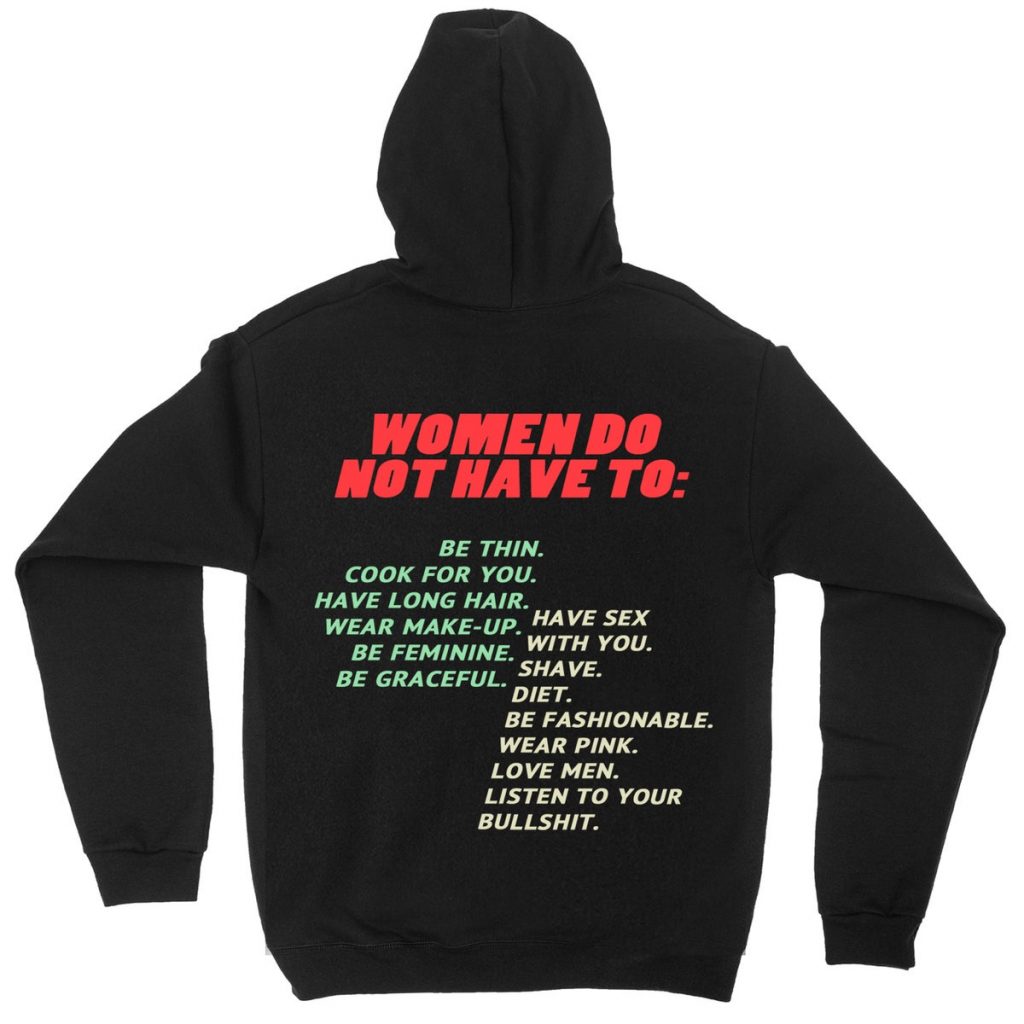 33. Milano Di Rouge
"Milano Di Rouge, LLC is an apparel brand that focus on providing affordable luxury to the fashion enthusiast."
34. RISI
"RISI, which stands for Representation Is So Important, is the brainchild of illustrator/author Terri A. Meredith. It is the first customizable children's book series that centers and celebrates Black children and culture. "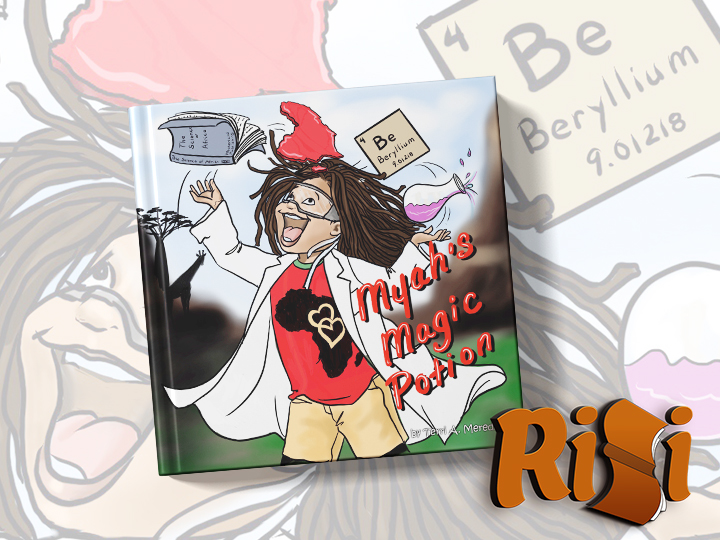 35. The Folklore
"Our carefully curated product-line reflects the diversity of Africa's contemporary urban landscapes and design aesthetic. We deliver apparel, accessories, shoes, bags, and homeware that can live in cities around the world, and be enjoyed by men and women who appreciate luxurious, thoughtful, clean and boundary-pushing design."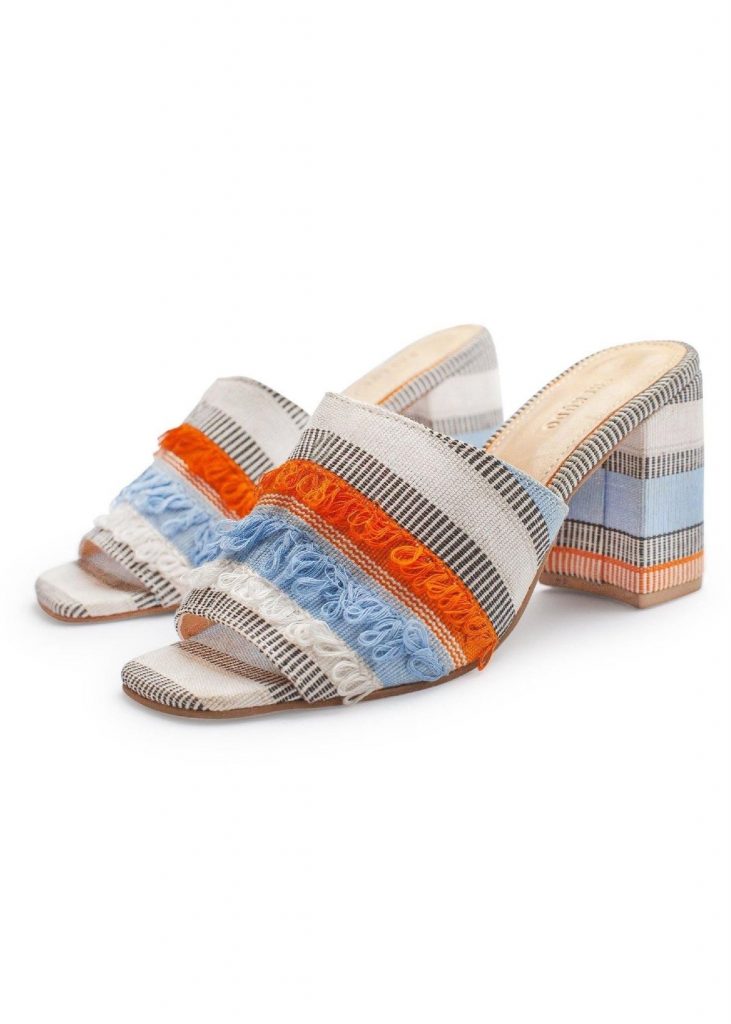 36. Lace by Tanaya
Clothing & Jewellery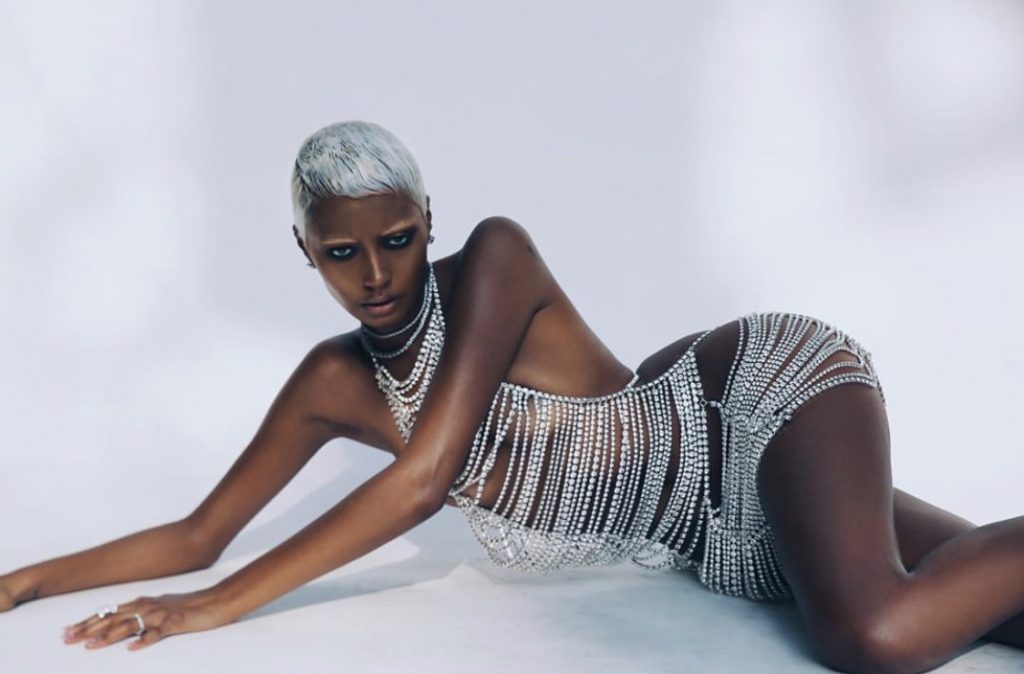 37. Unsun Cosmetics
"Founded by Katonya Breaux in 2016, after much frustration by the lack of options within the world of clean sunscreen products for women of color. Unsun Cosmetics was created to provide clean, no-residue options that were kind to the person using it as well as the environment it's being used in. "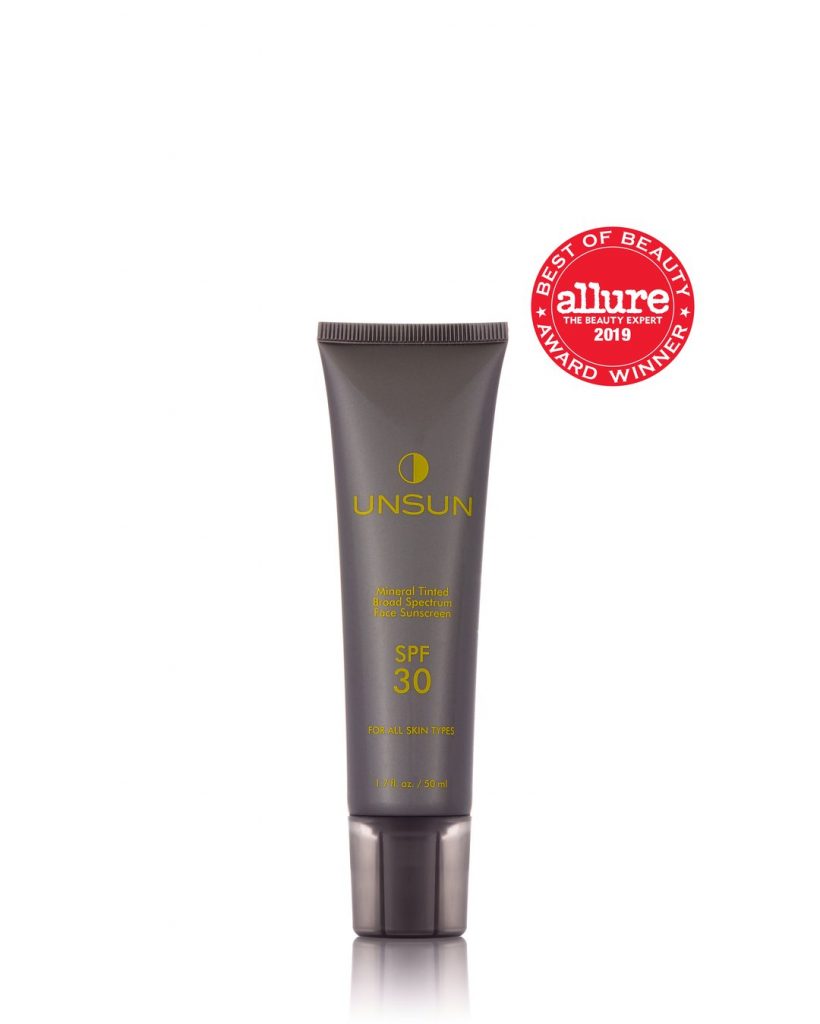 38. Black 365
"The Black365 Team is made up of teachers, scholars, authors and educators who are dedicated to spreading the truth about Black History."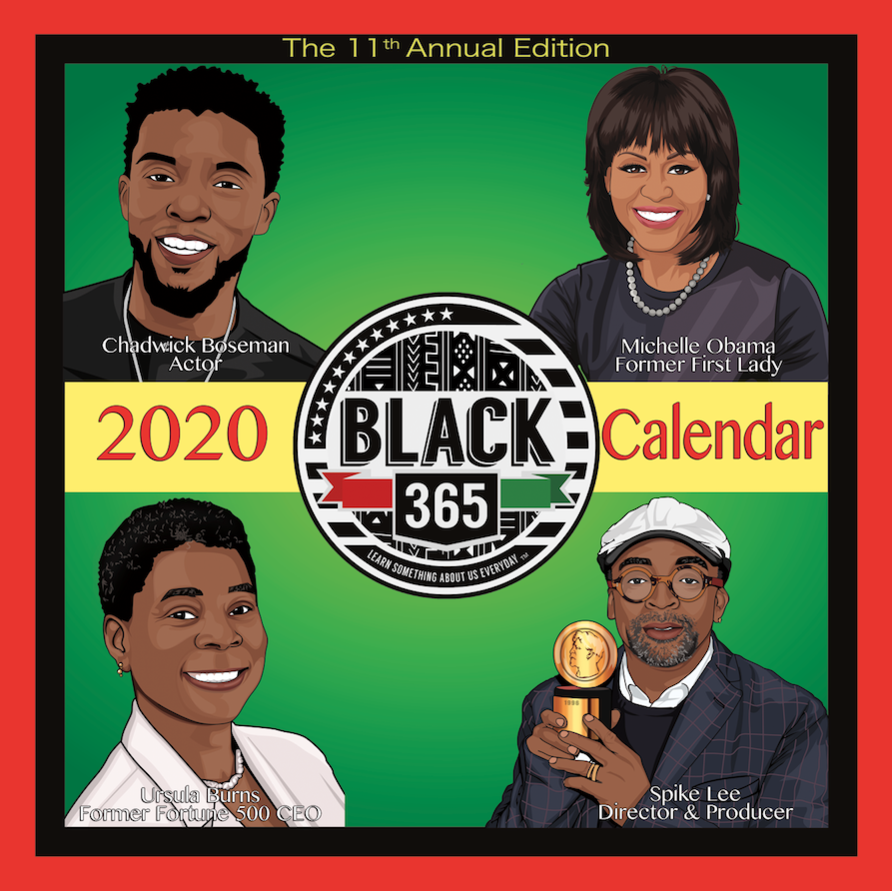 39. The Lip Bar
"The Lip Bar is a vegan and cruelty-free beauty brand that exists to help change the way you think about beauty. Every day people are being told how to be beautiful – so we're here to remind you that you don't have to change. You Are Enough!"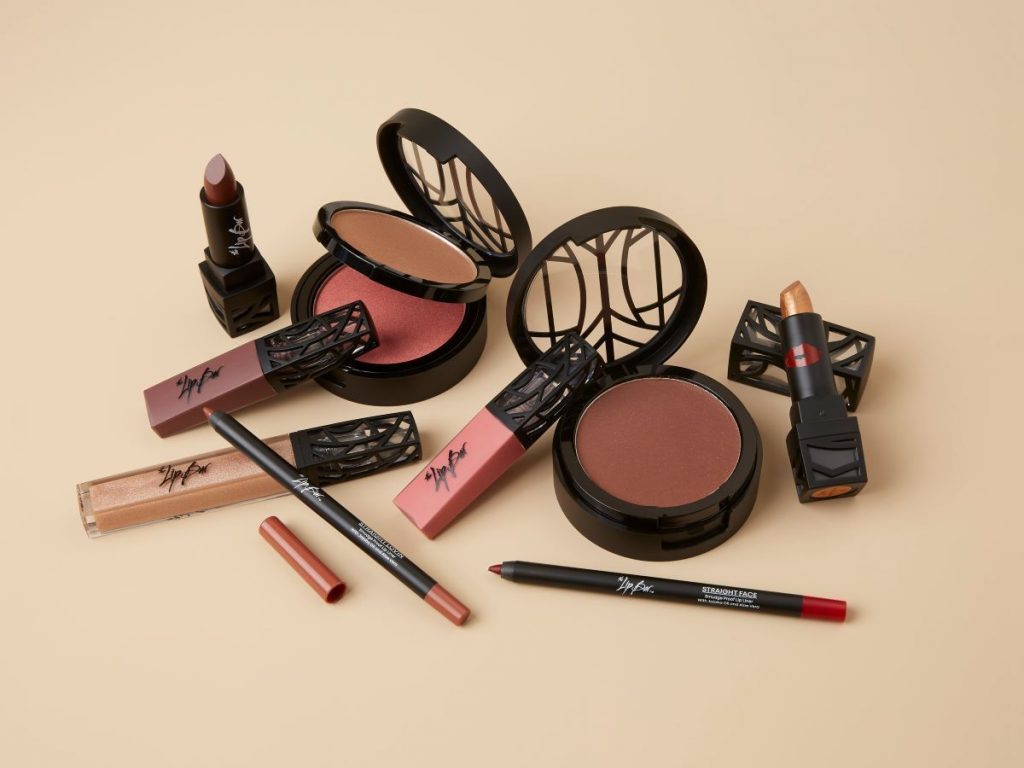 40. Kazmeleje
"Pronounced: Cosmology. We get it. We've been where you are…tired of hair tools and accessories that don't work! You've bought this comb, that brush and you've watched a ton of videos looking for the right solution for your hair. Well, look no further because we have created hair tools that are made specifically to address the styling and detangling needs for those of us with curly, coily, kinky hair!"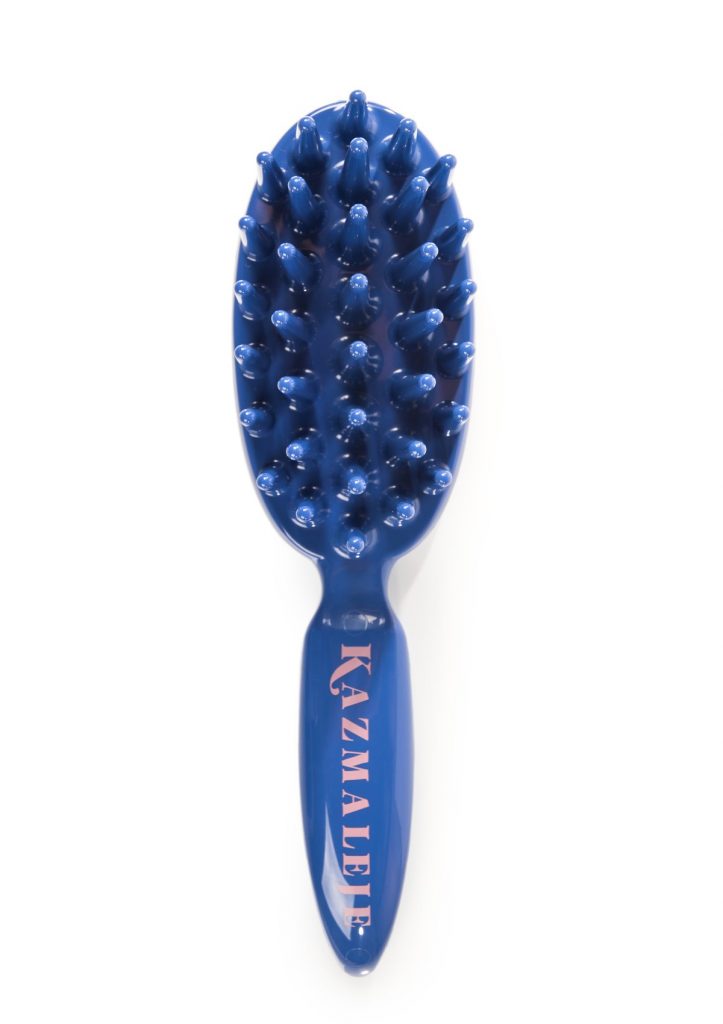 41. Nubian Hueman
"We are a social enterprise that specializes in sourcing and curating unique goods, fashion, and art by designers representing the global Diaspora."
42. Lauren Napier
"Not just a makeup remover, use to prep and refresh skin before applying makeup."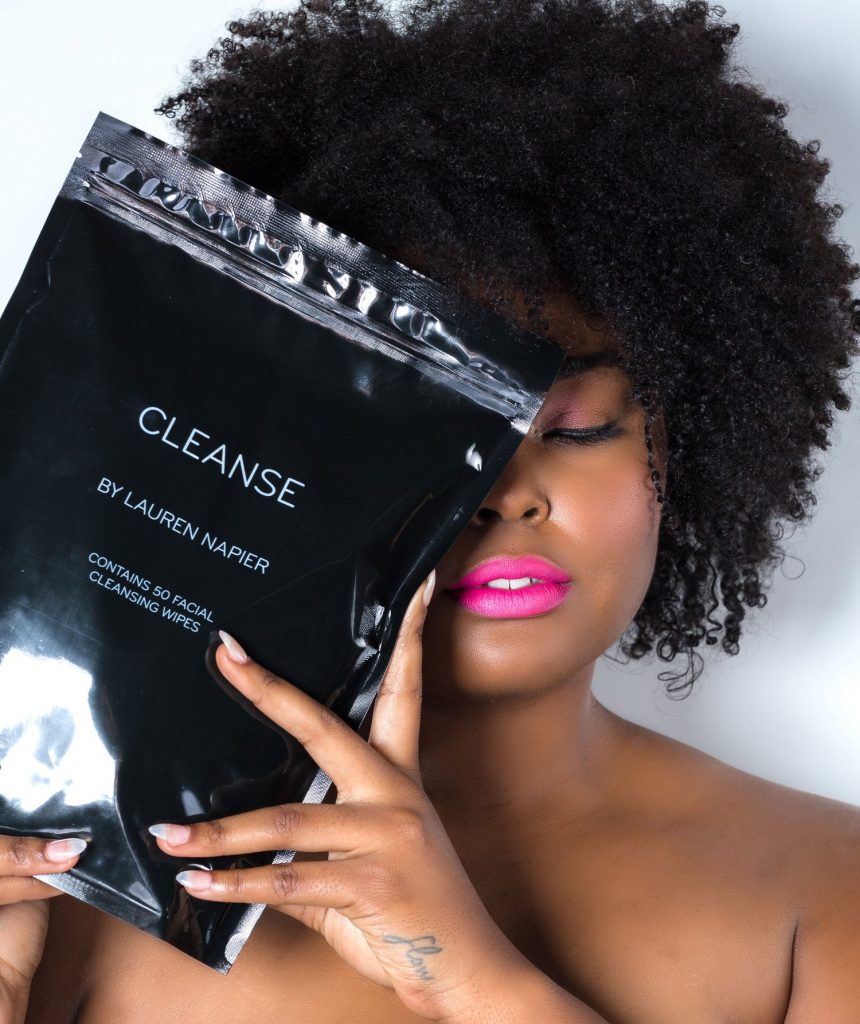 43. Hanahana Beauty
"Hanahana Beauty is an all-natural, skincare + wellness brand whose mission is to disrupt the global beauty industry."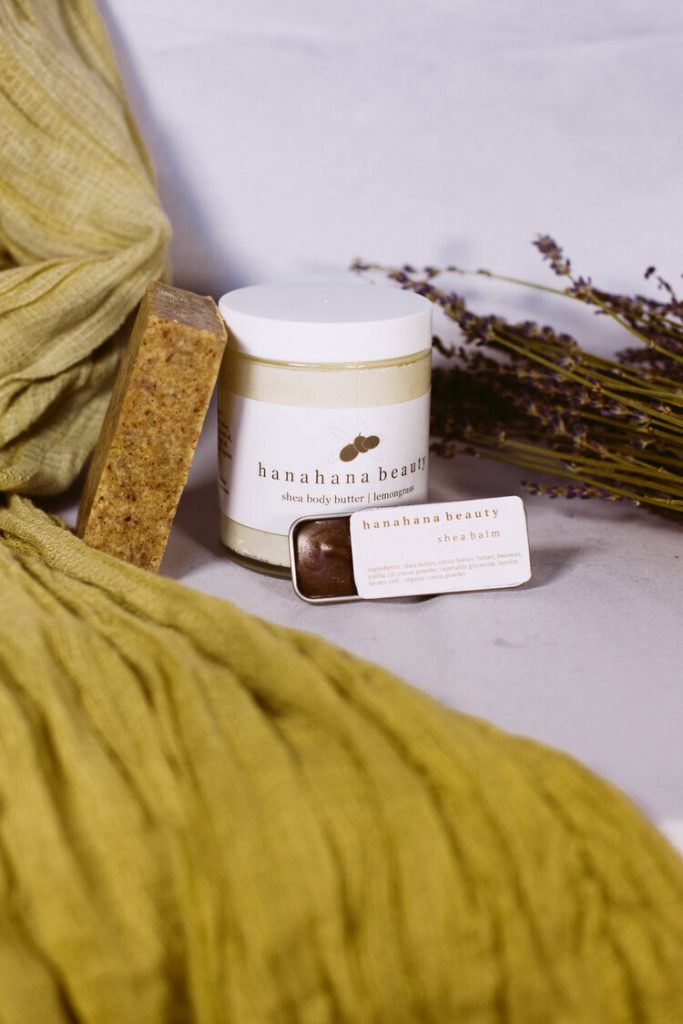 44. Pattern Beauty
"We will meet your hair where it is & empower your curl pattern."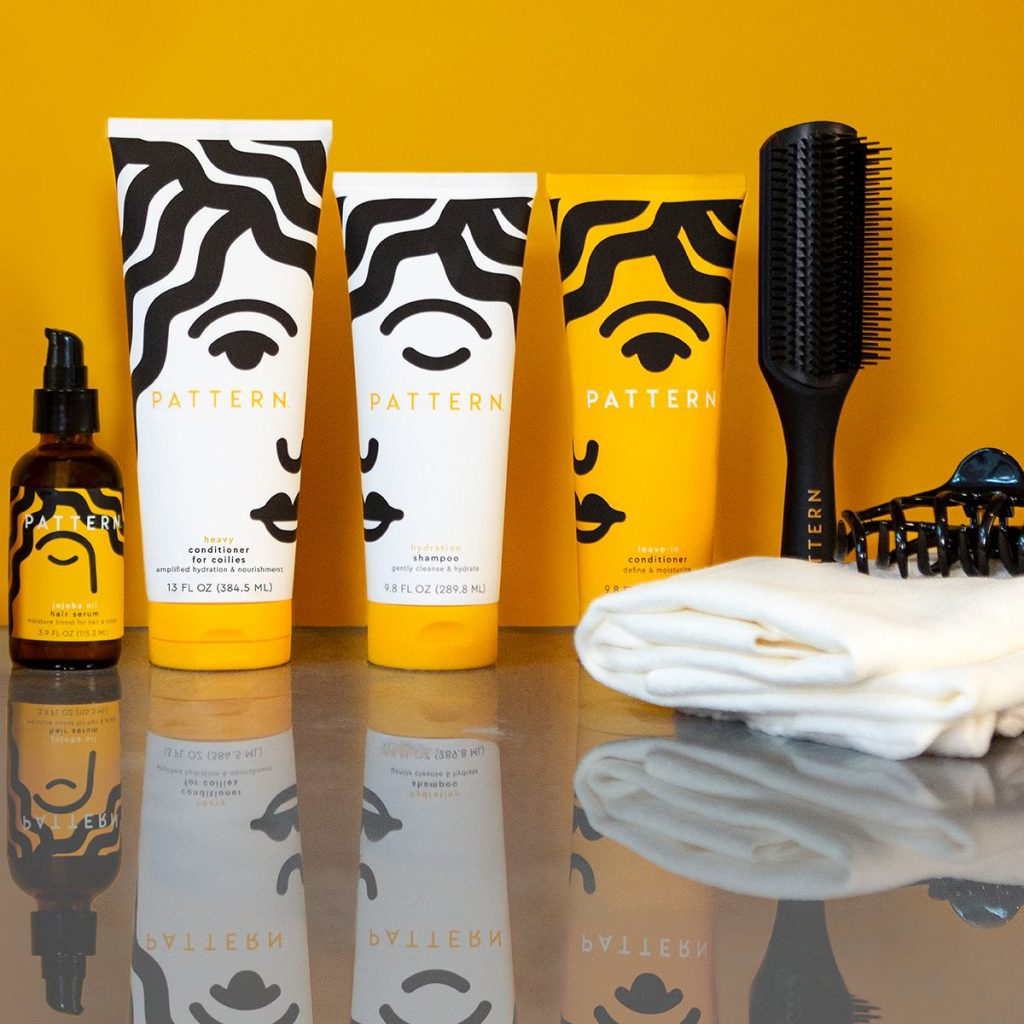 45. Oyin Handmade
""Oyin" is the Yoruba word for honey, a natural humectant and amazing ingredient in natural hair and skin care. It also stands for the principles of sweetness, joy, and love — elements we seek to inspire in our customers' daily acts of self-care."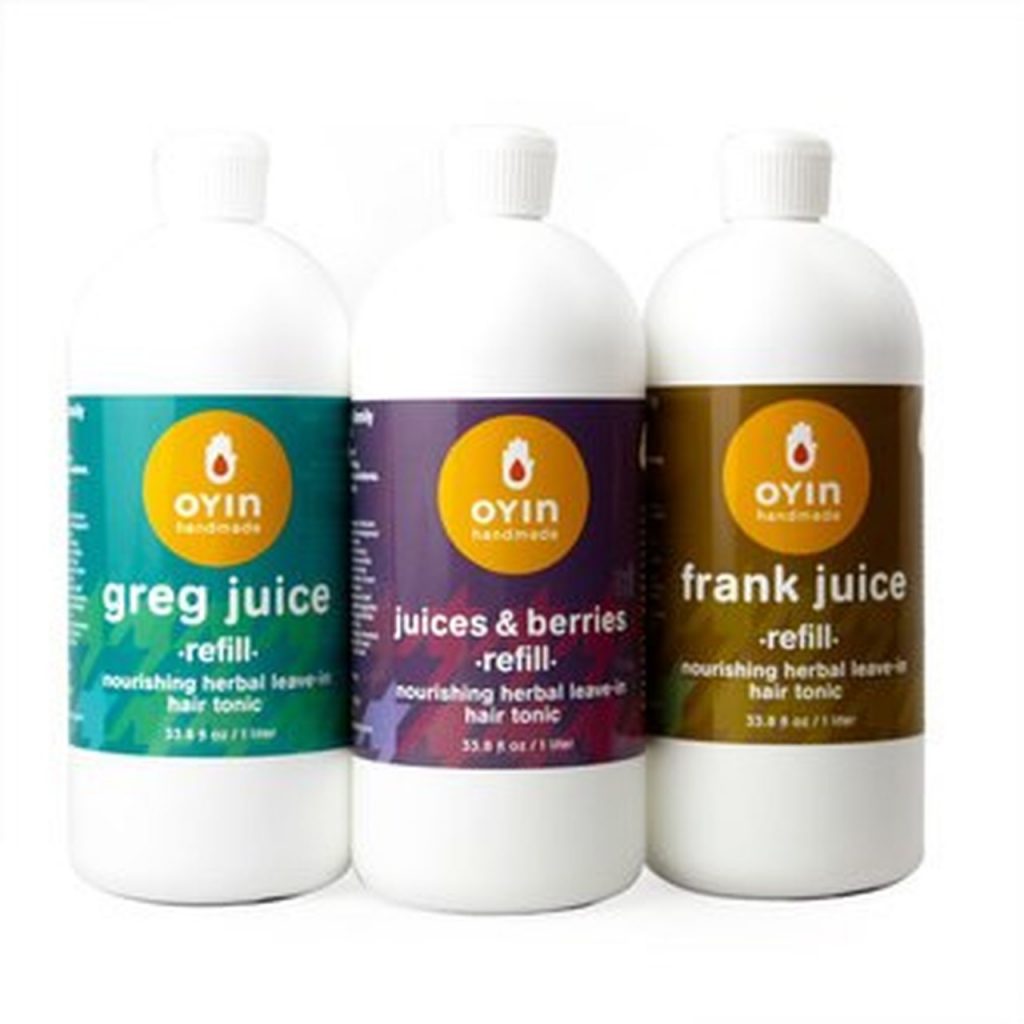 46. Briogeo
"Our texture-specific products offer something for everyone – from repair, to volume, to curl care. We'll never give you anything you don't need."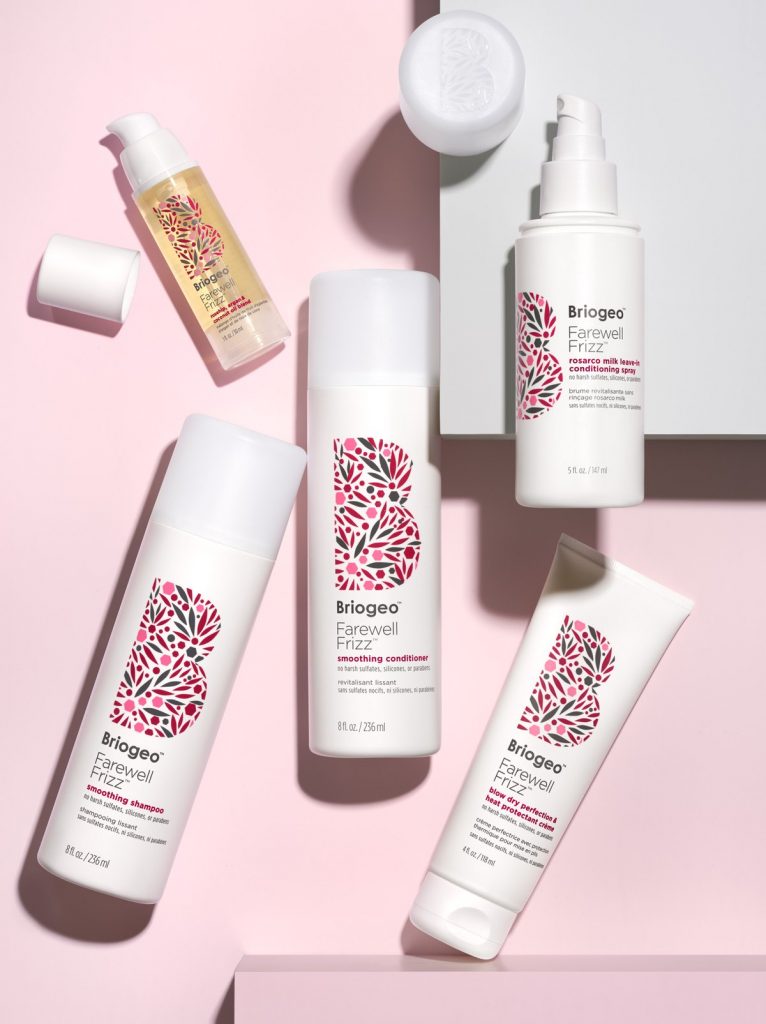 47. Rue 107
"Rue107 is a New York based contemporary women's wear lifestyle brand."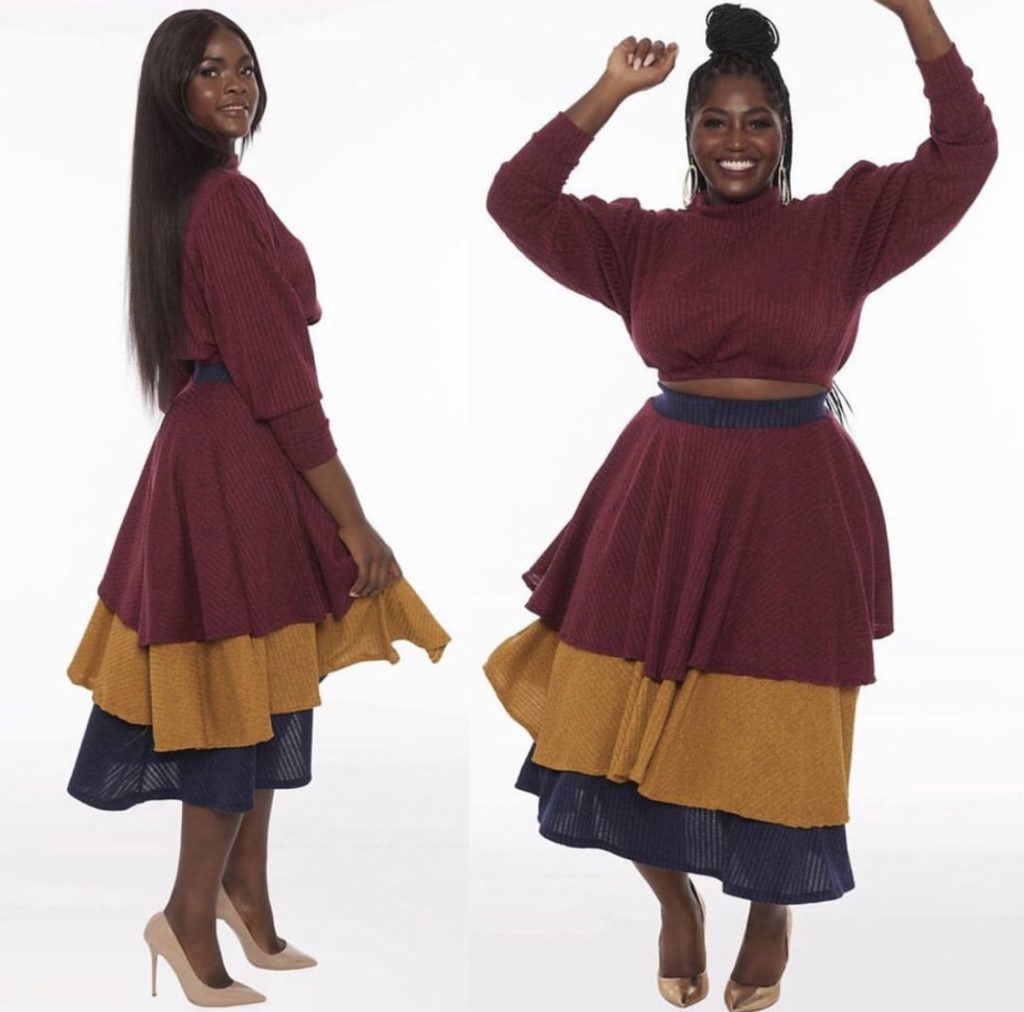 "Ponytails or puffs. Braids or twists. No matter how they wear their hair – our goal at Coco'Pie Clothing is to show black girls how beautiful they are by placing their awesomeness front and center on our shirts!"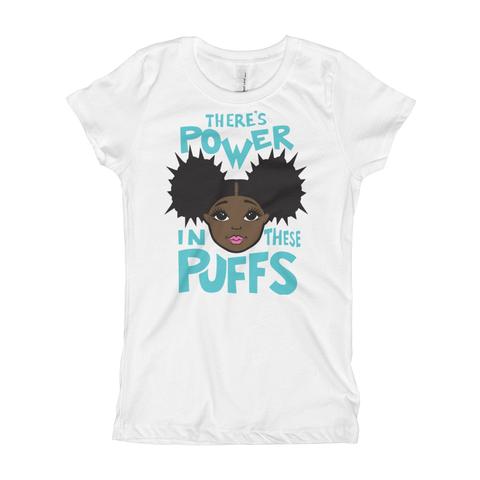 49. Muehleder
"Muehleder has a signature style that is easily recognizable due to the sculpting of Neoprene to create voluminous women's wear."
50. TPH by Taraji
"Our scalp-first approach creates the optimal environment for healthy hair no matter the style."

Did we fail to mention your favorite black-owned businesses? Are you a black business owner?
Comment more black-owned businesses below!