Accompanying a stunning profile written by Kahlana Barfield Brown, Rihanna, photographed by Gray Sorrenti, shows us how she quarantines and we are grateful.
In her natural hair donning Fenty lingerie, Bottega Veneta and Manolo Blahnik shoes, and more, she makes house chores like taking out the trash and fixing bulbs look better than we ever could imagine.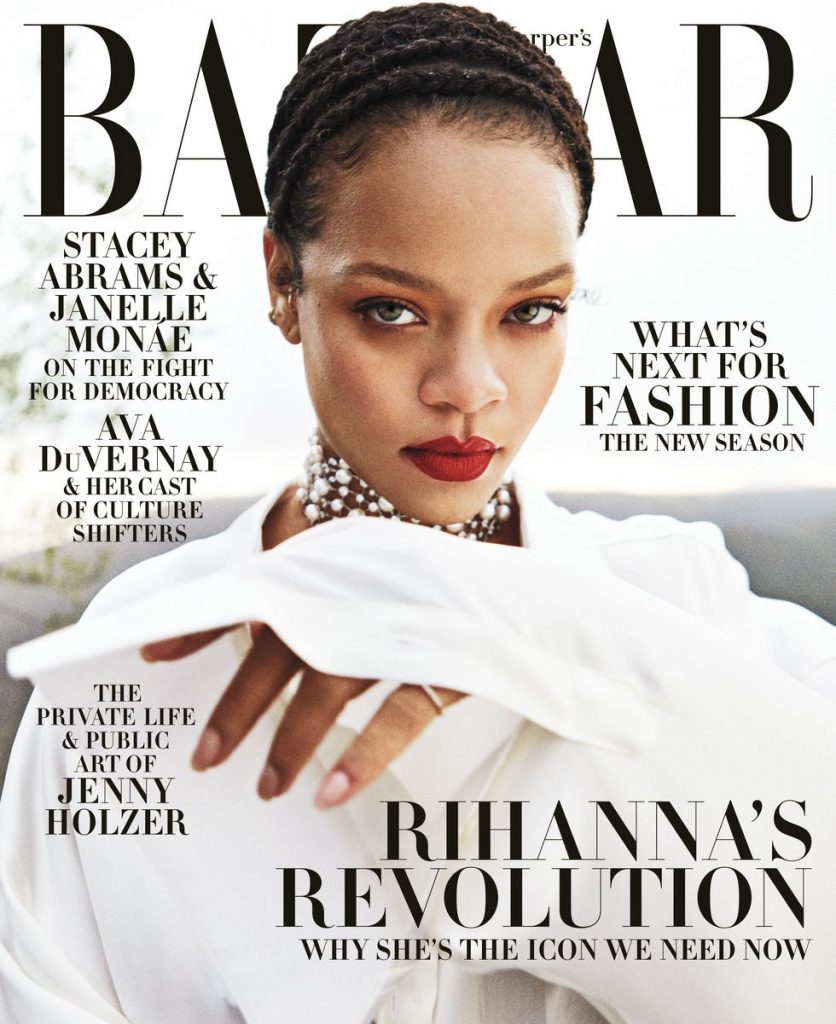 Meeting Rihanna for the very first time thirteen years ago, Kahlana recalls, "Rihanna gave off the type of down-to-earth vibe you'd expect from a homegirl you've known since middle school."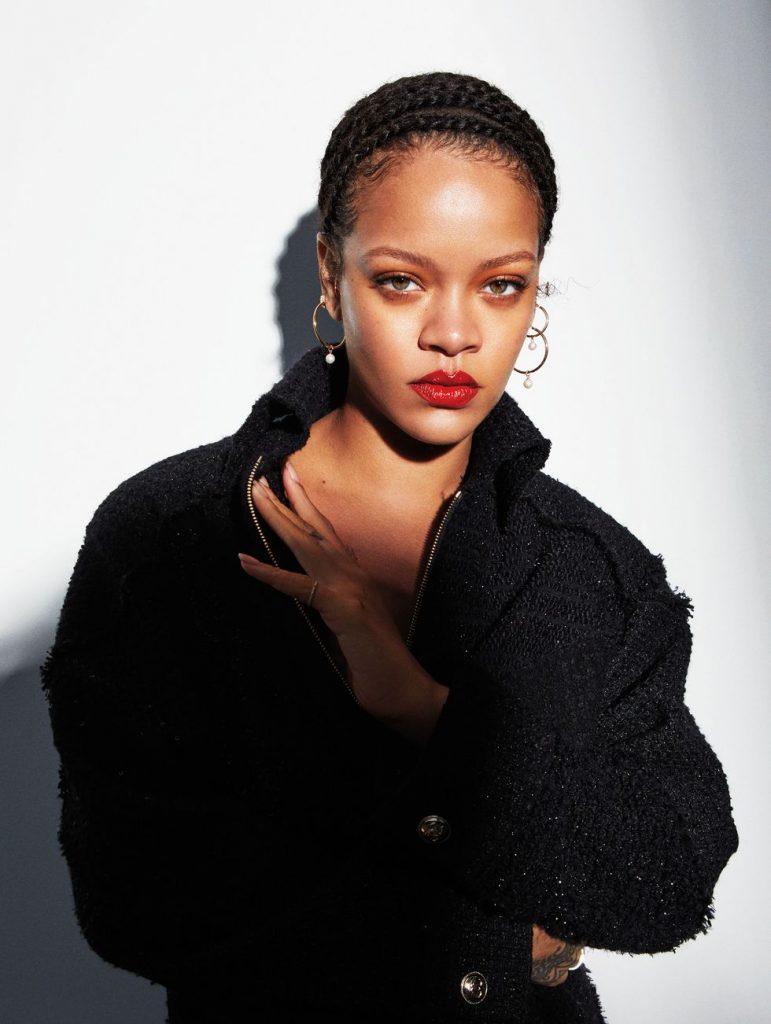 The best summary of Rihanna's exploits in the last decade, she writes, " in addition to the blockbuster albums and world tours, Rihanna has built a behemoth of a fashion and beauty empire, which includes a makeup line, Fenty Beauty; a Paris-based fashion house that she created in partnership with luxury conglomerate LVMH, Fenty; an inclusive intimates collection, Savage X Fenty; and the highly anticipated new skin-care line she dropped in July, Fenty Skin."
Right now, we're studying Rihanna's business acumen, enjoying her talent and loving how she stylish she makes quarantining look.