Nationwide protests in the United States ensuing the tragic death of George Floyd triggered an increase in reading of books on racism. As an ally, when having the difficult and uncomfortable conversations about racism, it is crucial you be well-informed and not have to rely on your black friends — who just might be tired of explaining; give them a break and pick up a book. In the past week, books on racism are at the peak of top selling book lists. The following books are very useful and informative on the topic of racism. However, the learning does not end with this list; dozens of books exist and the information is limitless.
1. The New Jim Crow: Mass Incarceration in the Age of Colorblindness — Michelle Alexander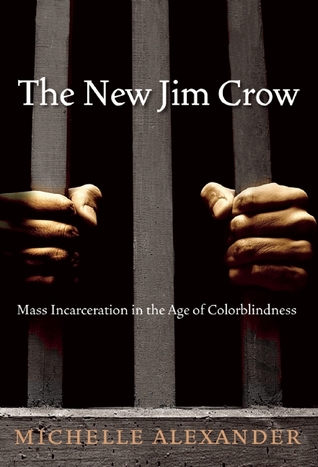 $14.30 on amazon.com
2. How to Be an Antiracist — Ibram X. Kendi
$16.26 on amazon.com
3. Understanding White Privilege: Creating Pathways to Authentic Relationships Across Race (Teaching/Learning Social Justice) — Frances E. Kendall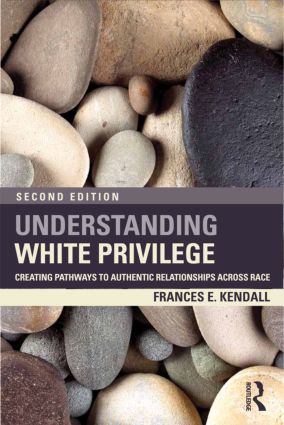 $41.75 on amazon.com
4. I Know Why the Caged Bird Sings — Maya Angelou
$7.99 on amazon.com
5. So You Want to Talk about Race — Ijeoma Oluo
$13.59 on amazon.com
6. Why Are All The Black Kids Sitting Together In The Cafeteria? And Other Conversations About Race — Beverly Daniel Tatum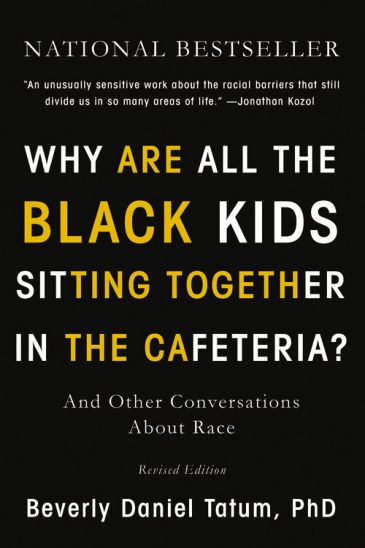 $10.49 on amazon.com
7. White Fragility: Why It's So Hard for White People to Talk About Racism — Robin DiAngelo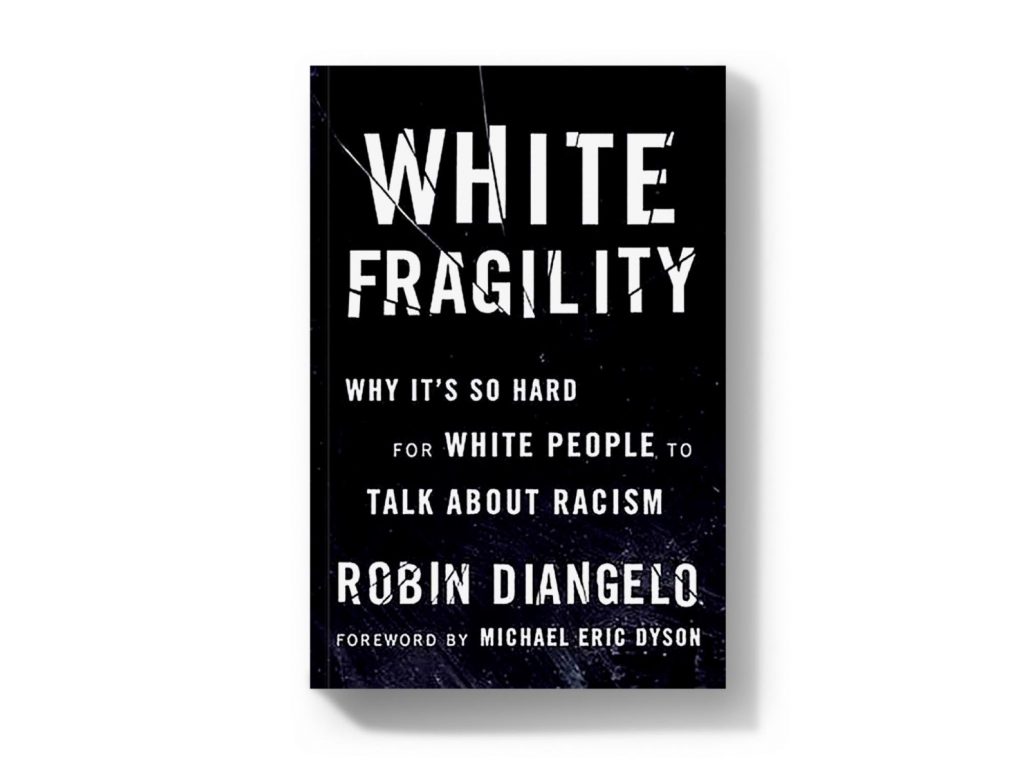 $12.03 on amazon.com
8. White Rage: The Unspoken Truth of Our Racial Divide — Carol Anderson
$13.39 on amazon.com
9. Stamped: Racism, Antiracism, and You: A Remix of the National Book Award-winning Stamped from the Beginning —Jason Reynolds and Ibram X. Kendi
$32.99 on amazon.com
10. Me and White Supremacy: Combat Racism, Change the World, and Become a Good Ancestor — Layla F. Saad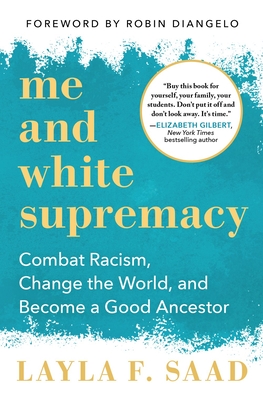 $19.86 on amazon.com
Have you read any of these books? Comment below!