Let's be honest, 2020 has really sucked. No need to go into detail. You know it. I know it. The news, world events, the global pandemic — everything is a lot. It's always a good idea to gather positive energy whether it's a home spa day or a long day of doing nothing, whatever makes you feel at rest. Another good way to improve or maintain good mental health is listening to podcasts.
For a lot of people, it is very comforting to listen to the thoughts of others while you try to make out your own; it is encouraging to hear the experiences of strangers who remind you that you are not alone. While we hope that the year does a good 180 degree turn soon, every now and then, find a little time to take a breather and listen to any of the following podcasts for your mental health, for your self-care, for YOU.
Therapy for Black Girls is a weekly podcast on mental health and personal development hosted by Dr. Joy Bradford, a licensed psychologist in Atlanta, Georgia.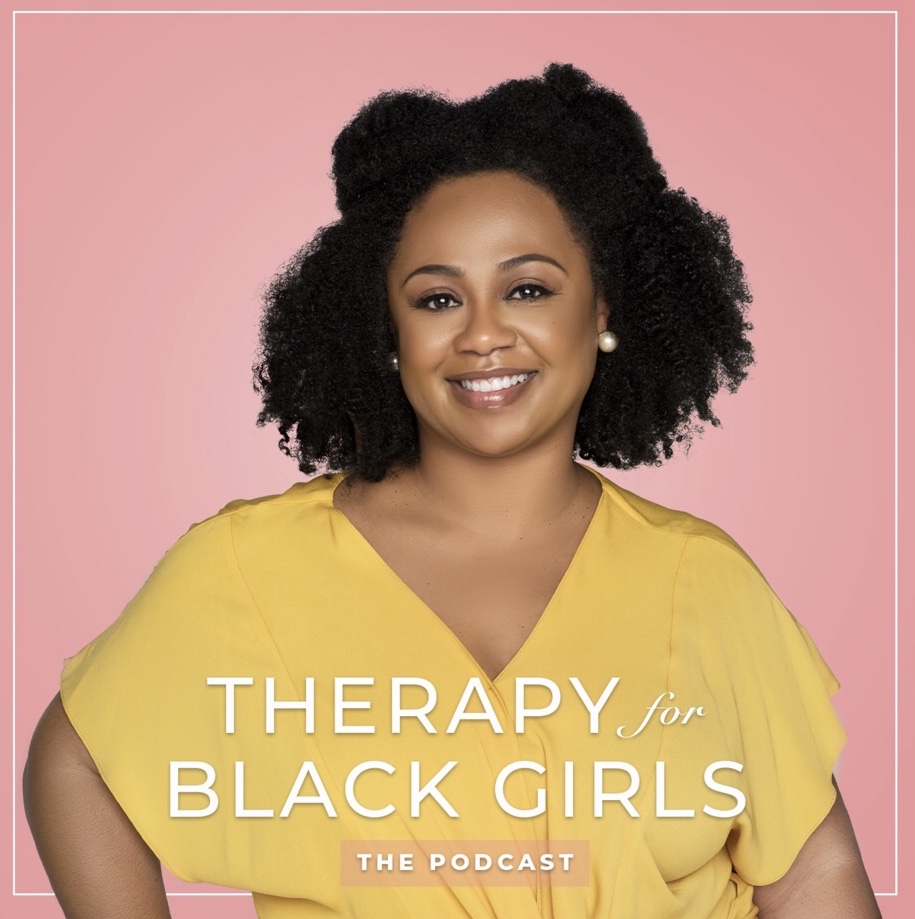 Hosted by Paul Gilmartin, NY Times describes this podcast as "A perversely safe place in which he and his guests talk about their fears, addictions and traumatic childhoods."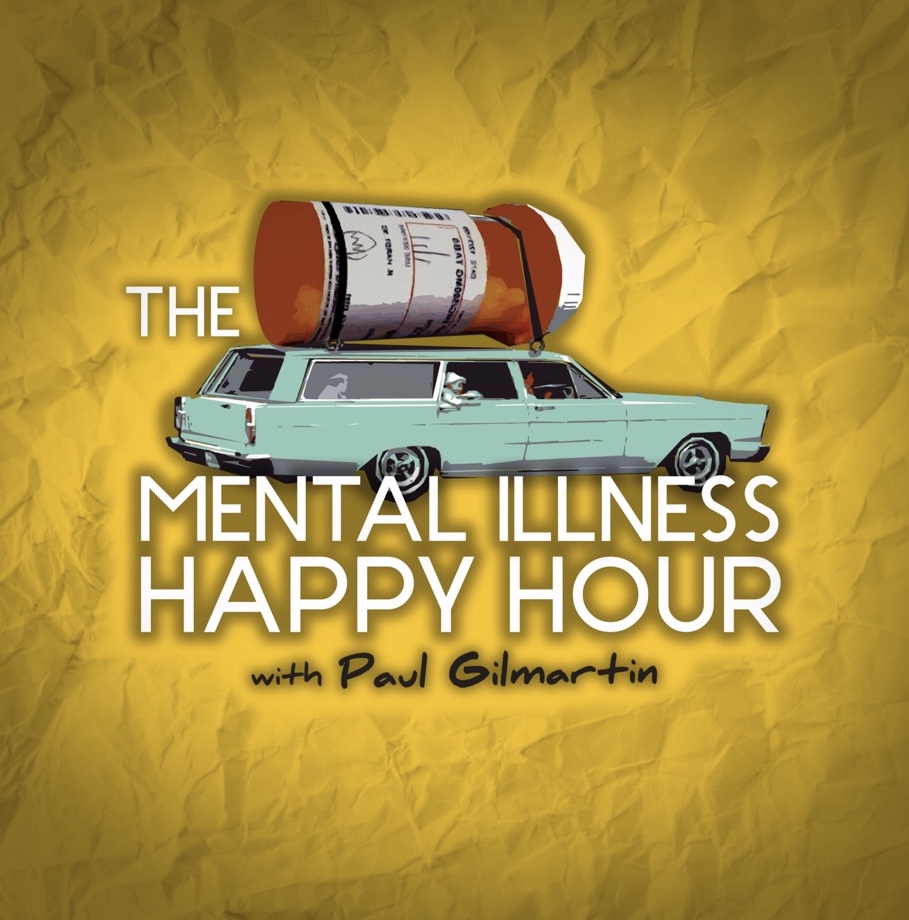 The Hilarious World of Depression
Featuring funny comedians for a lighter feel, The Hilarious World of Depression discusses clinical depression in honest conversations.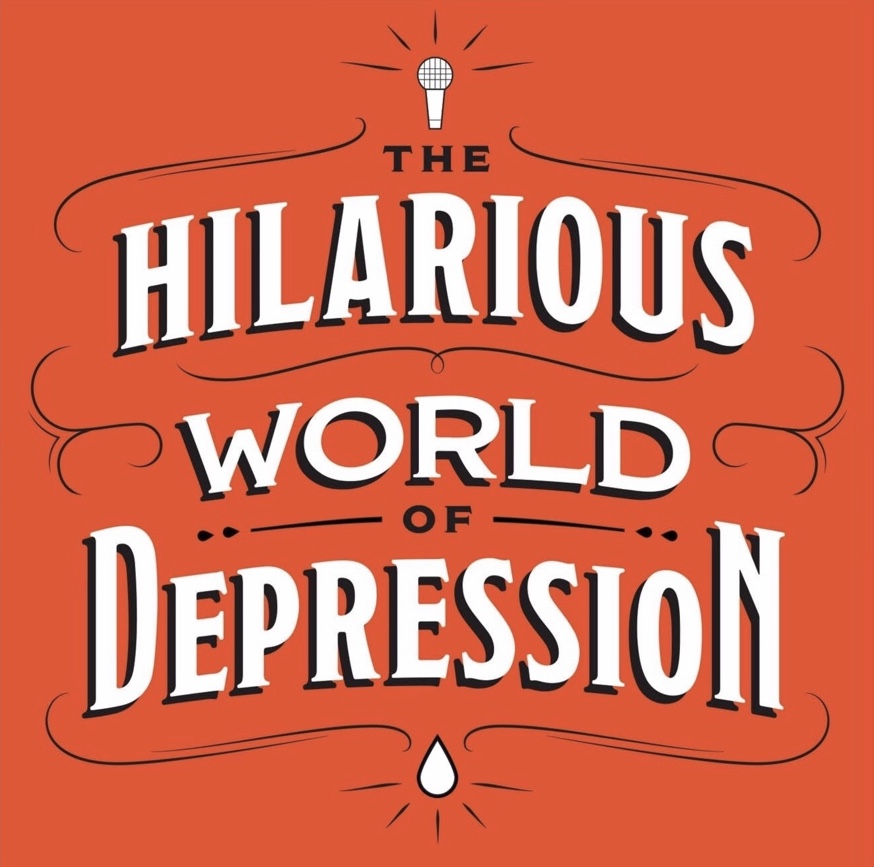 With a new guest on each episode, host, Fearne Cotton, talks love, loss, life and happiness.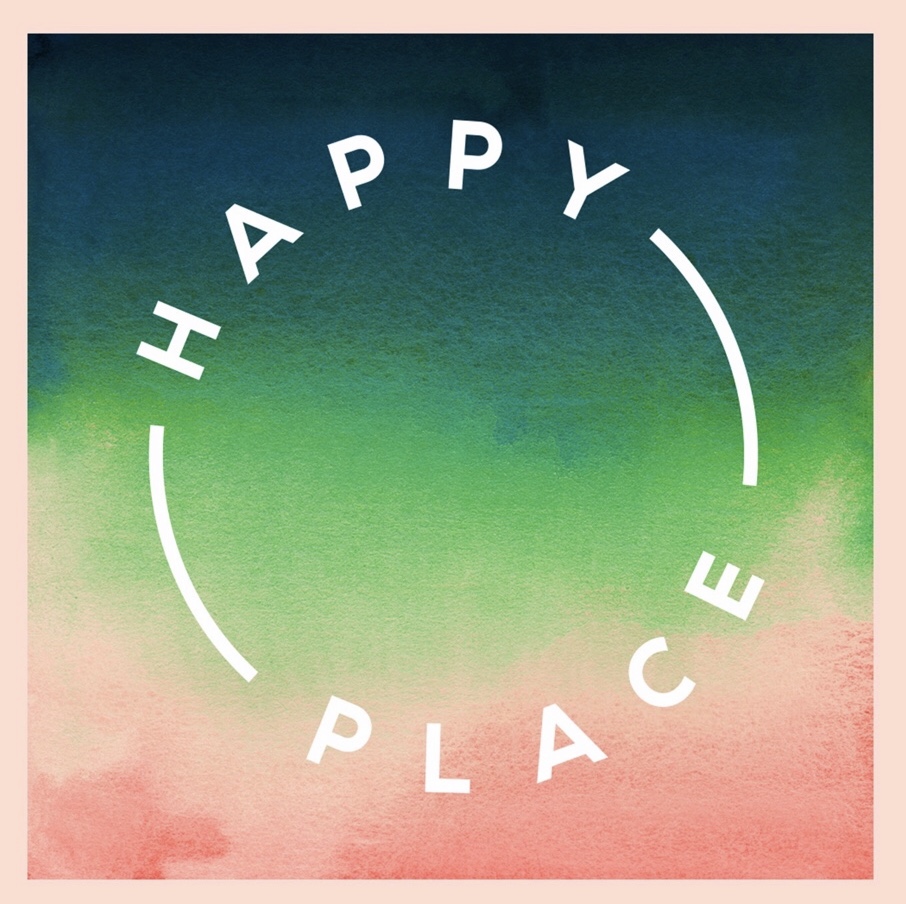 Brought to you by Metro, Mentally Yours is a podcast created to care for you and your mental health.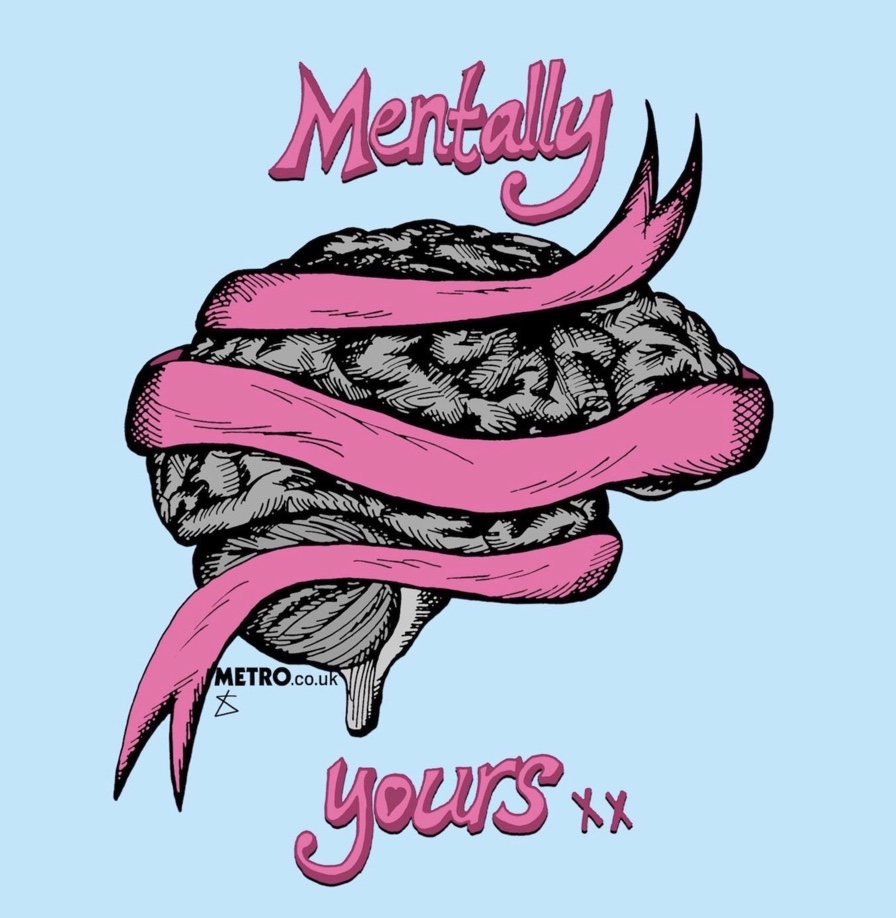 Centred on the life of best-selling author of The Happiness Project, Gretchen Rubin, Happier with Gretchen Rubin is a lively thought-provoking podcast about Gretchen who is HAPPIER and wants you to be happier too.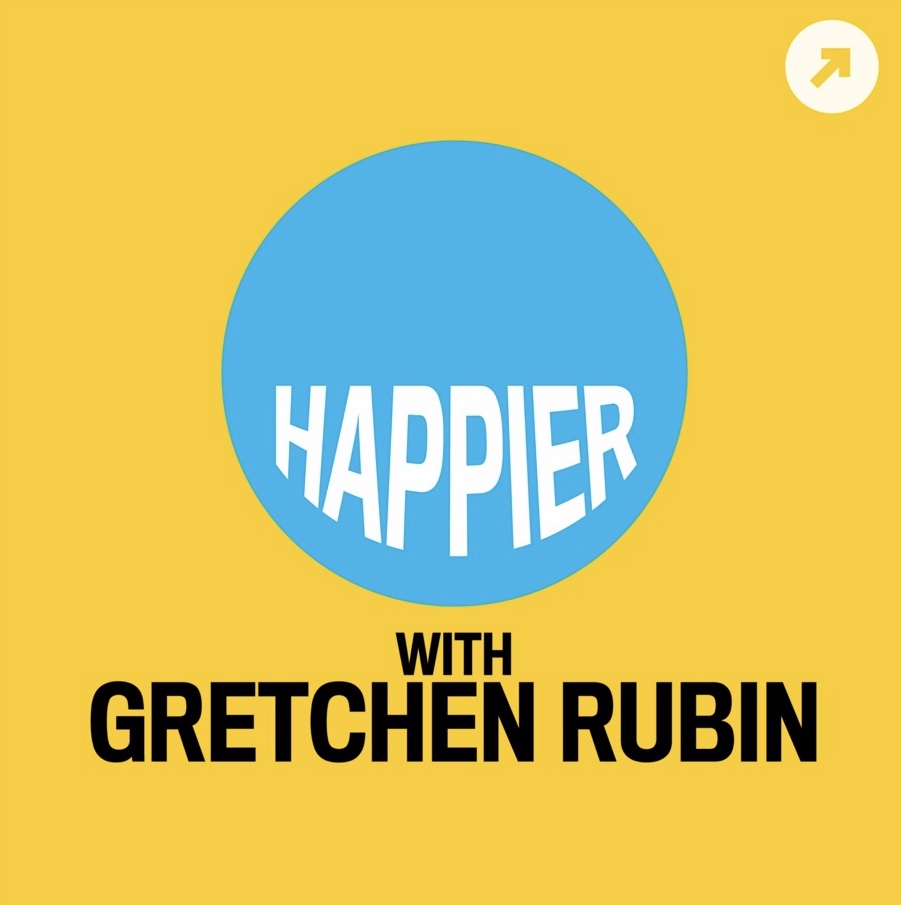 Sending you love, light and peace.
Are you already subscribed to any of these? Do you have any recommendations? Comment below!