Add to bag. Add to bag. Add to bag.
Yes, you read the headline right. Fenty Beauty is totally having a sale on Skinsticks, Lipsticks, and Eyeliners.
Where?! Right here!
If you've been having a bad day, this is really great news. Your favorite eyeshadow palettes, matte or shimmer matchstix and a range of satin lipsticks are all on sale on the Fenty website. Head on over and shop, shop, shop.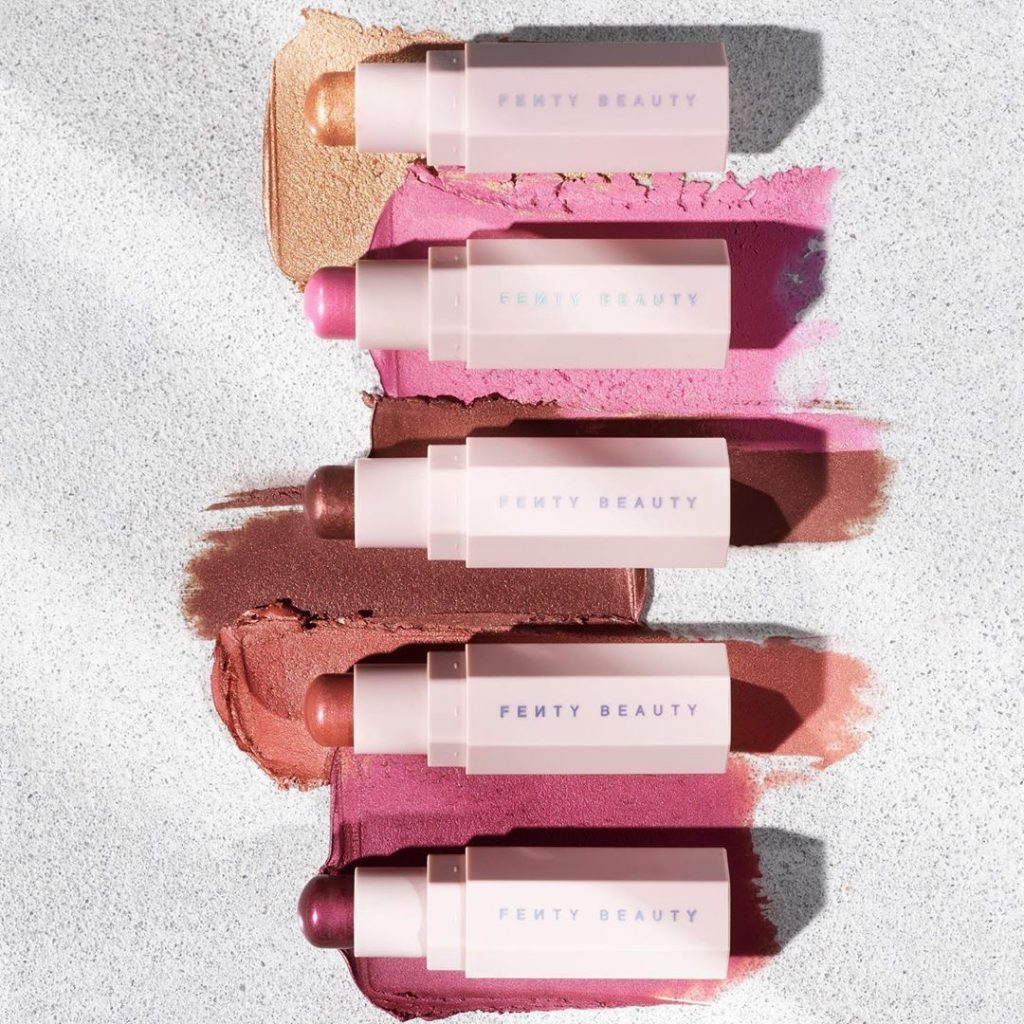 Could you ever have too much FENTY? Never.
Happy shopping!