Health & Fitness
10 Instagram Accounts to Help Keep You in Shape while Staying at Home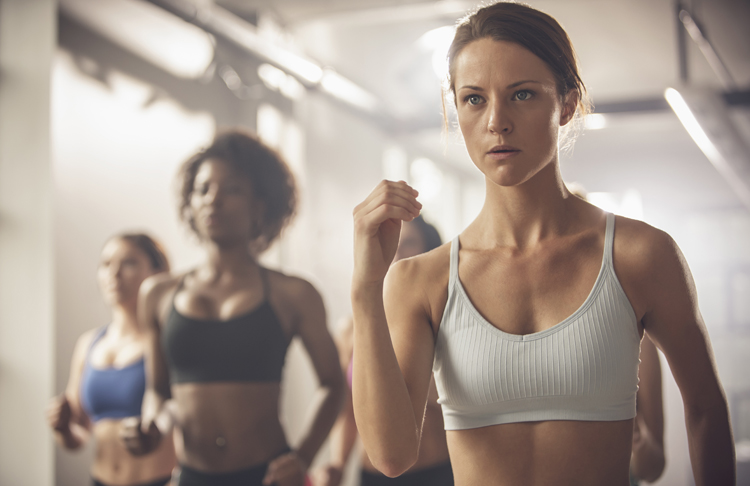 COVID-19 has kept the entire world on lockdown and in the area of fitness, left the world with the options of A, throwing our fitness progress away or B, developing a routine while staying safe at home. If you've been rolling with option A but are ready to switch to B, we're going to help you optimise it. No excuses.
Maybe your routine pre-COVID involved you working out at the public gym?
Maybe exercise is a new hobby you want to pick up in response to the pandemic?
Considering yoga?
Searching for safe pregnancy exercises?
On the look out for post-partum body workouts?
Whatever your flavour, we're serving it here. Here's 10 Instagram accounts that you can follow to help keep you in shape while staying safe at home.
1. Kayla Itsines
2. Kelsey Wells
3. Emily Skye
4. Anna Victoria
5. Kaisa Keranen
6. Jeanette Jenkins
7. Kira Stokes
8. Alo Moves
9. Kirsty Godso
10. Kaylee Ullom