Meet Liezl Jayne Strydom.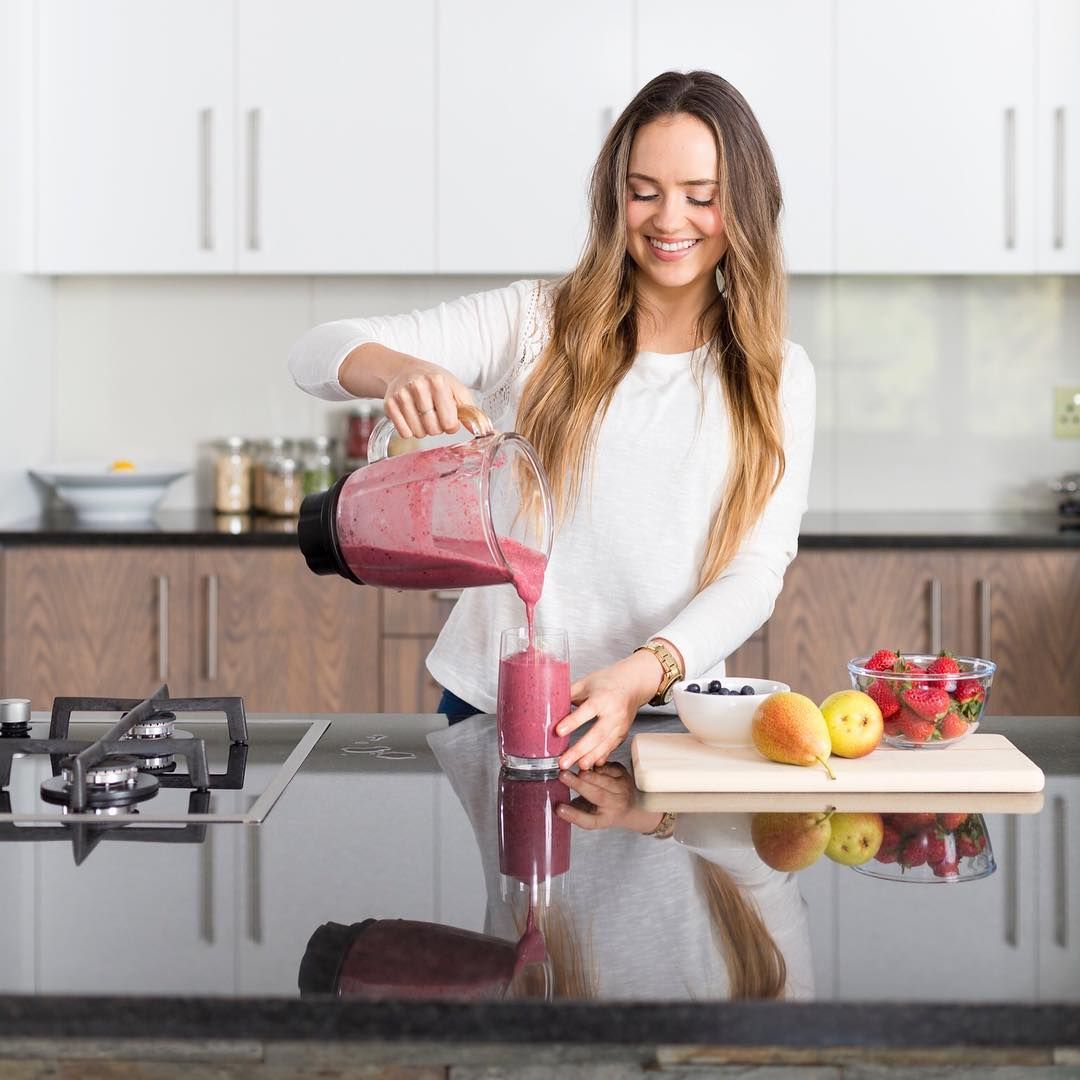 She is a lifestyle blogger who is also a nutritional therapist. She creates content around how to lead a life full of fun ways to stay healthy and live well. She is all about balance, and recently, she shared how she lost 42 pounds and exactly what she ate in order to accomplish it.
Watch her story below and take notes, we are definitely doing the same!