If you are unfamiliar with Brittany O'Grady, let us put you on this incredible up-and-coming talent. She is the star of Apple TV's Little Voice, which unfortunately only lived to tell a tale for one season. It is currently streaming and was released in 2020. Next, she was apart of an all-star cast for HBOMax's The White Lotus, a limited series that explored societal issues whilst juxtaposed to one of the most beautiful locations in the world, Hawaii. O'Grady has flawless skin, and a glow that you cannot help but admire! She told outlet, Glamour, about her skincare routine and now we're sharing it with you.
A Journey To Self-Love In The Skin She's In
To start off her skincare routine, she began talking about her journey to a regimen that actually complemented her face. She credits her healthy diet to her beautiful glow. She suggests that after trying out products, and finally figuring out which worked best for her, was a process. But now, she understands what her skin needs to thrive, and that comes not only from her products of choice, but also through her health from within. She struggled with acne. She found that along with the techniques we just described, having a positive attitude and mindset around her skin was helpful as well.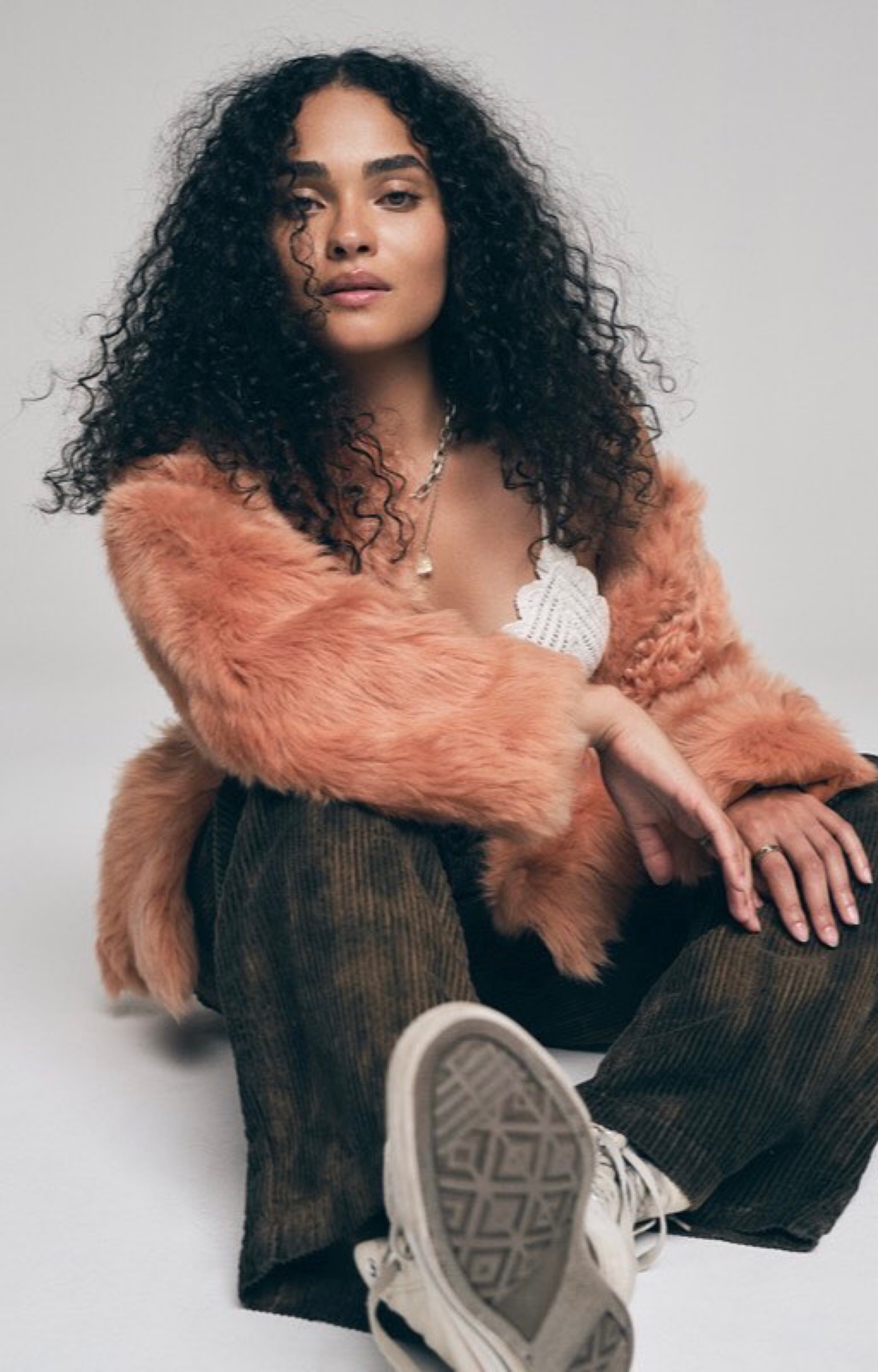 Now that the budding actress is 25, she has realized that skincare is a journey, so why not enjoy it along the way. She cites deciding to choose products that were "gentle and refreshing" as a pivotal point in her skincare journey. She learns along the way, picking up tips as she goes. In fact, while on location for HBOMax's The White Lotus, she found that "[the] saltwater was good to [her]—negative ions fix all [problems]—as was [the case with the] rose oil [her] makeup artist introduced [her] to," which she uses "every single day." She "felt like [her] skin was just thriving!"
It Runs In The Family
Instead of relying on harsh chemicals to fix her skin issues, O'Grady has opted for a gentler approach. We wonder if she received that advice from her grandmother. She posted a video of her on Instagram, and let's just say the woman is BEAUTIFUL, even in her 80s! If she is any indication of where the younger O'Grady is headed, beauty is her destiny. From the photo of her grandmother then, to the swipe right video of her now (in the Instagram post below), she is gorgeous through and through.
View this post on Instagram
Now back to the matter at hand. Here's a little glimpse into Brittany O'Grady's routine, just keep reading below.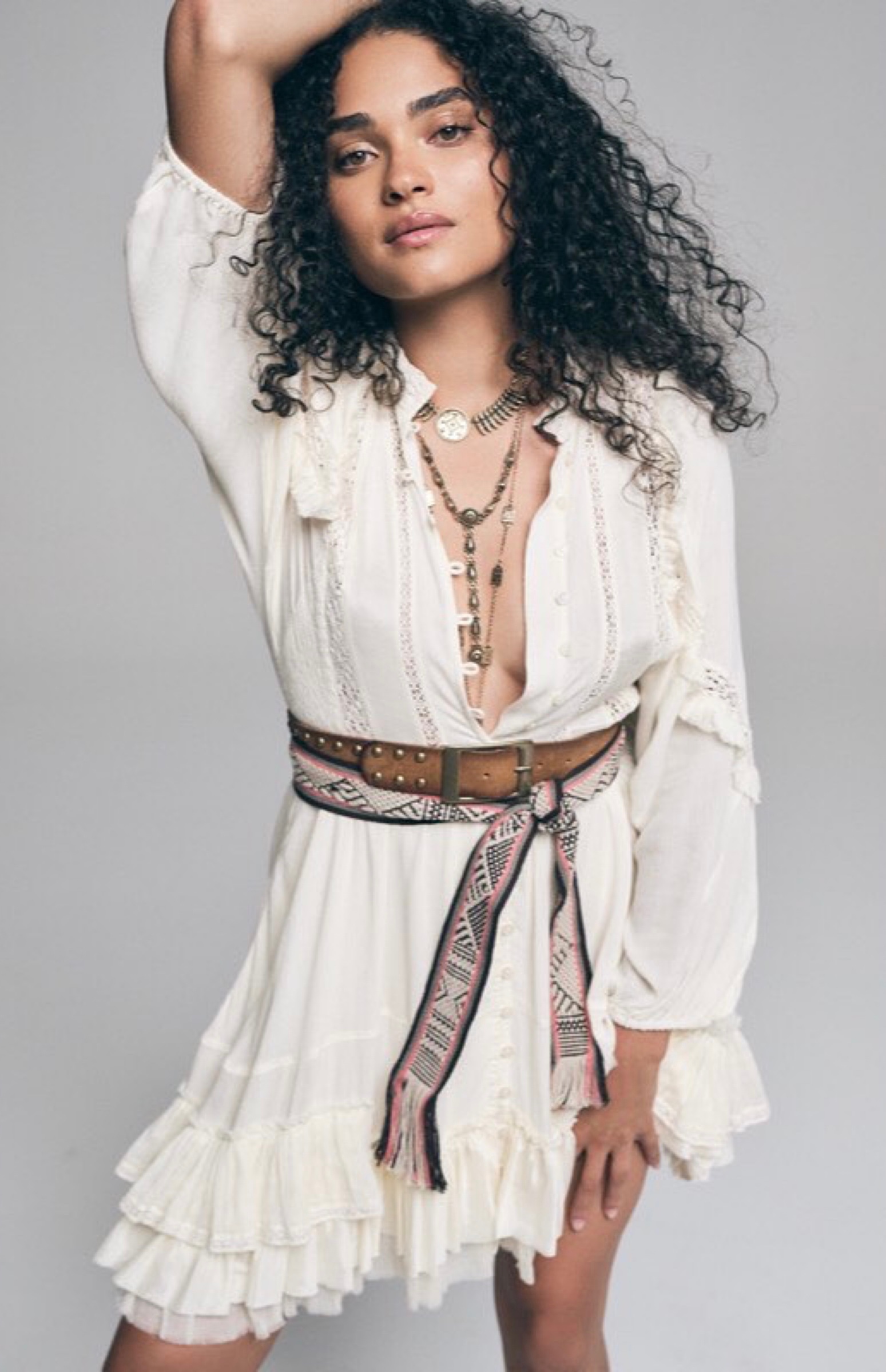 Step One:  She Cleanses
This may be a no-brainer, but how many of us skip this from time to time? She uses Tula's Purifying Cleanser, which utilizes probiotics. And they have been great for her skin!
Step Two:  She Uses A Toner
Even though this is not a step she always takes, she does have a preference. Her choice is one from the brand, The Ordinary.
Step Three:  She Adds A Little Serum
She goes back to Tula for this step for their Vitamin C Serum. This step allows her to help improve her acne scars and any hyperpigmentation she may have. It is definitely her go-to bottle of personal magic.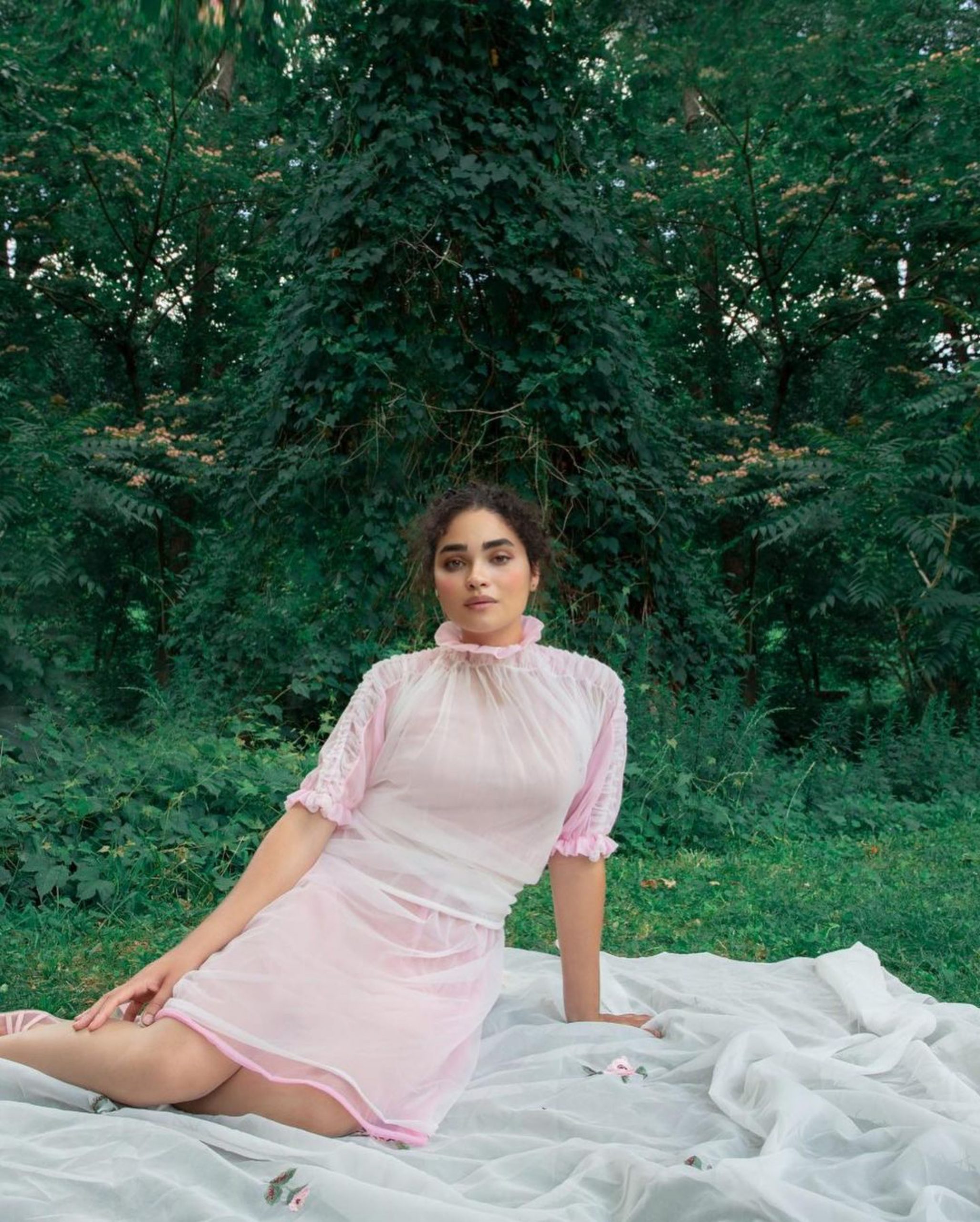 Step Four:  She Moisturizes
Now for this step, she has three options. O'Grady opts for a lightweight formula over a heavy cream. She accomplishes this by using her champion brand Tula, or by going with Cetaphil or Cerave. Admitting that her skin can tend to be on the dry side, she says one of these can usually do the trick, without making her feel weighted down.
Step Five:  It's Time For Eye Cream
O'Grady goes back to Tula for this element of her skincare routine. She uses their eye balm, and compares it to having a highlighter just for her under eyes. As she has gotten older, she needed something to help solve dark circles and puffiness. This cream is her best answer!
Step Six:  A Newcomer To Her Routine, She Incorporates SPF
Tula provides this product for her as well. Since turning 25, O'Grady has felt a little more responsible, and has added this SPF to her skincare regimen. She says she loves it. It does not make her skin break out, and it is also not too heavy or greasy. O'Grady says if she wants a little more protection, she opts for a brand with a higher SPF concentration.
Step Seven:  Taking A Break From Retinol
At this point in her skincare routine, O'Grady usually uses the retinol treatment prescribed to her. But because it is a little drying to her skin, and she is all about being gentler, she has decided to take a break from it for now.
Step Eight:  Every Day Rose Oil
This is a new product that found its way to her via her makeup artist. While filming in Hawaii for The White Lotus, she used it daily and it did wonders for her. It's a CBD-infused rose oil, and by O'Grady's glowing review, it feels amazing. The brand is actually from the makeup artist's friend's line called Vie En Rose, and for O'Grady, it was a great find!
Step Nine:  Her Misty Follow-Up
For this step, she loves the mist from the newly introduced brand, Vie En Rose, but she also likes Mario Badescu's Rosewater. She says this step helps her feel refreshed, and it smells great too!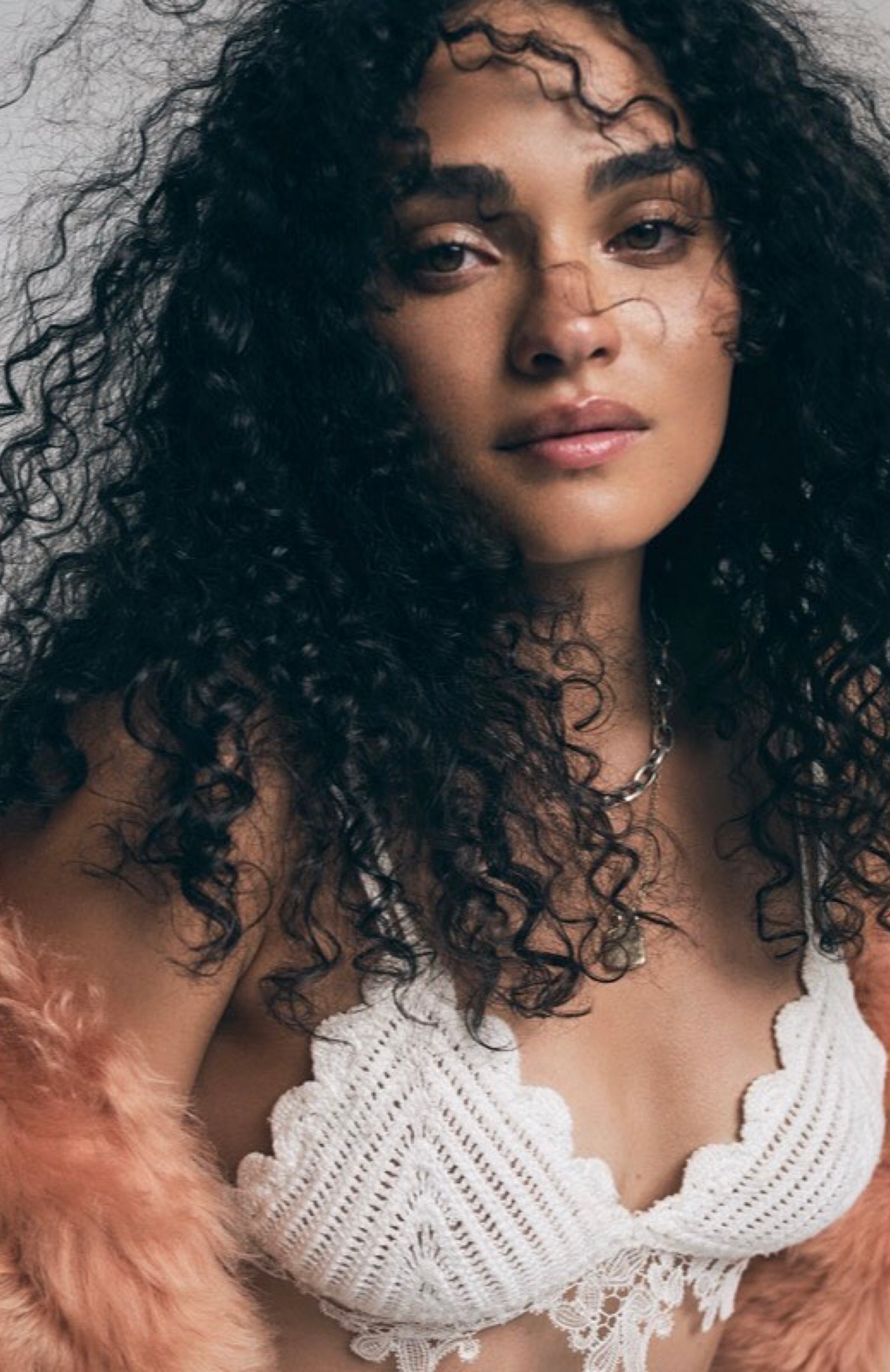 And there you have it, O'Grady's nine step routine to glowing skin. Now, as a bonus, she also included her go-to masks, her favorite face tool and the spot treatment that she turns to for best results. You can get all that information from Glamour, just scroll to the bottom of the article, and of course, we recommend you take notes!
All photos from this article, as well as the featured image are credited to Brittany O'Grady, taken from her instagram @brittanyogrady.