If you want to make matcha at home, this is your go-to guide! We recently came across Remy's YouTube channel, Veggiekins, while looking for the perfect matcha recipe, and we instantly loved everything. She is a self-proclaimed "nourishing vegan + gluten-free" enthusiast. She shares her best tips and recipes for living our best lives, balanced, happy and holistically!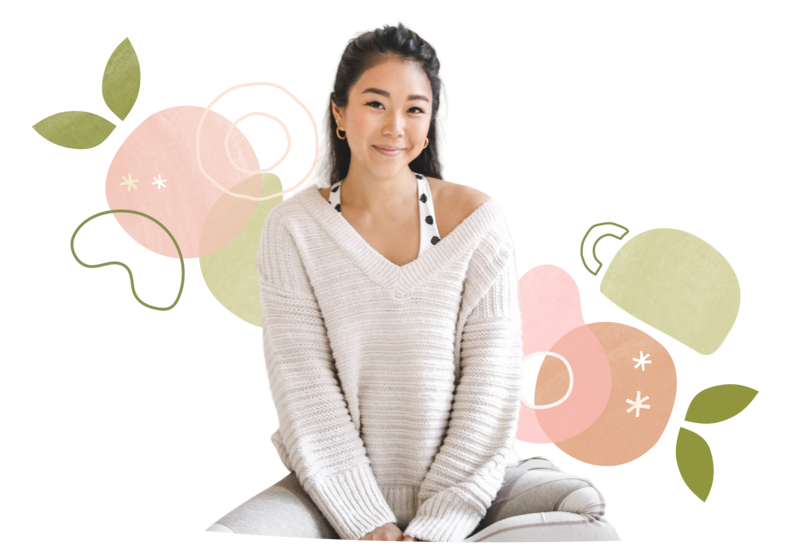 Without further ado, let's get started. Here is Remy's go-to matcha recipe to make at home!
And for more inspiration a la matcha, watch the following video. Remy goes through seven different ways to enjoy matcha right at home!