Anna Wyman, the force behind The Anna Wyman School of Dance Arts, has passed on at the age of 92 at Lions Gate Hospital in North Vancouver, B.C., on Saturday after suffering a heart attack at home in West Vancouver.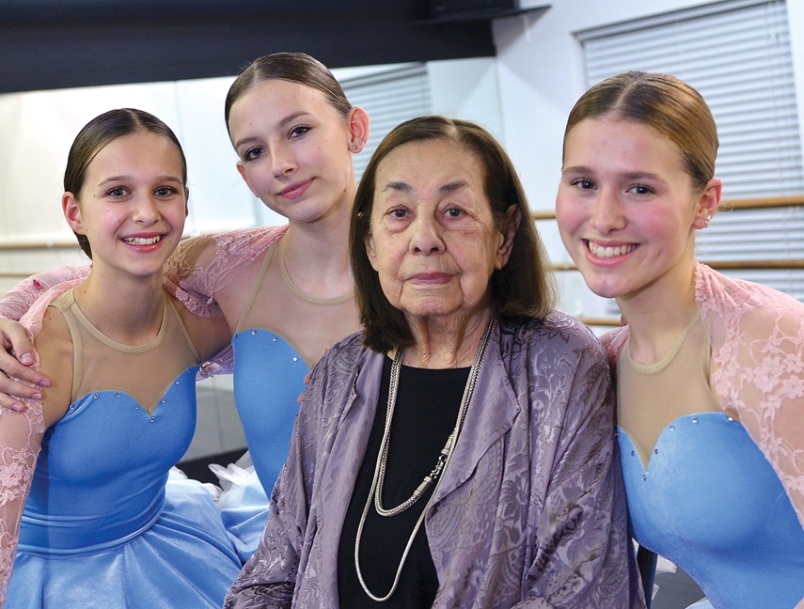 Born in Graz, Austria, she was a choreographer, artistic director and dance teacher. After establishing her own school in England before moving to Canada, she founded the Anna Wyman School of Dance Arts in Vancouver in 1968.
She began a dance troupe in 1971 with performances at the Vancouver Art Gallery; the group eventually went on tour across Canada and as far as China, Australia and Southeast Asia.
Her ex-husband, Max Wyman, told CBC, "She was a very driven personality, she was totally devoted to dance and to movement."
Wyman received the 2011 FANS Distinguished Artist Recognition Award for her contributions to dance and the arts in the North Shore. (FANS is the Fund for the Arts on the North Shore)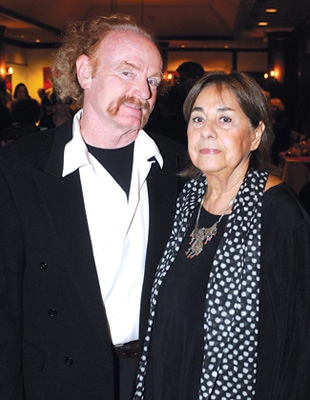 She is pre-deceased by her husband, Neil Christopher Wortley, and survived by her son, Trevor Wyman, and daughter, Gabrielle Capewell.
Rest in Peace, Anna Wyman.