Scream Queens star, Emma Roberts, is expecting a child with boyfriend, Garrett Hedlund, the US Weekly reports.
The actress, niece of Oscar winner, Julia Roberts, was first spotted on a date in Silver Lake, LA, in March 2019 with which sparked romance rumors.
The baby news has been confirmed by her mother's Instagram comments when she replied to an Instagram user, "Thank you so much! Very excited," Also, she responded to another when asked if Emma was pregnant, "Yes!!"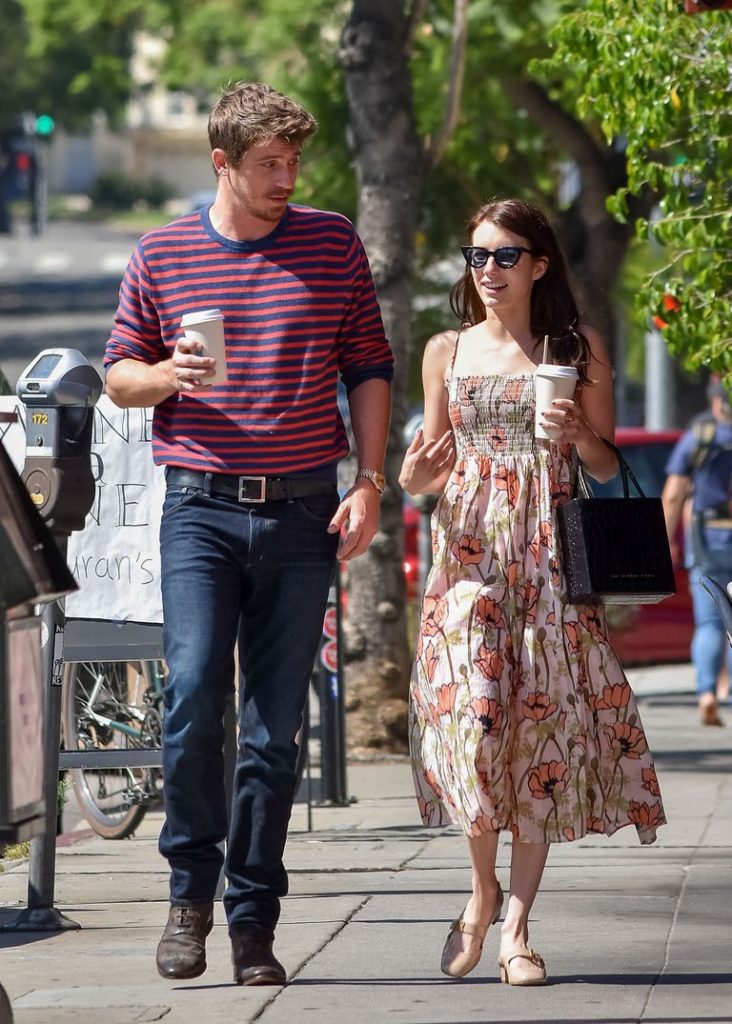 Before their romance, Hedlund was dating Kirsten Dunst while Roberts was in a relationship with Adult World co-star, Evan Peters.
Recently, Deadline announced that Roberts will star alongside British actor, Jack Whitehall, in sci-fi comedy, Robots.
Congratulations to the couple!