The internet, and Kylie Jenner, were thrown yesterday by a Forbes publication removing Jenner from the platform's sought after Billionaire list with claims that she may have forged her tax returns, exaggerated business earnings and told lies.
Just last year, Forbes, themselves, announced Kylie Jenner as the youngest self-made billionaire ever at 21. The announcement commended the growth of Kylie Cosmetics, estimating that the company was worth at least $900 million further judging her fortune to be $1 billion.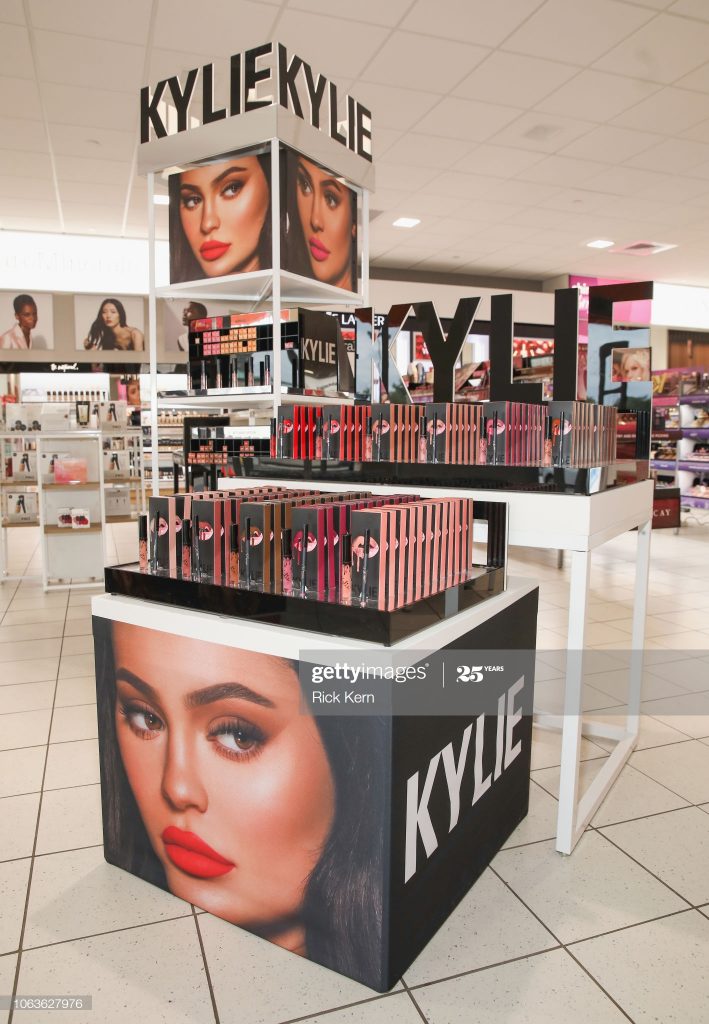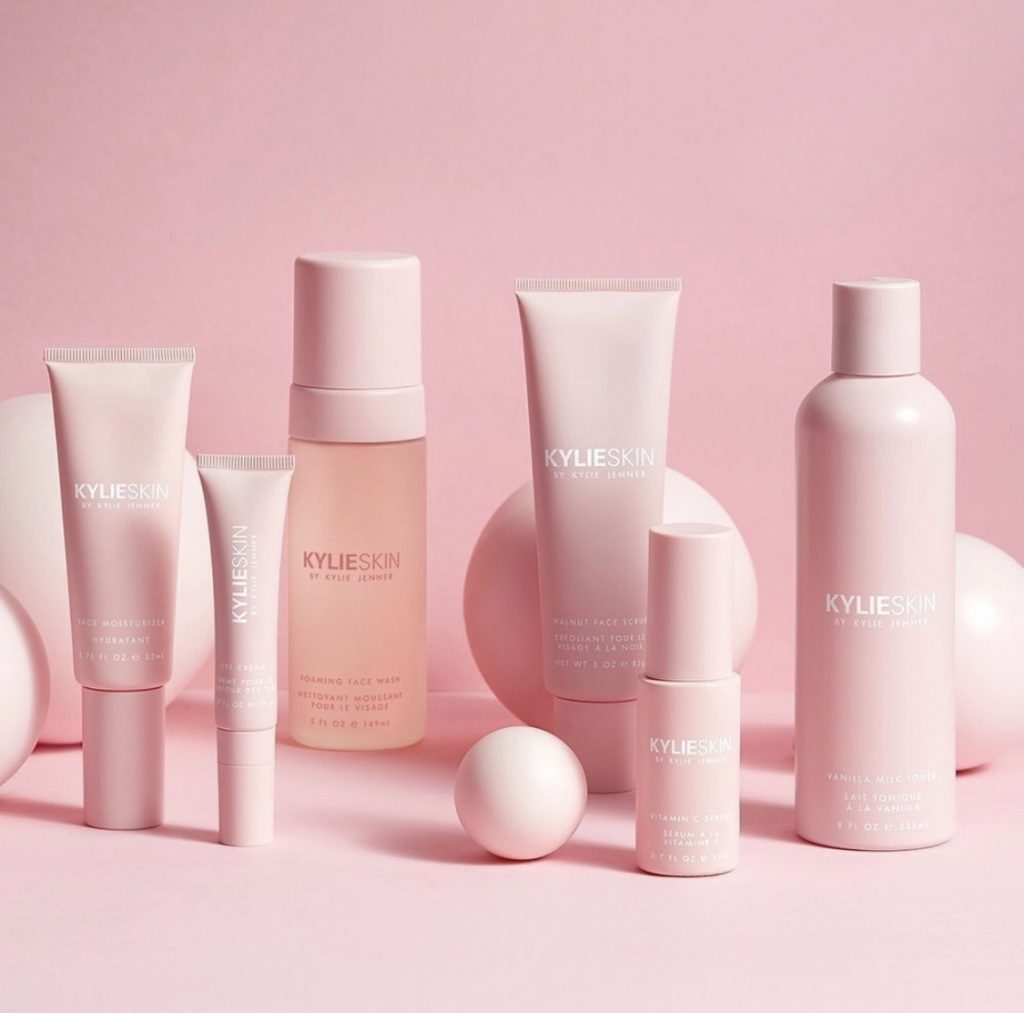 In May 2019, Kylie launched her skin care line, Kylie Skin, which can boast today of a range of skin care products from face washes to toners, serums, moisturisers and even eye cream among other items. It seemed to be a sign of Kylie's quest to further expand her business. But, in November 2019, she sold 51% of her cosmetic and skin care brand to Coty for $600 million, the value of the company however set at $1.2 billion.
This new Forbes publication shockingly refutes its previous analysis in light of Coty's public financial statements and COVID 19's impact on beauty stocks and consumer spending. Then, there are the assertions that the Jenners lied, may have forged returns, are obsessed with their wealth and heavily exaggerated the value of Kylie Cosmetics all to deliberately mislead Forbes in its March 2019 analysis.
While the story was burning all over social media, Kylie Jenner was asleep. Well, rise and shine, she woke up, was rattled by the news and tweeted in response to the claims.
Just like the rest of us, Kylie found it better to focus on positivity and to count blessings.
Anyway, she's hot and unbothered with the entire story and is moving her attention elsewhere.
Forbes' claims have gone so far down the list of things she can worry about. It's now #101.