The Dixie Chicks are gone and The Chicks are taking over.
The 13 time Grammy-winning country group, have dropped the word "Dixie" from their name letting go of the negative connotations associated with the word. A band formed in the 80s, Natalie Maines, Martie Maguire and Emily Strayer found their name in a Little Feat song, Dixie Chickens , later shortened to 'Chicks' — and so they were The Dixie Chicks.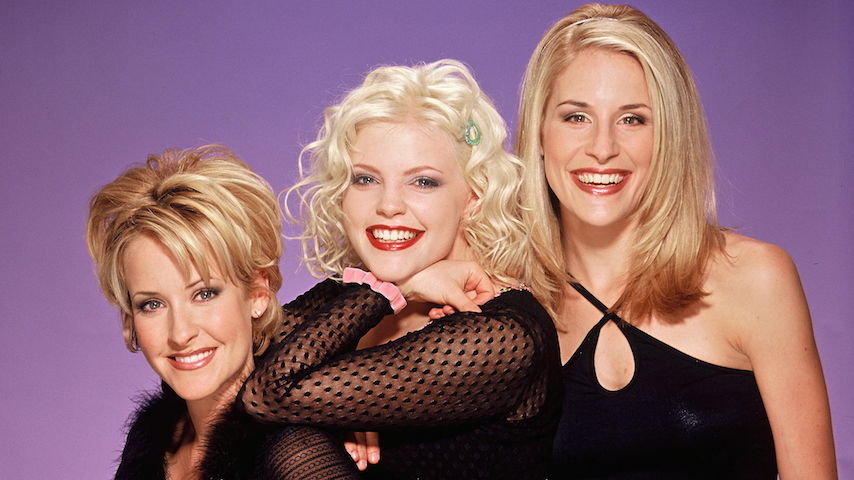 Along with the announcement of a name change came a music video for "March March" — a song off their upcoming album, Gaslighter, their first release in over a decade.
"We were all at March for Our Lives with Emma Gonzalez leading that charge," said Strayer. "We were in the hundreds of thousands of people in that march. And it's the first time I've ever experienced something like that. And it was very powerful."
The title of their new album, Gaslighter is picked from a slang term, inspired by a 1944 Ingrid Bergman film, to describe a psychological manipulator who makes a person doubt the truth, their memory and perceptions.
Gaslighter is set for release on July 17, 2020, through Columbia Records.